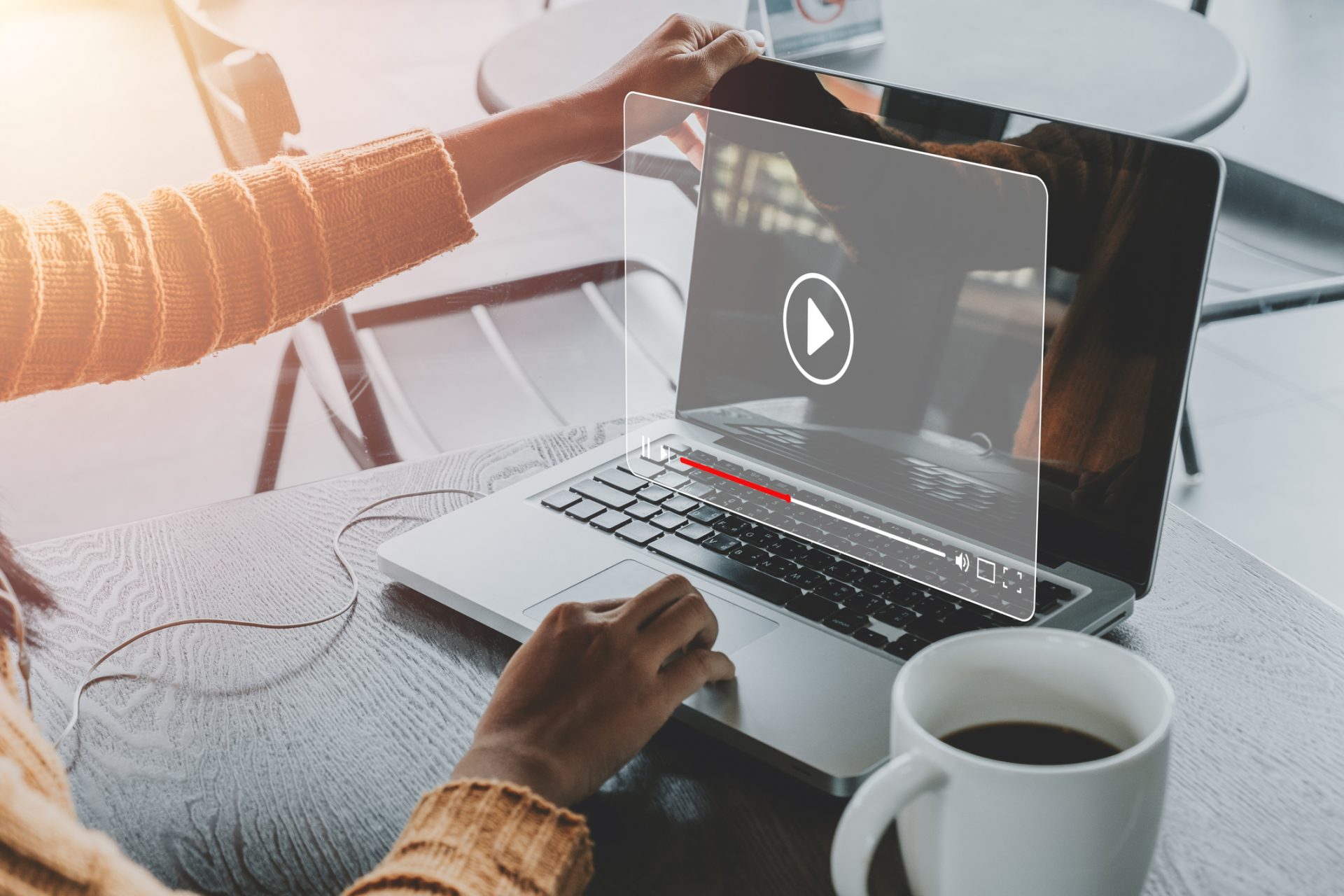 Download Your Free Environmental Monitoring Program Resources
Thank you for connecting with Kellerman Consulting. We are happy to share our resources with you to help create or improve the Environmental Monitoring Program for your facility.
Instructions for using your Environmental Monitoring Swab Location Guide:
List
Start in the highest risk area of your facility & Make an extensive list of potential sampling sites
Designate
Sampling locations are designated into zones based on the proximity to food. Designate each site into the appropriate zone.
Sample
Sample location and number of samples are unique to each facility and should be determined based on: plant size, product flow, characteristics of the RTE food (does it support pathogen growth?), processing methods, previous sample results, and budget.
Questions about costs, timelines and requirements?
Contact Us Today for a Free Consultation


Available to travel for your project
Headquarters

Offices