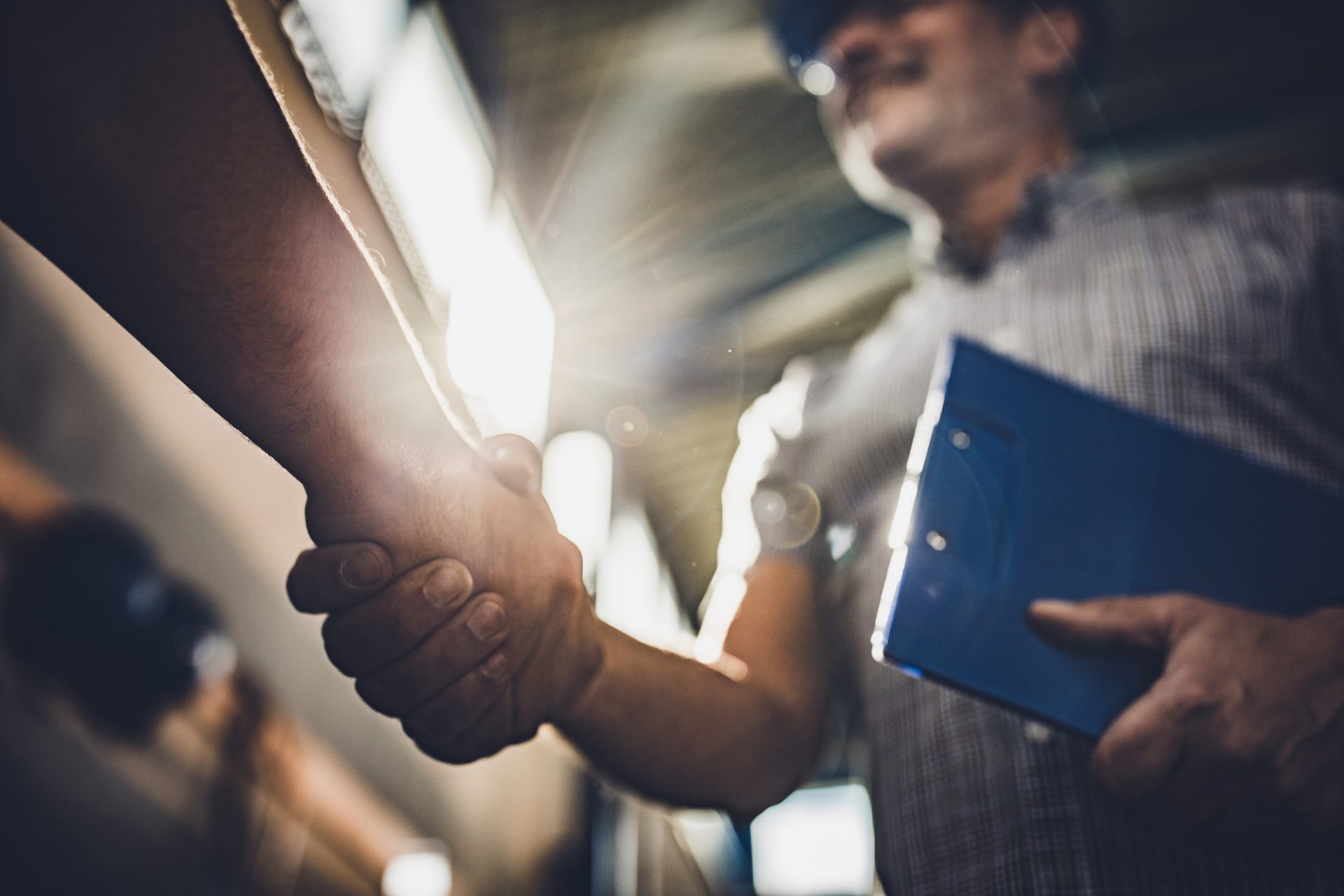 Two brothers, Mickey and Brian, started Kellerman Consulting in 2017 to bring together their passions for problem-solving, education, and helping others. Over the years, our family-owned company has hired some of the most talented full-time food safety and quality management system consultants throughout the country. Responsive, straightforward, and dedicated to their clients, the Kellerman Consulting team has developed a reputation for getting results.
We are committed to Kellerman Consulting's values of: Responsiveness, Honesty, Relentlessness, Accountability, Transparency, and Supportiveness.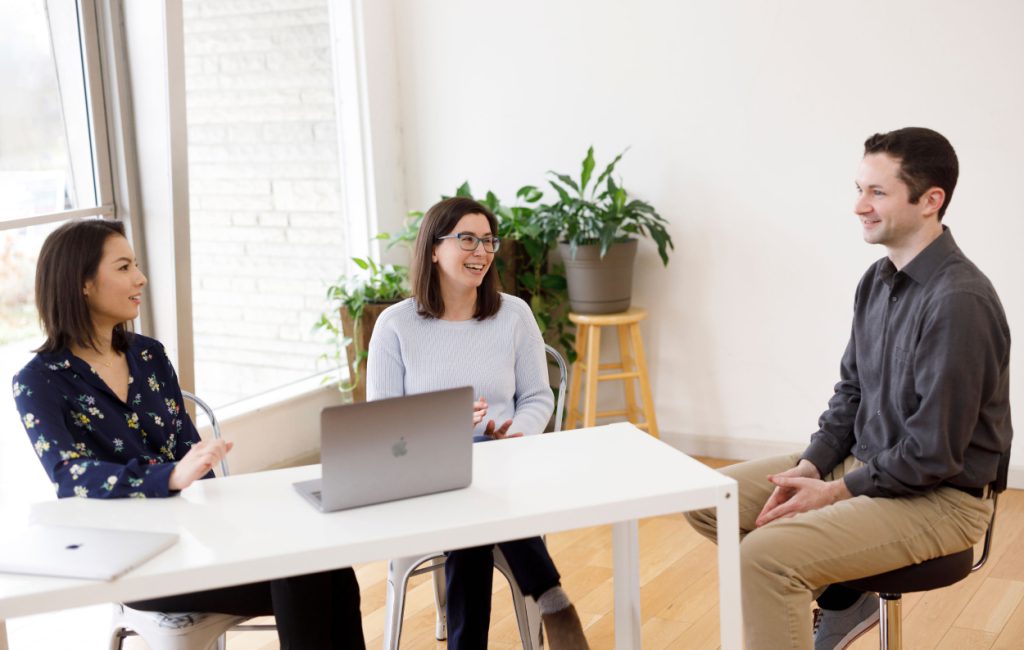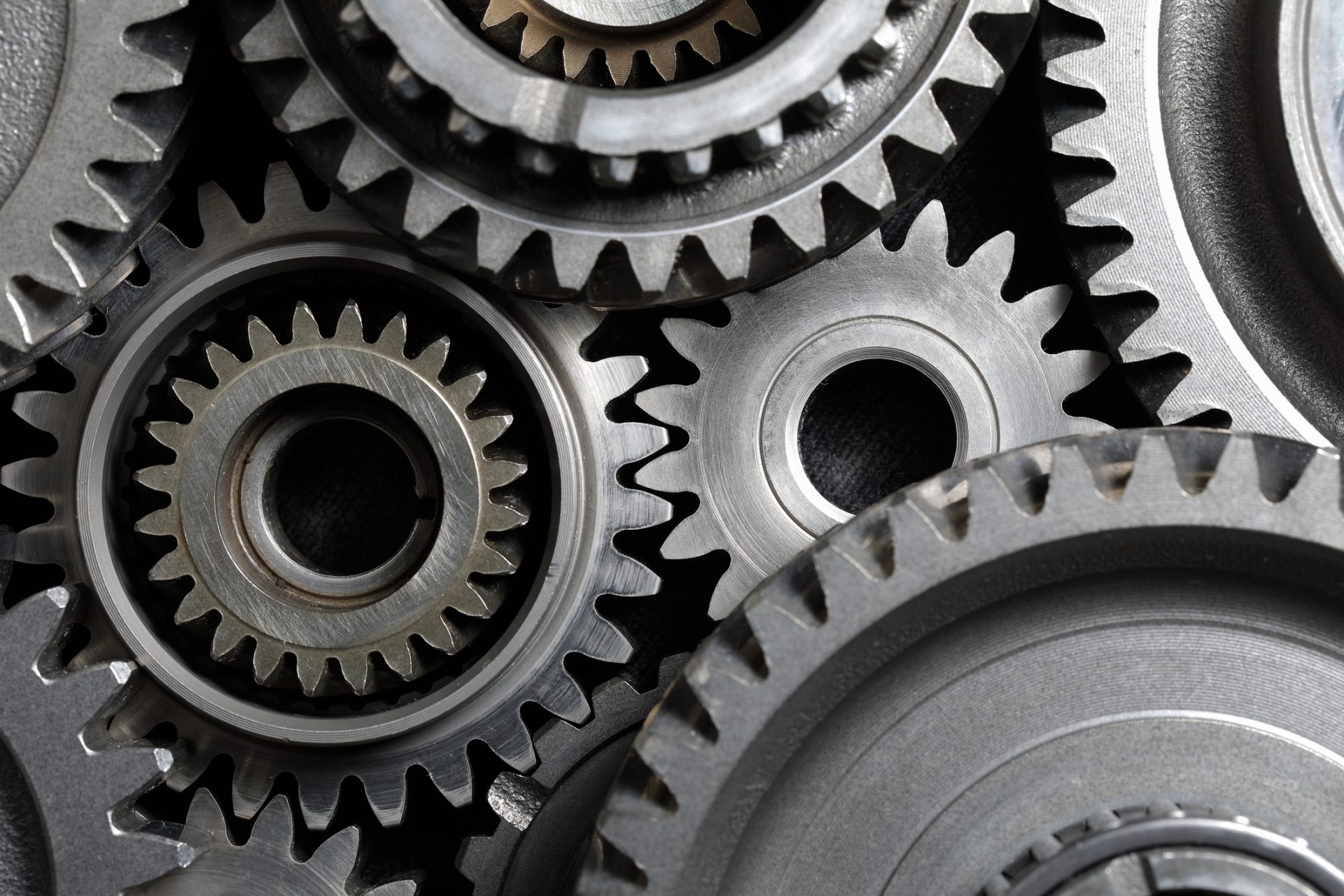 Relentlessness
Our attentiveness and focus on our clients needs continues until we have completed all of the agreed upon support, and we will not give up until we achieve a successful outcome.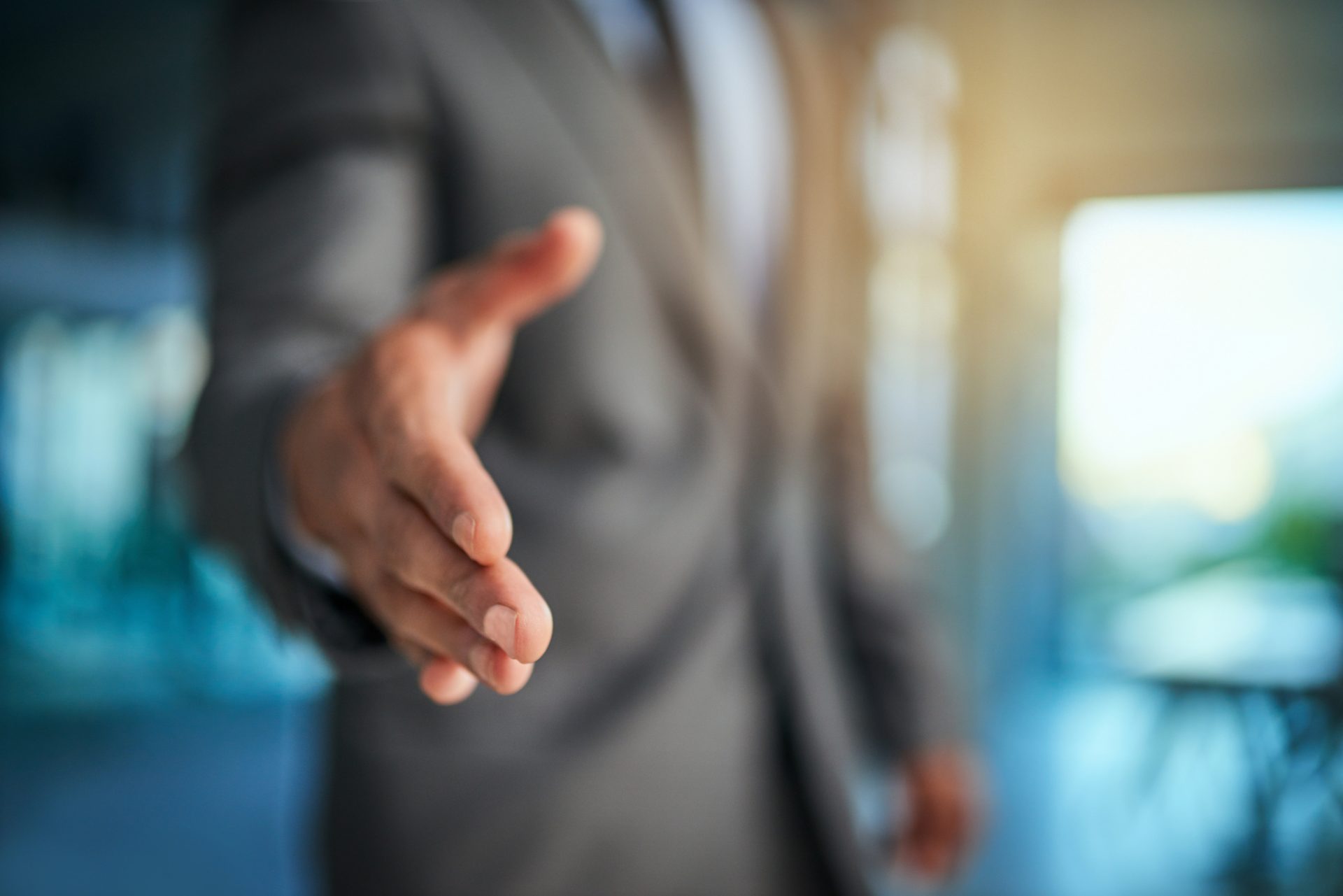 Honesty
Honesty is the foundation of how we build relationships with our clients and our team. Practicing honesty as a core value allows our clients to trust the things we say and commit to, which in turn, allows us to show integrity, full sincerity, and build strong relationships with our clients.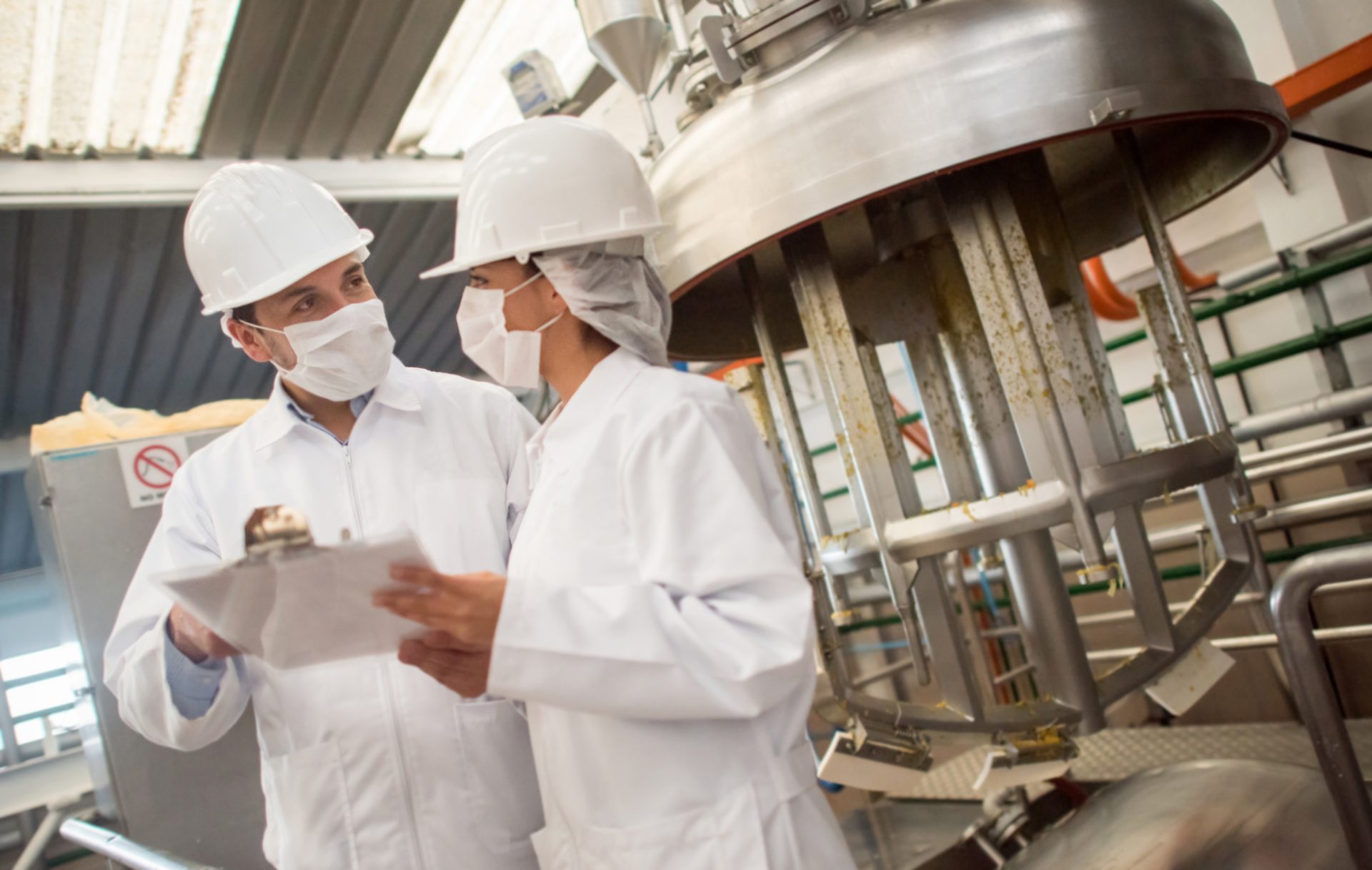 Supportiveness
Supportiveness is the act of providing encouragement to others. When we work with clients, we don't just support them with their challenges – we also provide support by listening to their concerns, encouraging them to reach their goals, providing advice or feedback, and cheering them on, often times long after their project with us has ended.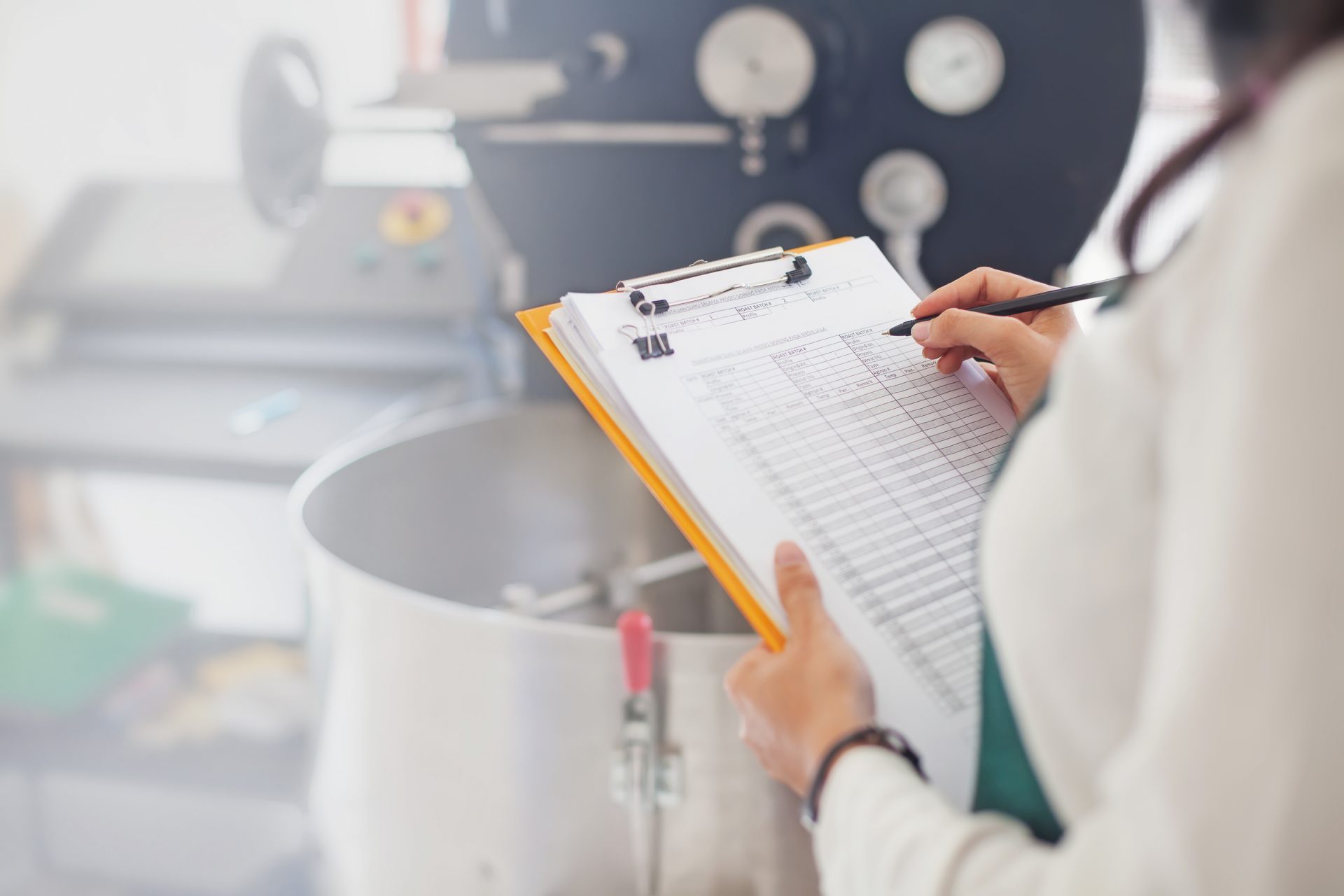 Accountability
We view accountability as setting goals and taking responsibility to achieve those goals. As consultants, we pride ourselves in showing up prepared and on time to every meeting, every phone call, and every visit to be by our clients' side to support, guide, and champion our shared objective of creating and maintaining successful programs.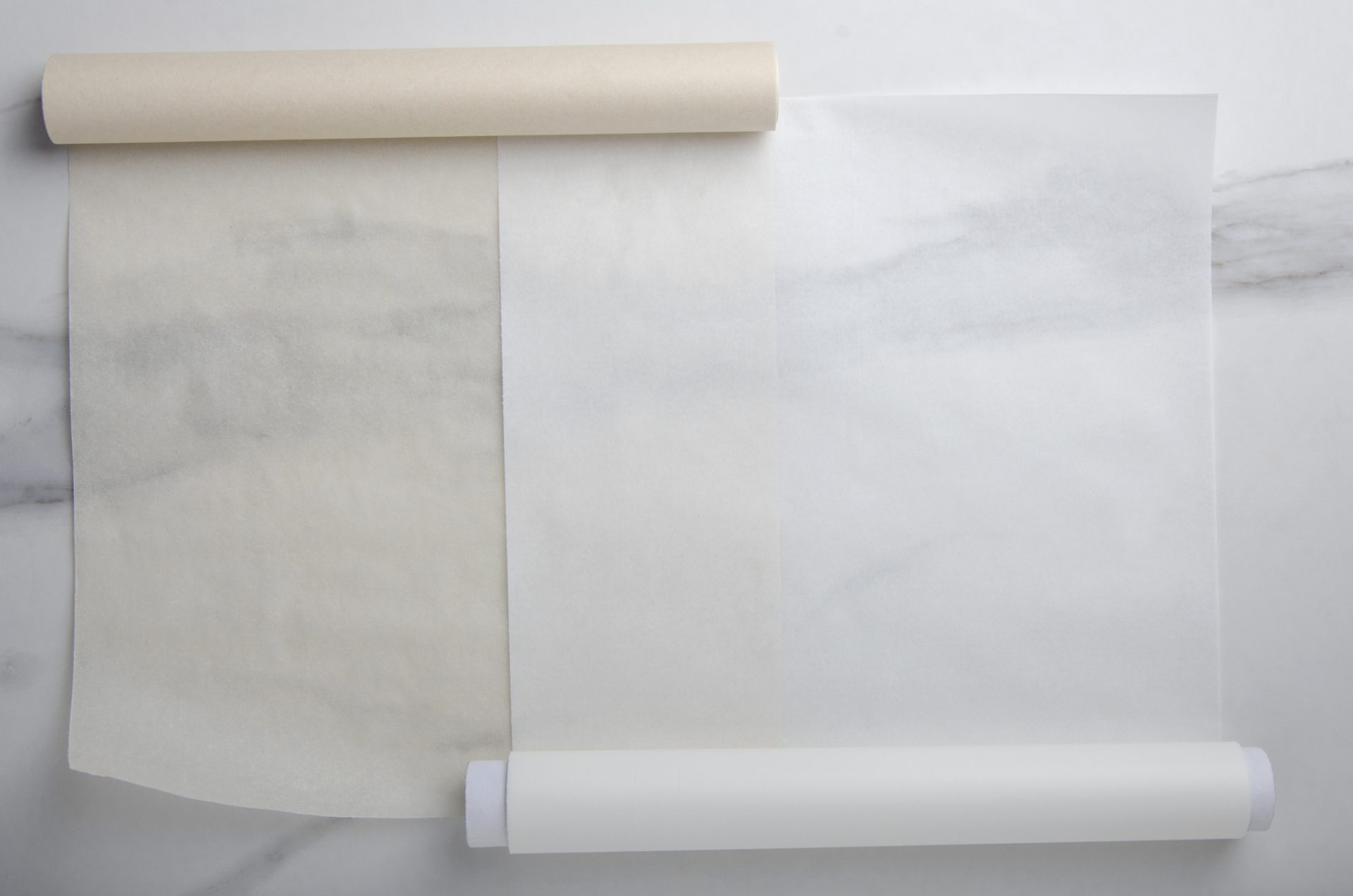 Transparency
Being transparent in our actions allows us to build a level of trust, maintain open communication, respond to our clients inquiries in a timely manner, and freely share information with our clients to provide as much value as possible while developing and implementing high level programs .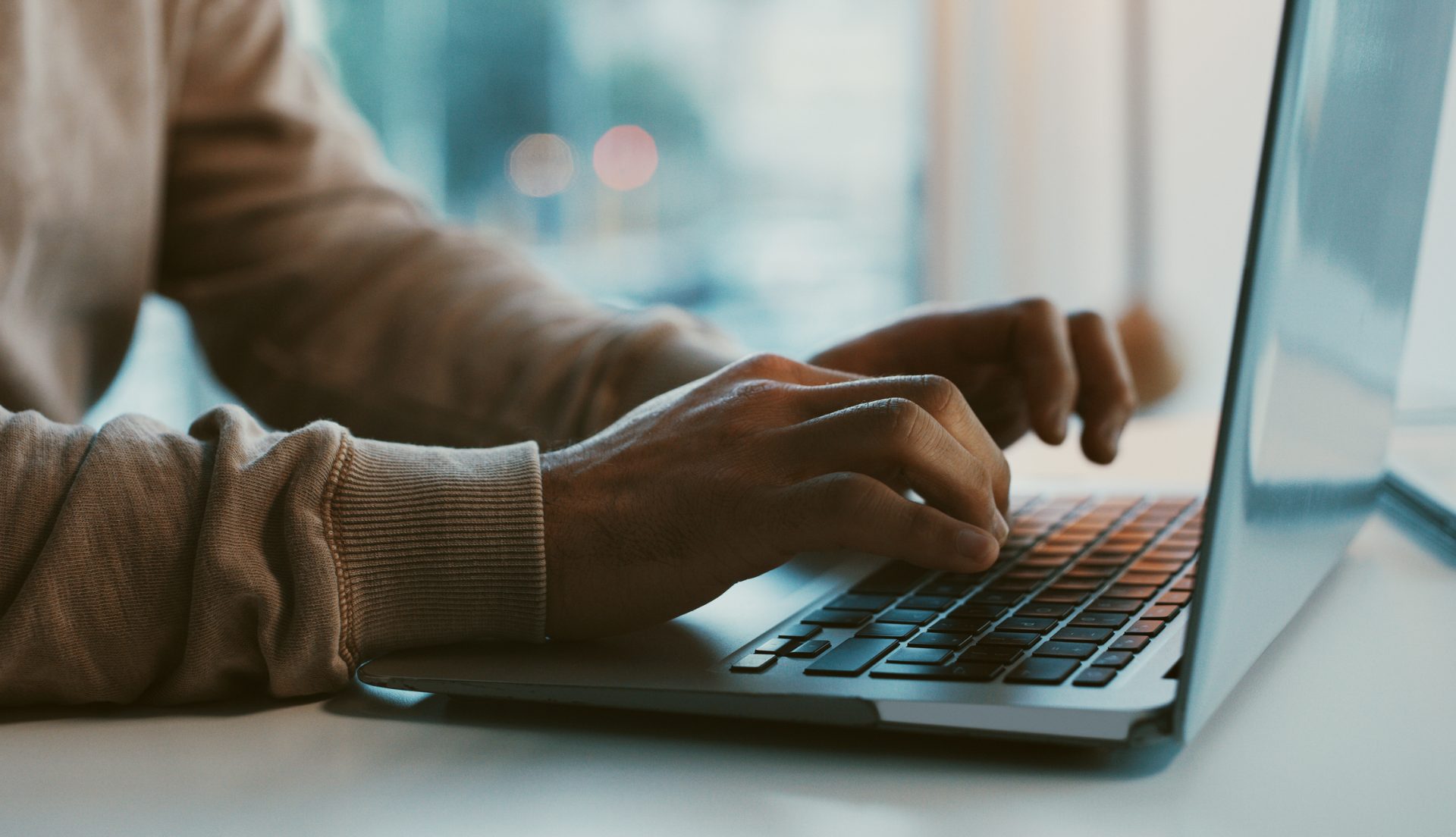 Responsiveness
Responsiveness means that every interaction is meaningful and important to us, and we must demonstrate through timely action each time someone reaches out to us.
Questions about costs, timelines and requirements?
Contact Us Today for a Free Consultation


Available to travel for your project
Headquarters

Offices