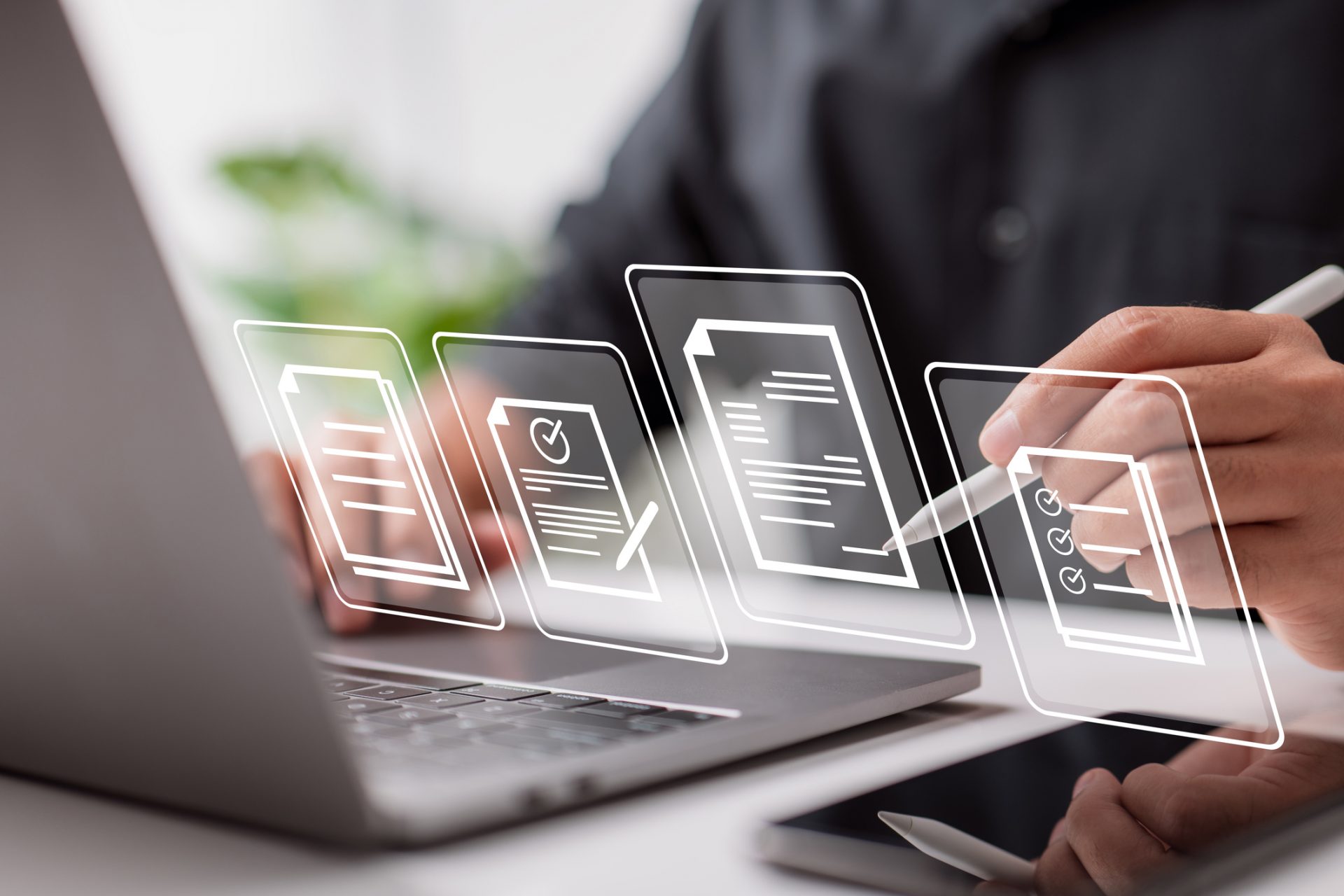 Project Planning
Clear timelines, deliverables, and expectations are set so we can complete your project quickly and efficiently.
Gap Assessment
A documentation and facility assessment to determine any gaps and provide recommendations to pass your next audit

Program Development
We write all required documentation in order for you to comply with all applicable requirements.

Program Implementation
A scheduled action item list, implementation schedule, and weekly meetings via video conference to keep you on track and work alongside you to implement your programs.

Audit & Inspection Preparation
Onsite and/or virtual coaching with training customized for your program to prepare you to pass your next audit or inspection.

Audit & Inspection Virtual Support
Real-time audit and inspection support plus continued support to provide corrective actions for each non-conformance until you pass or are approved.
Questions about costs, timelines and requirements?
Contact Us Today for a Free Consultation


Available to travel for your project
Headquarters

Offices