About Kellerman Consulting
At Kellerman Consulting, our team of food safety consultants have helped 700+ clients nationwide to write and implement their certification programs and pass their audits on the first try. All of our full-time consultants are well-versed in Kellerman Consulting's repeatable and reliable process. You will achieve the same successful outcome regardless of which of our team members you work with.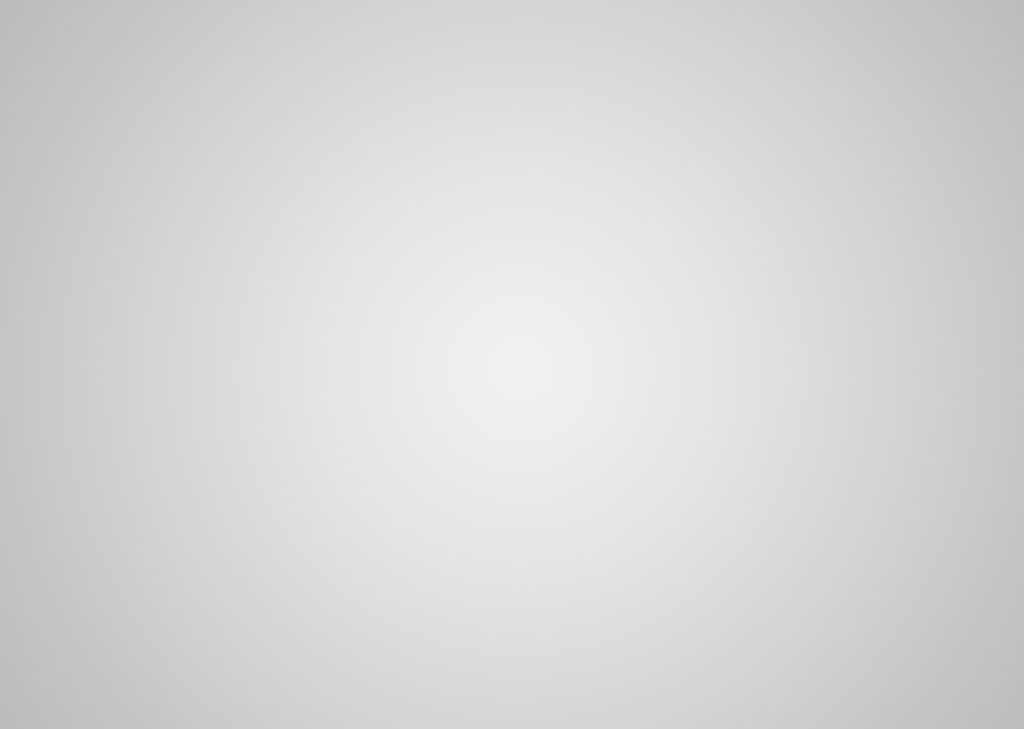 Registered SQF Consultants
BRCGS
FSSC 22000
ISO 9001
Internal Auditing
PCQI for Human Food and Animal Food
FSVP
USDA HACCP
Seafood HACCP
Juice HACCP
Better Process Control School
Registered Sanitarian
ServSafe
AFDO Process Authority
Our Values
We are committed to Kellerman Consulting's values of:
Responsiveness, Honesty, Relentlessness, Accountability, Transparency, and Supportiveness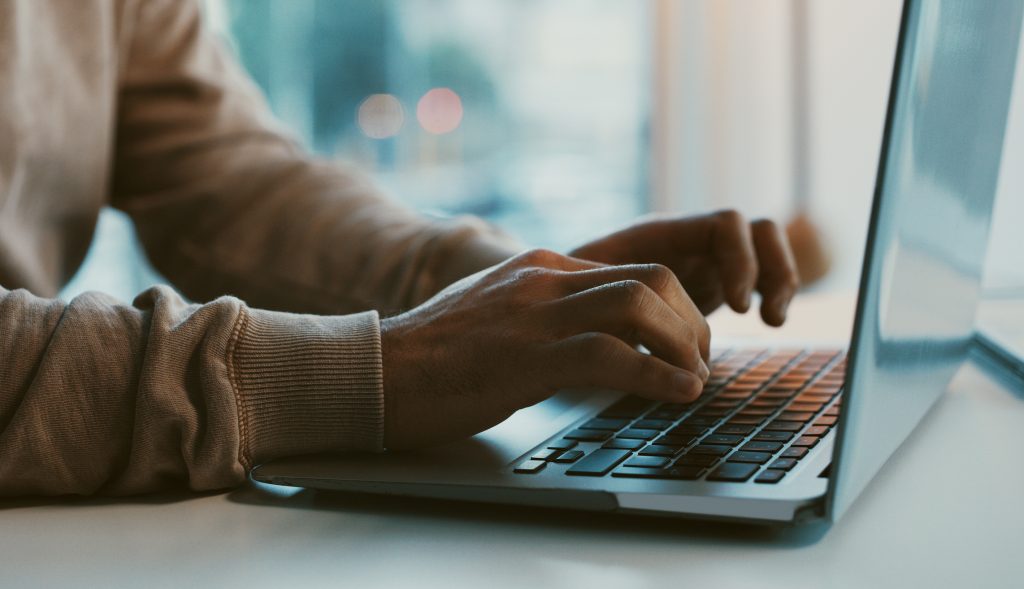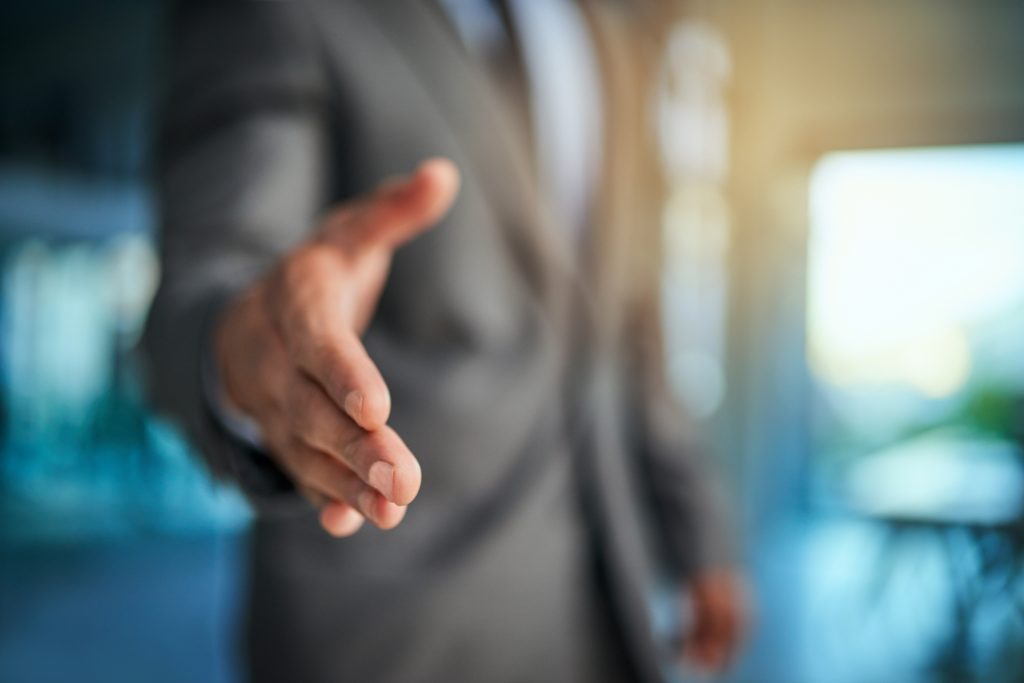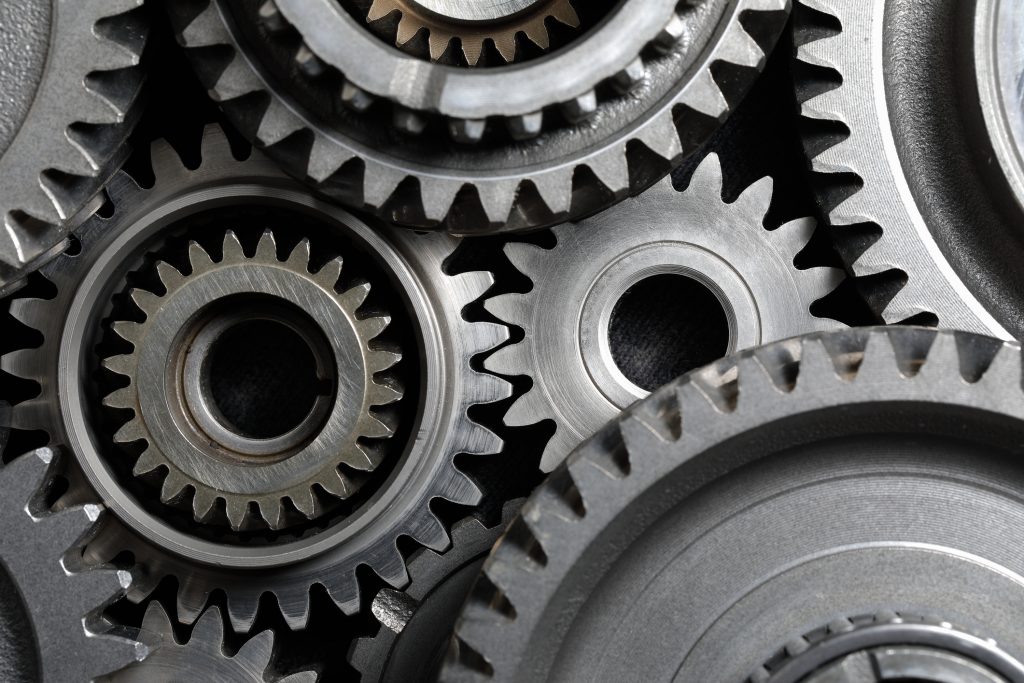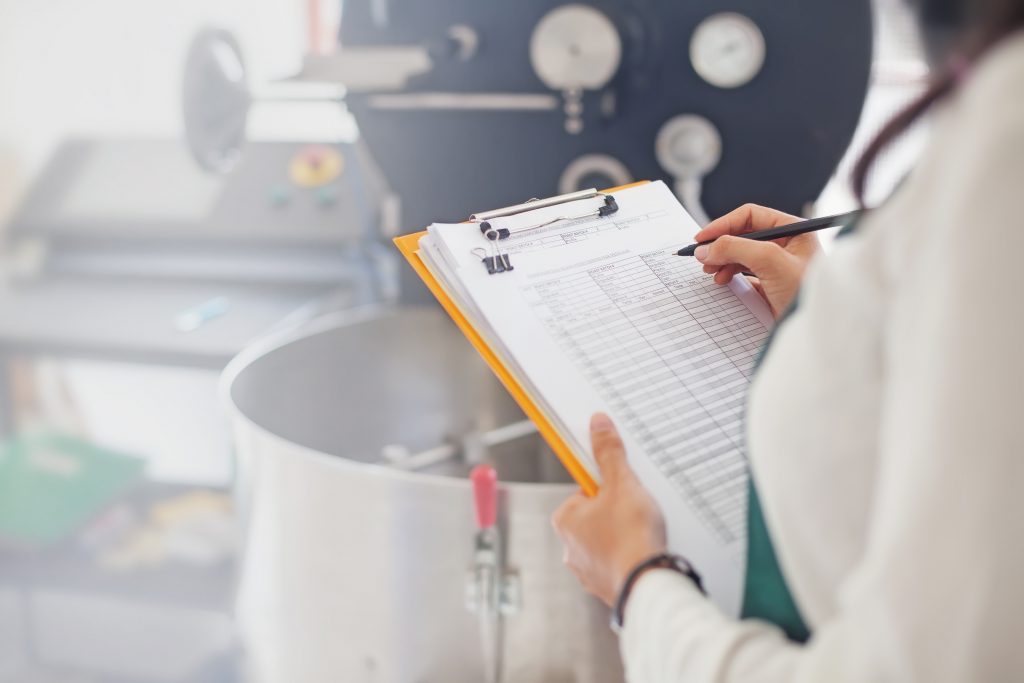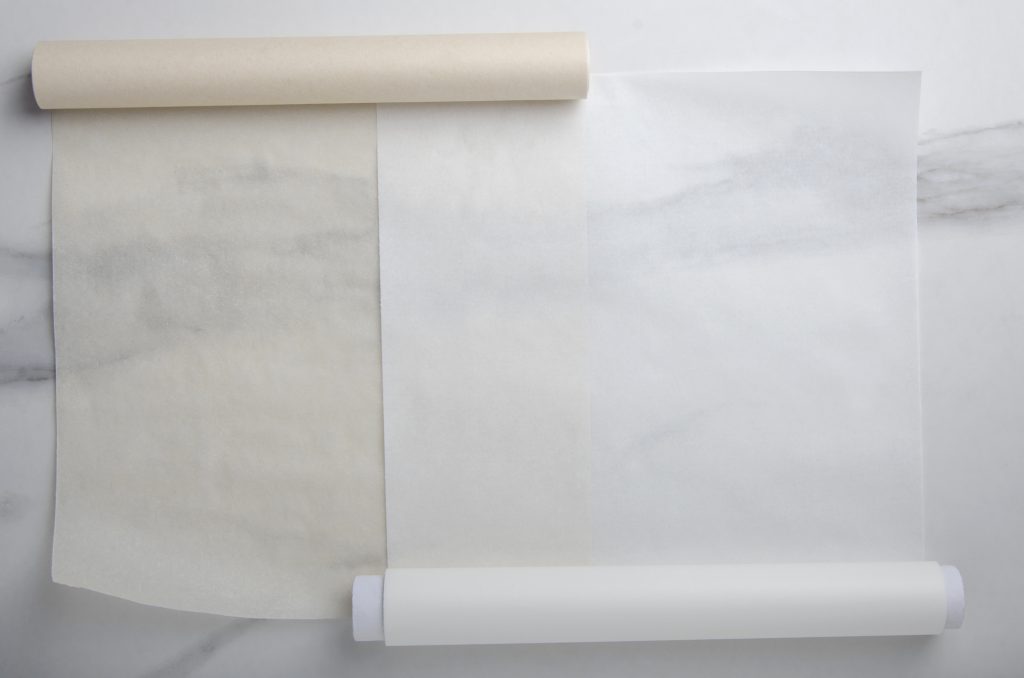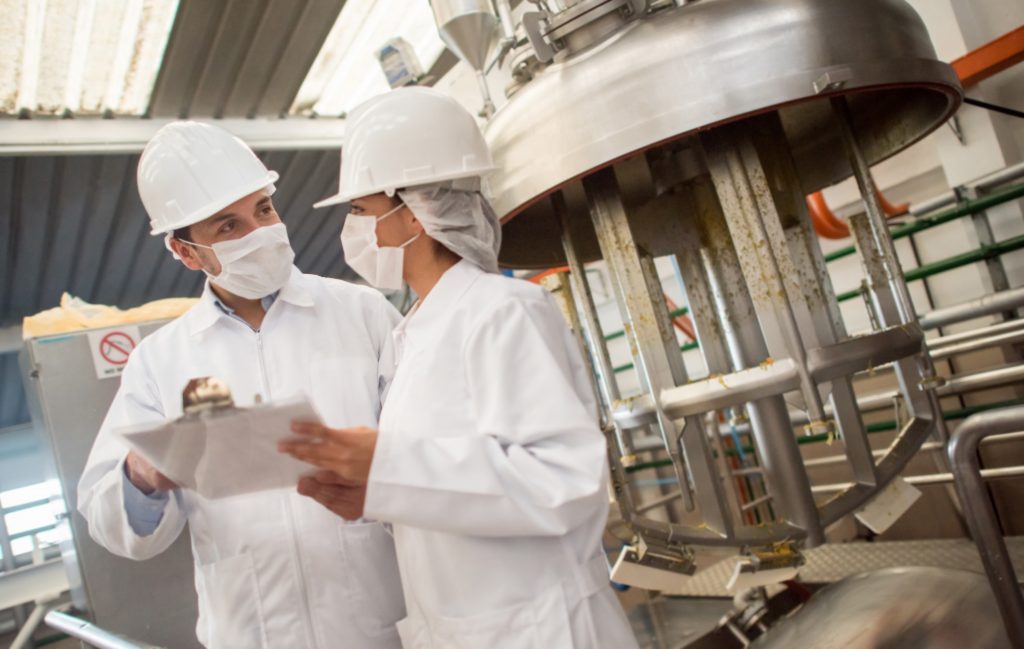 Our Team
Two brothers, Mickey and Brian, started Kellerman Consulting in 2017 to bring together their passions for problem-solving, education, and helping others. Over the years, our family-owned company has added full-time food safety and quality management system consultants throughout the country to the team. Responsive, straightforward, and dedicated to their clients, the Kellerman Consulting team has developed a reputation for getting successful results.

Project Planning
Clear timelines, deliverables, and expectations are set so we can complete your project quickly and efficiently.
Gap Assessment
A documentation and facility assessment to determine any gaps and provide recommendations to pass your next audit

Program Development
We write all required documentation in order for you to comply with all applicable requirements.

Program Implementation
A scheduled action item list, implementation schedule, and weekly meetings via video conference to keep you on track and work alongside you to implement your programs.

Audit & Inspection Preparation
Onsite and/or virtual coaching with training customized for your program to prepare you to pass your next audit or inspection.

Audit & Inspection Virtual Support
Real-time audit and inspection support plus continued support to provide corrective actions for each non-conformance until you pass or are approved.
Questions about costs, timelines and requirements?
Contact Us Today for a Free Consultation


Available to travel for your project
Headquarters

Offices