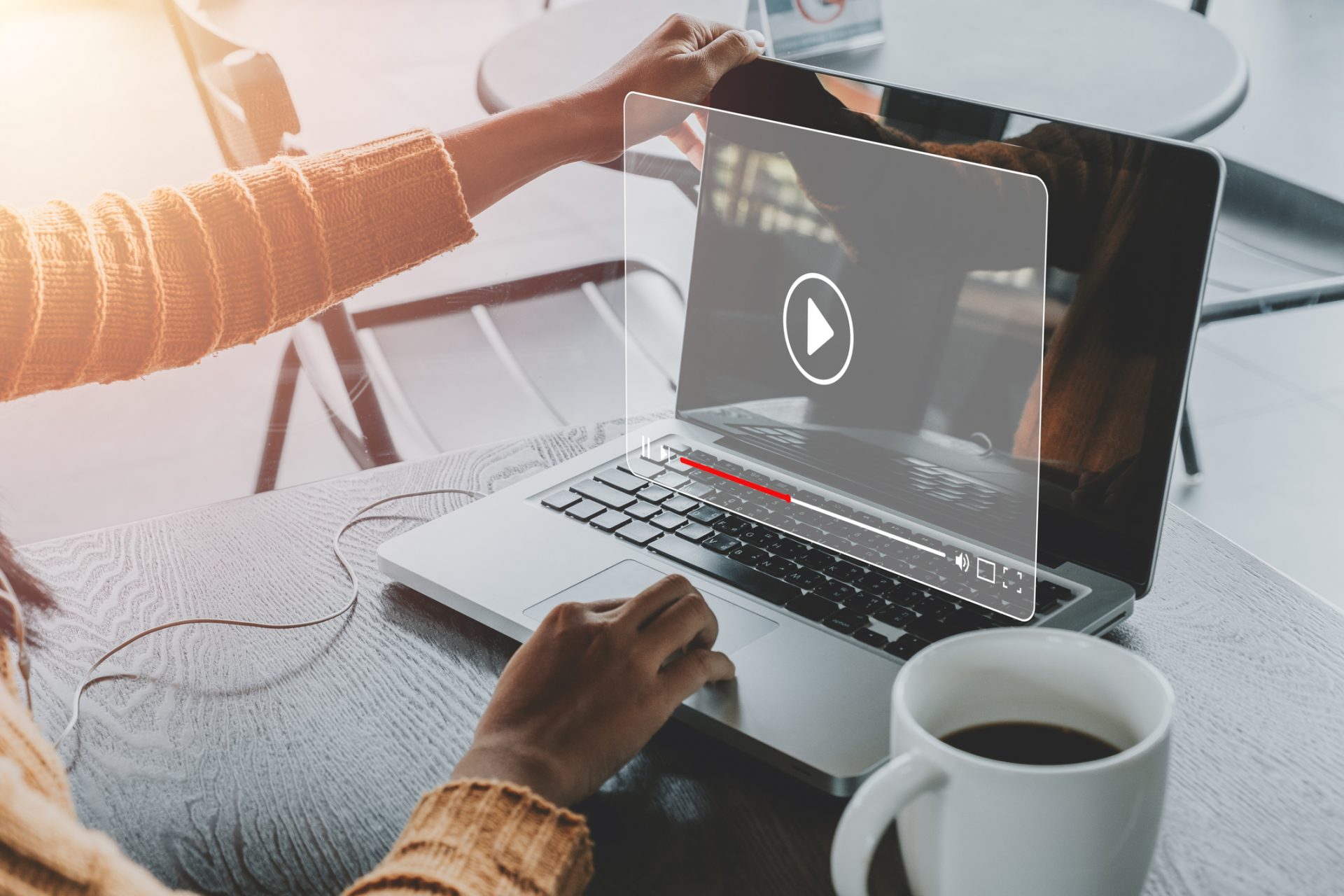 Food Safety Training Videos and Free Downloads
Choose A Topic To Learn More & Download Free Resources
Kellerman Consulting offers an extensive library of food safety & quality management system videos and free downloads, which are designed to make it easier for Food Safety & Quality Assurance professionals to meet the food safety certification, quality management system certification, and FDA/USDA compliance requirements for their facility. Watch our free training videos, download our free food safety & quality management system tools, or become a client and access a package of employee food safety training videos, quizzes, and training logs that are not publicly available – at no additional cost in both English and Spanish.
Key Performance Indicators Video Series & Related Free Resources
This free Key Performance Indicators (KPI) video series examines how to develop KPIs to demonstrate that operations are performing as expected, and that you are getting sustainable results.
KPIs apply to all businesses, and are in fact used by most businesses that operate sophisticated quality and safety programs.
Key Performance Indicator Free Download
Download this Key Performance Indicator Spreadsheet, update the spreadsheet with current dates and your customized KPIs, and utilize it to start tracking your KPIs today! Make sure to share the results to improve your business.
KPI Tracking Spreadsheet
Download the free Key Performance Indicator (KPI) spreadsheet and start tracking them today!
Questions about costs, timelines and requirements?
Contact Us Today for a Free Consultation


Available to travel for your project
Headquarters

Offices