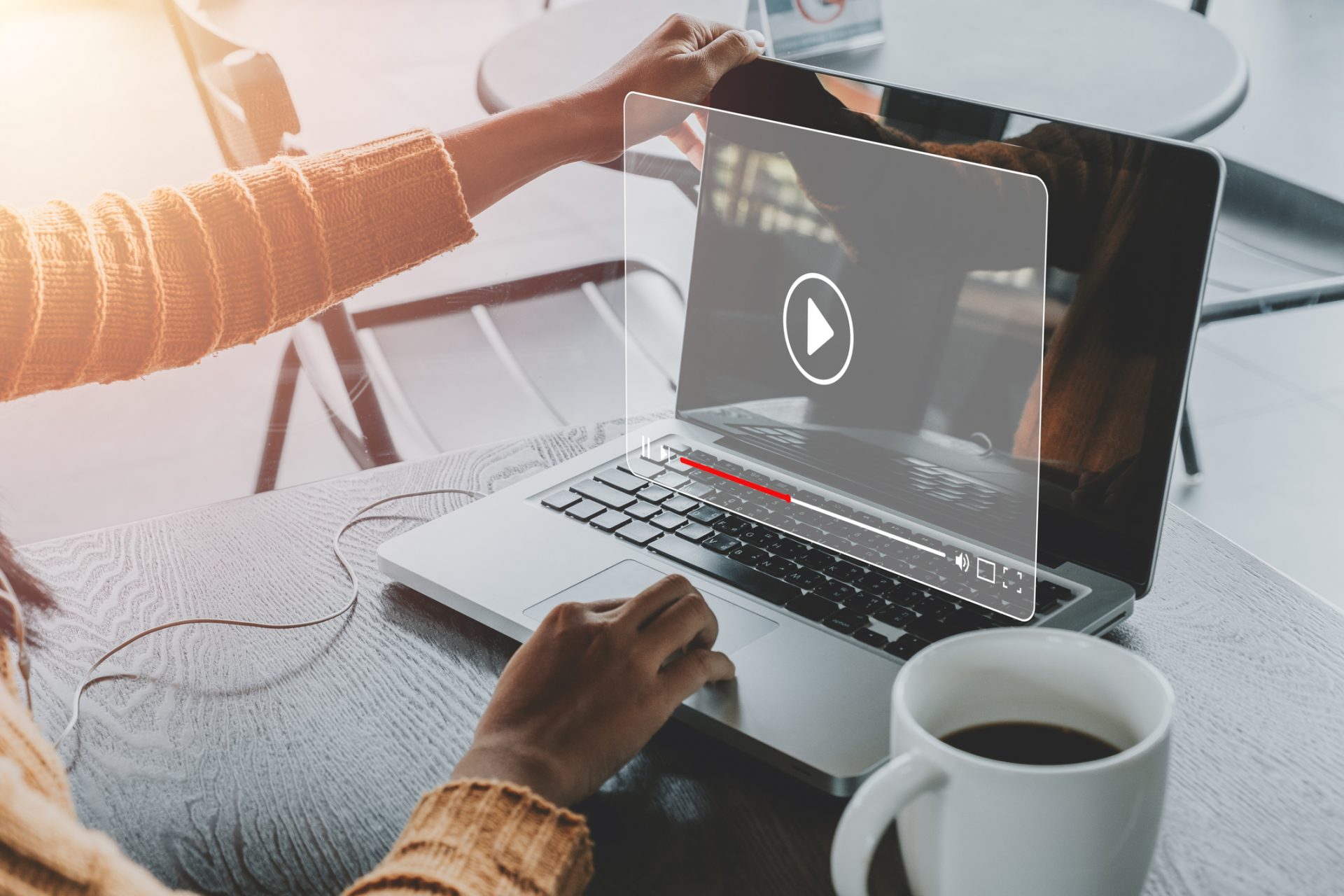 Food Safety Training Videos and Free Downloads
Choose A Topic To Learn More & Download Free Resources
Kellerman Consulting offers an extensive library of food safety & quality management system videos and free downloads, which are designed to make it easier for Food Safety & Quality Assurance professionals to meet the food safety certification, quality management system certification, and FDA/USDA compliance requirements for their facility. Watch our free training videos, download our free food safety & quality management system tools, or become a client and access a package of employee food safety training videos, quizzes, and training logs that are not publicly available – at no additional cost in both English and Spanish.
Preventive Maintenance & Repair Free Training Videos & Related Free Resources
In Kellerman Consulting's video series on preventive maintenance and repair in safety and quality programs, we identify the differences between preventing equipment breakdown and addressing breakdown when it occurs within an operational program.
Included in this series is how to schedule preventive maintenance, how to check on the status of the program, and what to do when scheduled repairs cannot be performed according to the schedule. We also look at proper documentation and sanitation activities for repairs.
Preventive Maintenance & Repair Free Downloads
Utilize Kellerman Consulting's Free Preventive Maintenance tools in order to help you keep track of the maintenance required in your facility.  It's important to show evidence during certification audits that Preventive Maintenance & Repair is being completed according to a schedule.
Questions about costs, timelines and requirements?
Contact Us Today for a Free Consultation


Available to travel for your project
Headquarters

Offices