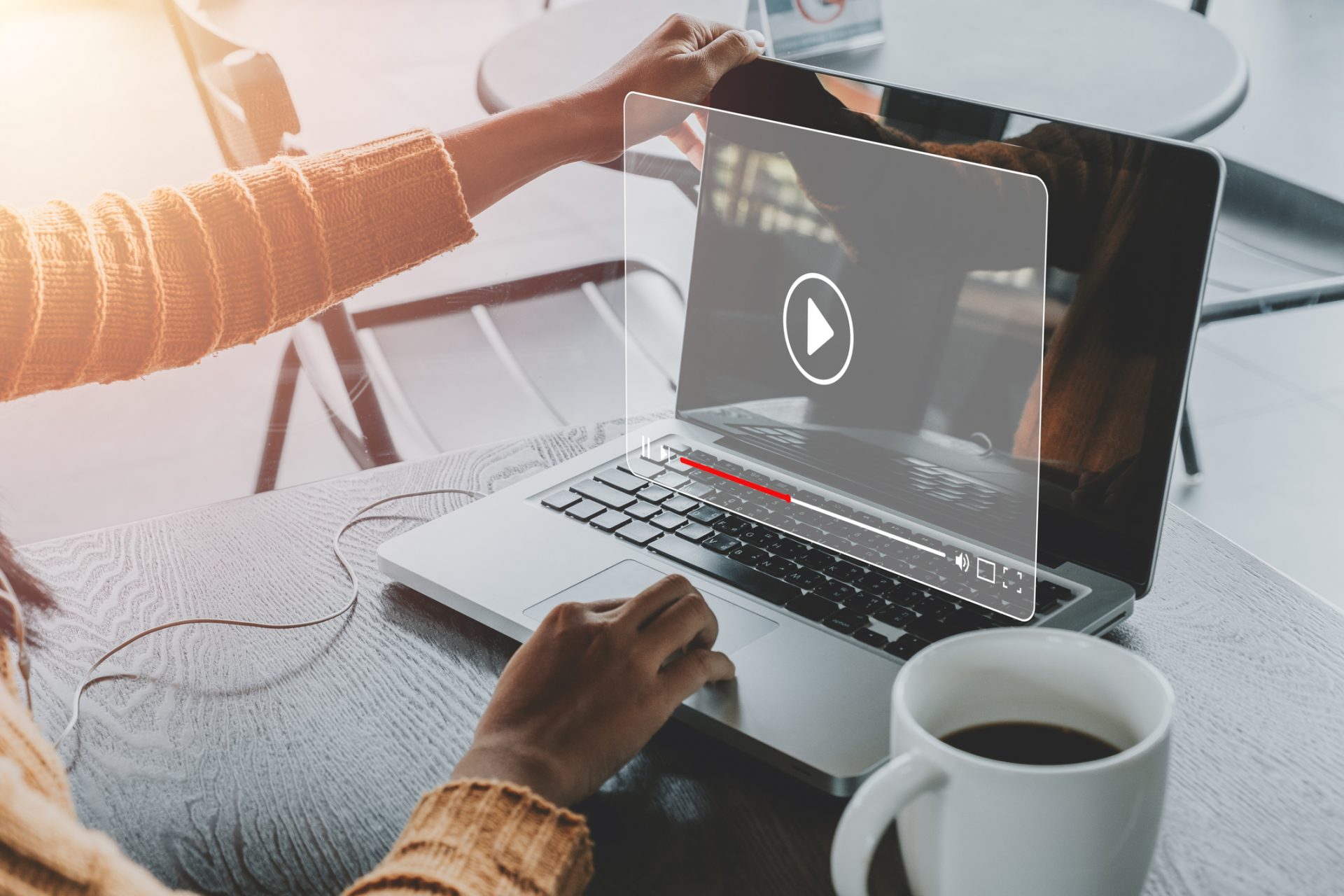 Food Safety Training Videos and Free Downloads
Choose A Topic To Learn More & Download Free Resources
Kellerman Consulting offers an extensive library of food safety & quality management system videos and free downloads, which are designed to make it easier for Food Safety & Quality Assurance professionals to meet the food safety certification, quality management system certification, and FDA/USDA compliance requirements for their facility. Watch our free training videos, download our free food safety & quality management system tools, or become a client and access a package of employee food safety training videos, quizzes, and training logs that are not publicly available – at no additional cost in both English and Spanish.
Allergens Free Training Videos & Related Free Resources
In Kellerman Consulting's allergen series, we are going to focus on some of the difficult issues many facilities face when employing allergen controls in food and food packaging facilities.
Once we look at the varying risks allergens pose, we will explore operational strategies for identifying, organizing, and monitoring allergens to assure a facility can demonstrate compliance during regulatory inspection or certification audits.
Utilize Kellerman Consulting's free allergen resources to help you implement allergen controls in your food or food packaging facility.  Ensure that you are labeling allergens and scheduling production to avoid dangerous cross contamination of allergens.
Allergen List
Download a list of allergens for the U.S., Canada, and the E.U.
Allergen Label
Download and print your allergen labels to help you identify and clearly mark allergens in your facility.
Allergen Changeover Matrix
Use this free allergen changeover matrix to help you schedule production to avoid cross contamination of allergens.
Questions about costs, timelines and requirements?
Contact Us Today for a Free Consultation


Available to travel for your project
Headquarters

Offices