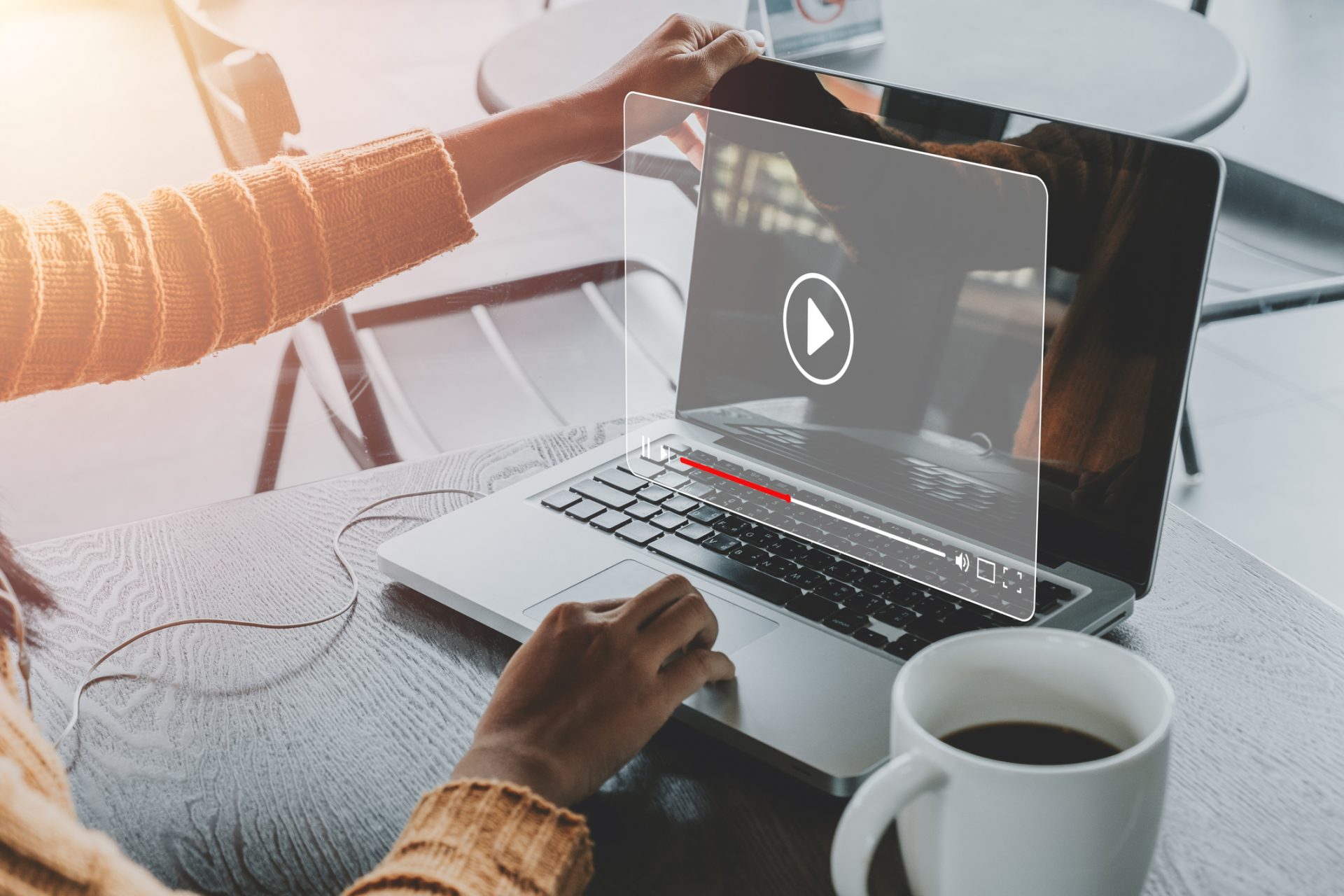 Food Safety Training Videos and Free Downloads
Choose A Topic To Learn More & Download Free Resources
Kellerman Consulting offers an extensive library of food safety & quality management system videos and free downloads, which are designed to make it easier for Food Safety & Quality Assurance professionals to meet the food safety certification, quality management system certification, and FDA/USDA compliance requirements for their facility. Watch our free training videos, download our free food safety & quality management system tools, or become a client and access a package of employee food safety training videos, quizzes, and training logs that are not publicly available – at no additional cost in both English and Spanish.
Environmental Monitoring Programs Free Training Videos & Related Free Resources
Throughout Kellerman Consulting's free nine-episode Environmental Monitoring Program video series, we review all of the required components in setting up an environmental monitoring program. We evaluate the main organisms a facility should consider at the start of a program, and review what resources are available to perform environmental monitoring on an ongoing basis.
Environmental Monitoring Programs Free Downloads
To create an environmental program site master list, start in the highest risk area of your facility, i.e., after the kill step but before packaging; or if there is no kill step, anywhere product is exposed. Make an extensive list of potential sampling sites. Learn how to use different types of swabs. Download Kellerman Consulting's Free Environmental Monitoring Swab Location Guide to help you get started today.
Questions about costs, timelines and requirements?
Contact Us Today for a Free Consultation


Available to travel for your project
Headquarters

Offices