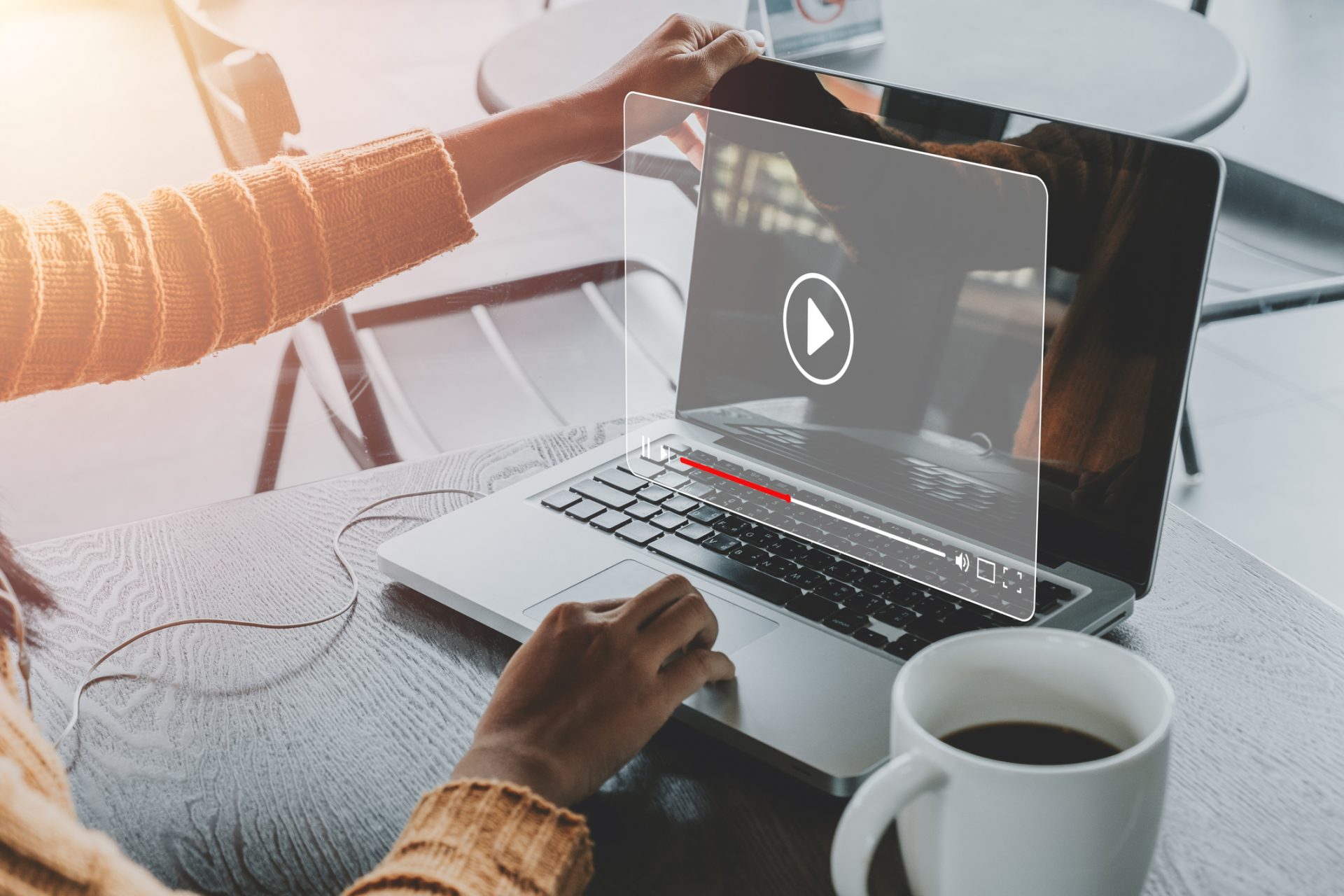 Food Safety Training Videos and Free Downloads
Choose A Topic To Learn More & Download Free Resources
Kellerman Consulting offers an extensive library of food safety & quality management system videos and free downloads, which are designed to make it easier for Food Safety & Quality Assurance professionals to meet the food safety certification, quality management system certification, and FDA/USDA compliance requirements for their facility. Watch our free training videos, download our free food safety & quality management system tools, or become a client and access a package of employee food safety training videos, quizzes, and training logs that are not publicly available – at no additional cost in both English and Spanish.
Internal Audit Free Training Videos & Related Free Resources
The purpose of Kellerman Consulting's internal audit video series is to define and explain how to set up an internal audit system, as well as the basics of performing an internal audit.
Since internal auditing can be performed by any type of organization, this series will be useful for anyone interested in the concepts of internal auditing within a quality or food safety management system.
As part of this series we are going to examine what an internal audit is, what organizations should perform internal audits, how to properly and effectively perform an internal audit, and how to use the results of those internal audits to evaluate and improve the safety or quality management system.
Internal Audit Free Downloads
Download the free Internal Audit Readiness Checklist in order to properly prepare and organize your team prior to your internal audit. Use your free Internal audit template during your Internal Audit to help document your findings.
Internal Audit Readiness Checklist
Download your internal audit readiness checklist to help you plan for your internal audit. This document outlines the key steps that you don't want to miss.
Internal Audit Template
Use this free internal audit template to document your findings during your internal audit. Customize this template with the appropriate audit criteria to prepare for your internal audit.
Questions about costs, timelines and requirements?
Contact Us Today for a Free Consultation


Available to travel for your project
Headquarters

Offices