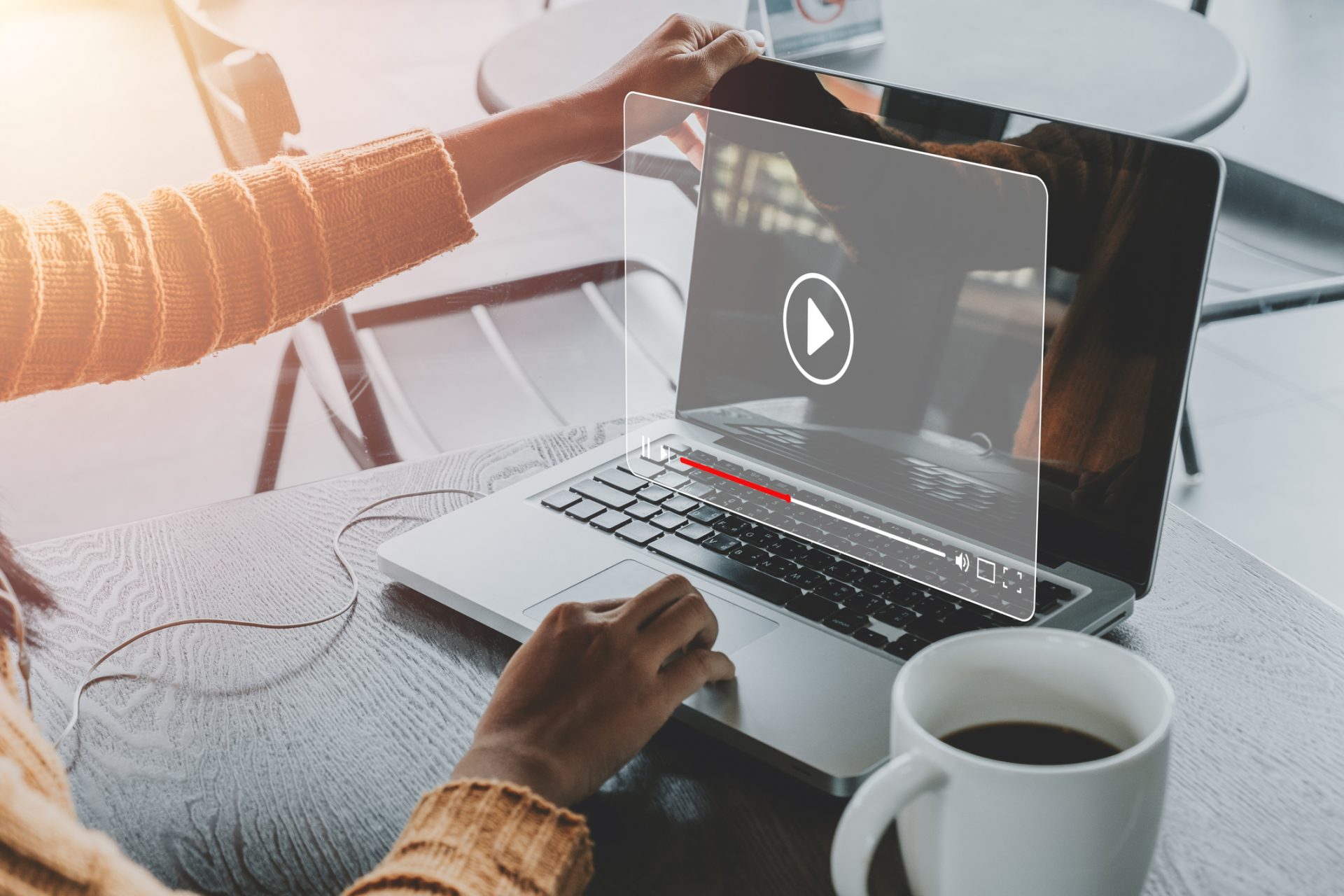 Download Your Free Allergen Resources
Thank you for connecting with Kellerman Consulting. We are happy to share our resources with you to help complete internal resources for your facility.
Instructions for using your Free Allergen Resources
Allergen Changeover Matrix
Use this free allergen changeover matrix to help you schedule production to avoid cross contamination of allergens.
Allergen Label
Download and print your allergen labels to help you identify and clearly mark allergens in your facility.
Allergen List
Download a list of allergens for the U.S., Canada, and the E.U.
Questions about costs, timelines and requirements?
Contact Us Today for a Free Consultation


Available to travel for your project
Headquarters

Offices