How to Implement FSMA 204 FDA Traceability Rule
How to Implement FSMA 204 FDA Traceability Rule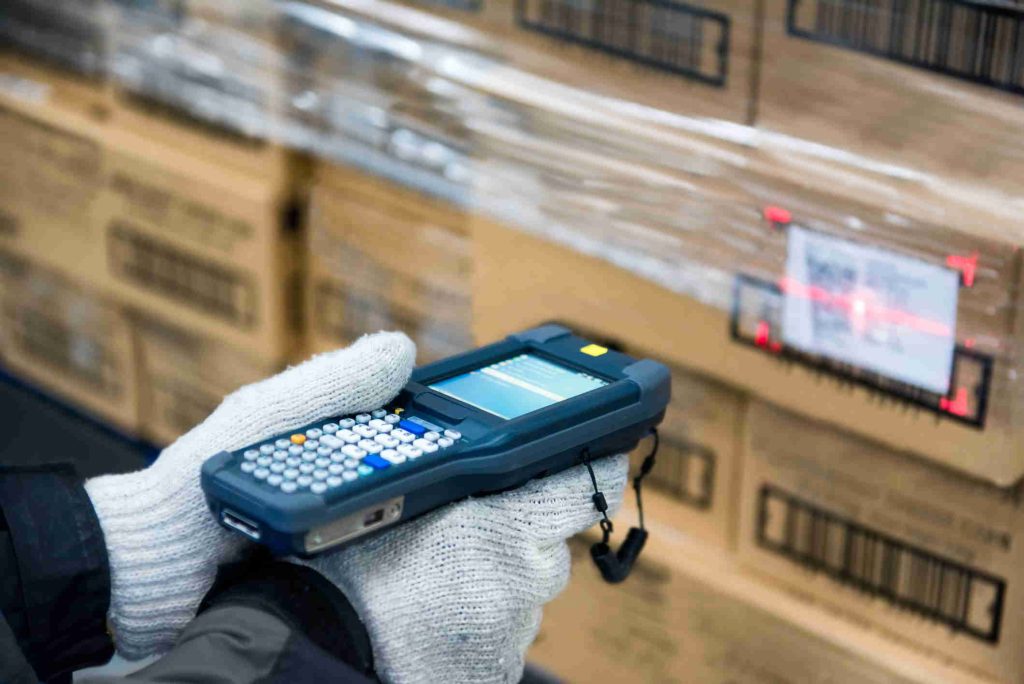 Which Food Businesses Must Comply with FSMA 204 FDA Traceability Rule?
Businesses that manufacture, process, pack, or hold foods on the Food Traceability list must prepare their company to comply with FDA's FSMA 204(d) regulation. The following is a summary of the types of products on the FSMA 204(d) Food Traceability List:  
Cheese (made from pasteurized milk), fresh soft or soft unripened

;

Cheese (made from pasteurized milk), soft ripened or semi-soft

;

Cheese (made from unpasteurized milk), other than hard cheese

Shell eggs

Nut butters

Cucumbers (fresh), Herbs (fresh), Leafy greens (fresh), Melons (fresh), Peppers (fresh),| Sprouts (fresh), Tomatoes (fresh), Tropical tree fruits (fresh), Fruits (fresh-cut), Vegetables (fresh-cut)

Finfish (fresh and frozen); Smoked finfish (refrigerated and frozen); Crustaceans (fresh and frozen); Molluscan shellfish, bivalves (fresh and frozen)

Ready-to-eat deli salads (refrigerated)
When Does FSMA 204 Go Into Effect?
FSMA Rule 204 went into effect January 2023.  The FDA will allow food businesses until January 20, 2026 to become fully compliant. 
Kellerman Consulting has heard from our clients with businesses represented on the Food Traceability List, that many of their customers in the supply chain are requiring FSMA 204 compliance starting in 2023. 
Kellerman Consulting has written FSMA 204 compliance programs and trained food industry businesses to implement them. 
Is it a Requirement for Companies to Have Software to Implement FSMA 204?
Software is not a requirement for the implementation of FSMA 204.  Many food businesses choose to utilize software to ease traceability and to make it more efficient for their business to be able to comply with the FSMA 204 reporting requirements, and the Kellerman Consulting team can work with any of these software systems. 
For the implementation of FSMA 204, the FDA will require businesses to maintain records containing Key Data Elements (KDEs) associated with specific Critical Tracking Events (CTEs) and have, "an electronic sortable spreadsheet containing relevant traceability information" unless the business is exempt from this requirement.  This spreadsheet  "must be provided to the FDA within 24 hours of a request (or within some reasonable time to which the FDA has agreed) when necessary to assist the FDA during an outbreak, recall, or other threat to public health". Businesses who are required to implement FSMA 204 must also keep controlled electronic or written records.
How to Implement FSMA 204
FSMA 204 implementation can be tailored to each unique company. Our clients have found success with the following Kellerman Consulting FSMA 204 implementation process:
Barcode creation/ Traceability Lot Code (TLC) creation

Development of Standard Operating Procedures (S.O.P.) for traceability

Creation and development of the Traceability Plan

Updates to food safety certification programs focusing on the following:

Traceability Program

Supplier Approval Program

Crisis Plan

Food Defense Plan

Recall Plan

Mock recall

Trace exercises (at least 2 events to ensure the Critical Tracking Events (CTEs) are in place and that the FSMA 204 program is working as intended). 
Kellerman Consulting will write & implement a FSMA 204 food traceability program that is tailored to your business, quickly and efficiently.
Questions about FSMA 204 Consulting Costs, Timelines, Requirements?
Contact us for a free consultation.