14 Questions To Ask When Hiring A Food Safety Consultant
14 Questions To Ask When Hiring A Food Safety Consultant
GFSI Consulting Requires Several Key Skills.
Choosing the right consultant can mean the difference between a smooth path to certification and frustration & failure.
Nothing is more harmful to a food business seeking GFSI certification than hiring a consultant to assist with the many-month-long process of building a GFSI program only to find out that they can't deliver on the promises they made.
In the worst situations, food companies fail their audits and have to start over from scratch causing significant delays and lost business.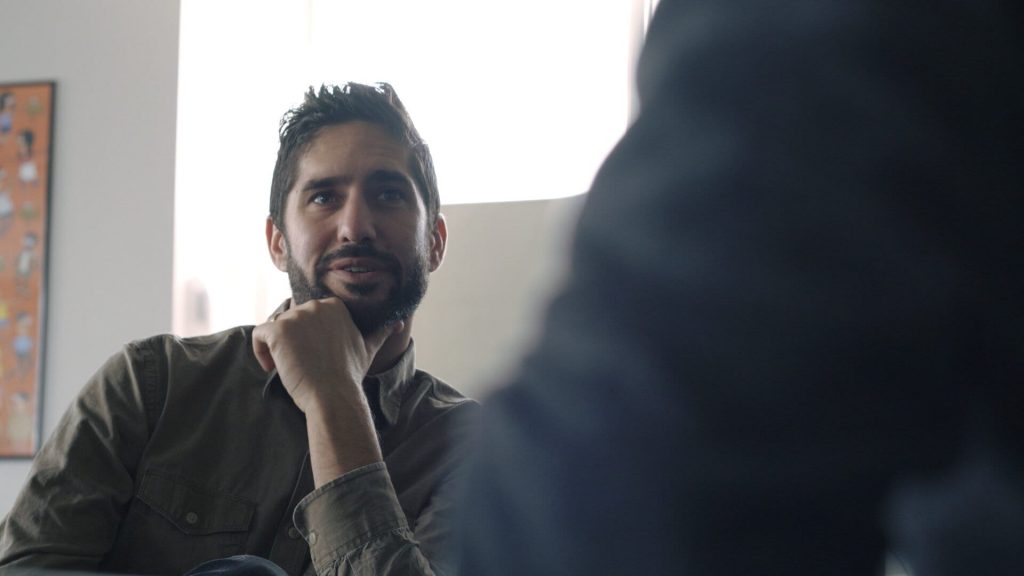 Hiring a consultant that can deliver is critical.
Over the years we've seen fantastic and disappointing consultant relationships.
Below are the biggest issues to watch out for and key questions to ask while vetting.
Red Flags To Watch Out For When Hiring A Consultant
Overlapping Requirements
One common shortcut that consultants use is to take one type of GFSI program such as SQF and present it as a different program such as BRCGS, hoping that the overlapping program requirements will be good enough to pass an audit. The problem is that each type of GFSI program is unique in its formats, requirements, and expectations. Taking an SQF program and trying to apply it to BRCGS, FSSC 22000 or PrimusGFS will be obvious to the auditor during the audit, and will create doubt and suspicion. Each program must address the specific requirements of the GFSI scheme and should use the specific language the code uses.
Consultants that try to convince you one audit is like the others may not have the depth of experience to put together a proper GFSI program for your business.
"Observational" on-site visits
Another common tactic food safety consultants use is to schedule on-site visits lasting days or weeks. While there is much to gain from observing operations in person, be sure you understand exactly what the consultant will be doing each day they are on-site and what the reason is for being onsite.
If a consultant is going to watch your business and offer suggestions on how you can create a GFSI program, as opposed to actually developing the program for you and assisting you with implementation, how much time and money are they actually saving you? An experienced consultant should be able to significantly shorten the amount of time it takes to get a completed GFSI program implemented for your business, not just coach you through the hard work.
Unclear deliverables
It is important to understand what the consultant plans to do for you and what they won't do for you before you hire them. Many consultants have checklists or training documents to provide but expect you and your team to write all policies and procedures or fill out templates yourself. If this is how the consultant operates, were they clear about it upfront, and is that going to be the most helpful solution for your business?
Lack of industry-specific knowledge
Beyond the knowledge of how GFSI programs are constructed, consultants must have an understanding of critical food safety concepts and regulations. Each food industry segment has best practices and cultures that influence how hazards are assessed, what control points are commonly used, and ultimately how a hazard analysis is conducted. A consultant with years of experience in a meat plant may not understand the critical requirements of dietary supplement manufacturers or bakeries.
One of the common issues we have observed is the agreement to build a GFSI program by consultants that have quality experience in non-food businesses, but no relevant food safety experience. While ISO 9001 and other audit-based quality programs have some similarities to GFSI, they are very different where it counts.
Lack of resources
Many consulting firms are sole proprietor operations in which the consultant is on their own and doesn't have other resources to assist them. Consultants that have to do it all by themselves are often overstretched, especially if they have taken on more than one project at a time.
Interview Questions For A Consultant
There are a lot of moving parts to GFSI certification program development.
We've put together questions that can help you vet to find the right consultant to assist you with your GFSI certification:
What industry did your consultant come from? Make sure they have relevant experience
Have they ever written a food safety program for the type of product you make?
Will they provide written programs, or just guidance documents, checklists or templates? If you are trying to save time, make sure they will have a key role in writing your program.
If they are the lowest cost option, is GFSI consulting their primary profession? Make sure they have the experience and expertise to get you to the finish line.
Are you sure they will have time for you? Find out how many other projects they are currently working on and what other resources they have to support them.
Are they likely to leave consulting if they get a job offer? Make sure they are committed to being a consultant for the long run.
How many of their clients have passed their GFSI audit? Make sure they have a track record of success and if any of their clients failed their audit, find out what happened.
What GFSI schemes have they consulted for? Make sure they have experience with the GFSI scheme that you've chosen.
Have they had any clients that have failed their audit? If so, find out what happened.
How do they help with implementation? Find out what their role will be during the implementation process.
How long does it take them to complete a project? Make sure you are aligned with your consultant in terms of timeframes.
If you are pursuing SQF certification, is your consultant a registered SQF consultant? The SQF rules require that your consultant is registered with SQF.
Has your consultant promised to be onsite during the audit? If so, it is important to know that this is frowned upon by most certifying bodies.
Does your consultant give you a project cost at the beginning of the project so your costs are predictable or do they charge by the hour so you're left guessing on what the bill will be at the end of the project?
At Kellerman Consulting We Understand How Important Passing A GFSI Audit Is To Our Clients.
We make sure we are with our clients every step of the way—from assessing and developing their GFSI program to implementing the program, training their staff, coaching them on how to pass their GFSI audit and being on-call during the audit.
All of our GFSI programs are written specifically for the GFSI scheme your company has chosen and are customized to your business. We have experience writing food safety programs for every type of food business in the food supply chain and 100% of our clients have passed their audits on their first try.
We offer support until certification is achieved and our team of experienced consultants has the knowledge and experience to build a GFSI program that meets or exceeds GFSI standards. Best of all, we help with document creation and implementation so you can count on significant time savings in order to meet your most important business goals.