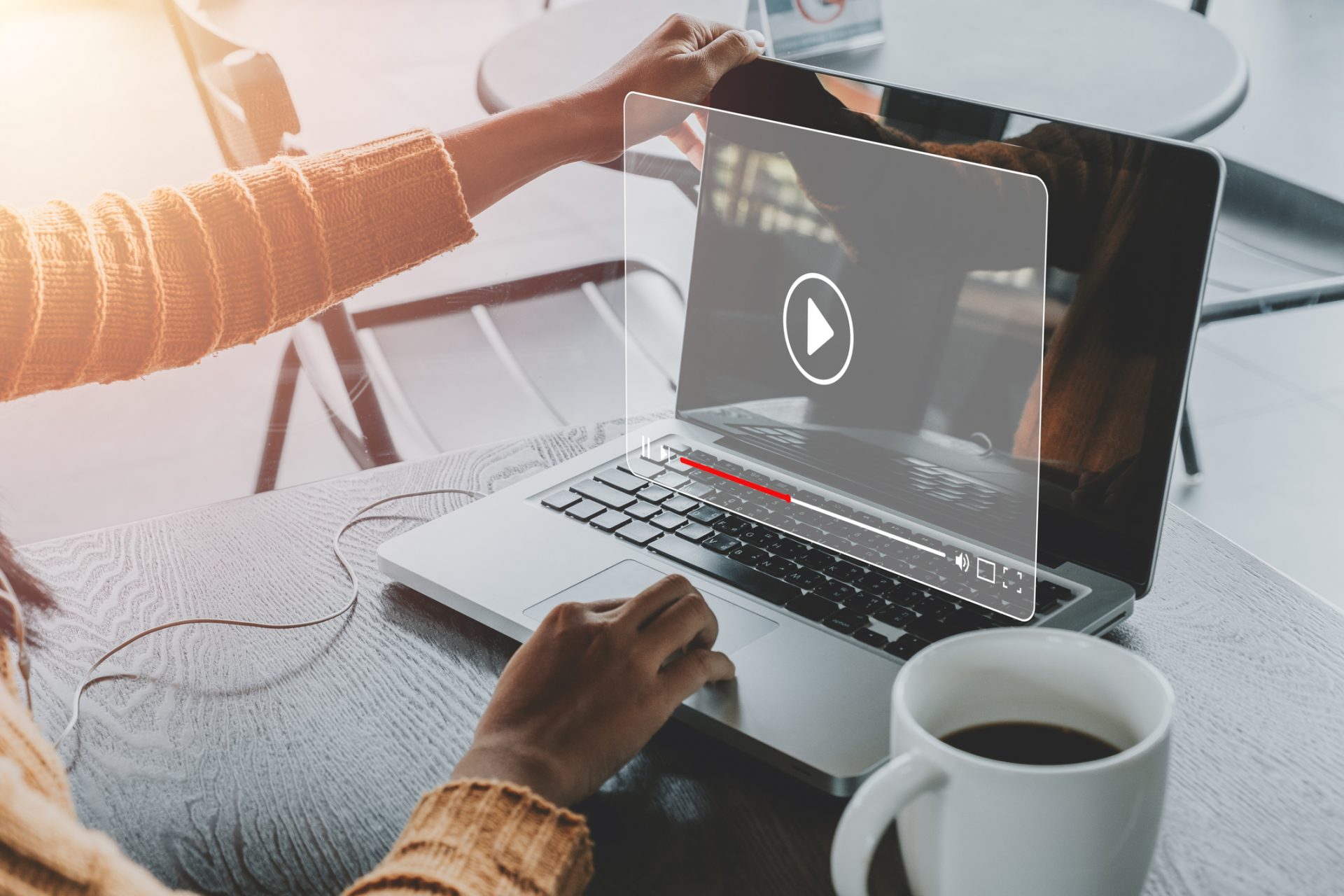 Food Safety Training Videos and Free Downloads
Choose A Topic To Learn More & Download Free Resources
Kellerman Consulting offers an extensive library of food safety & quality management system videos and free downloads, which are designed to make it easier for Food Safety & Quality Assurance professionals to meet the food safety certification, quality management system certification, and FDA/USDA compliance requirements for their facility. Watch our free training videos, download our free food safety & quality management system tools, or become a client and access a package of employee food safety training videos, quizzes, and training logs that are not publicly available – at no additional cost in both English and Spanish.
Traceability Free Training Videos & Related Free Resources
In this video series, the Kellerman Consulting team discusses the important topic of traceability in food businesses. Throughout the six-video series, we cover topics such as what traceability information to collect during the supplier approval process, managing the traceability of Work-in-progress (WIP) and rework materials, and the differences between traceability exercises and mock recalls. 
Traceability Free Downloads
A traceability exercise is a test of a product through all stages of the traceability system from receiving, stock rotation, processing, packaging, and all the way through to finished product shipment. The most important activity during a recall is to establish clear documentation for every change of custody for each recalled lot of food products.
Questions about costs, timelines and requirements?
Contact Us Today for a Free Consultation


Available to travel for your project
Headquarters

Offices