What is HACCP Compliance vs. a HACCP Certificate vs. HACCP Certification?
What is HACCP Compliance vs. a HACCP Certificate vs. HACCP Certification?
The most common question that we hear from prospective clients in the food industry is a request for clarification about the difference between HACCP Compliance vs. obtaining a HACCP certificate vs. HACCP Certification.
Hazard Analysis and Critical Control Points (HACCP) is a food safety compliance system that focuses on assessment, monitoring, and prevention of foodborne illness.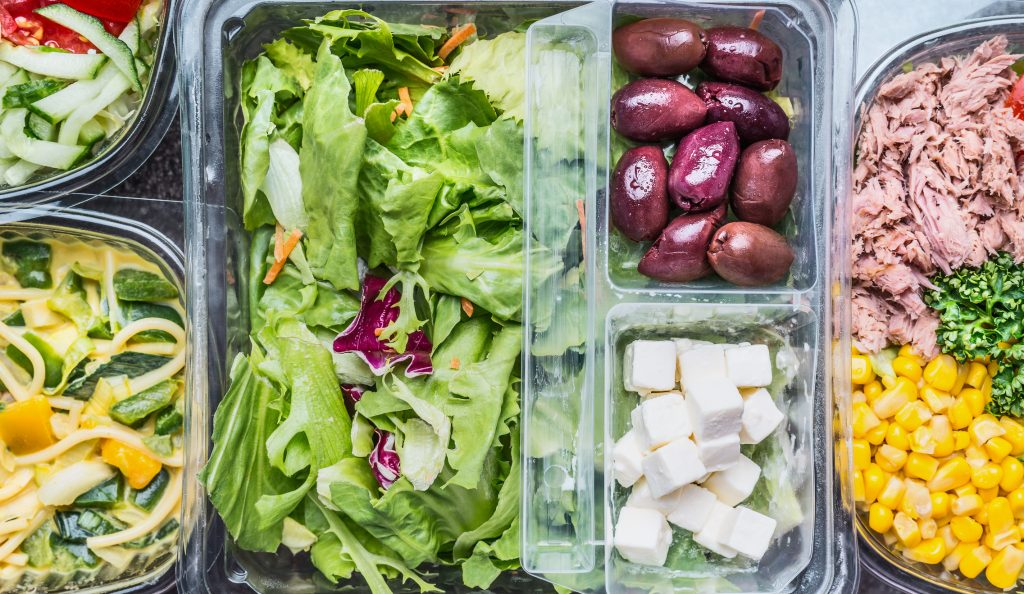 HACCP Compliance
HACCP Compliance is a requirement for facilities that are inspected by the United States Department of Agriculture (USDA) and companies that are exempt from Preventive Controls food safety plans (Juice, Seafood, Thermally Processed Low Acid Foods, etc.) under the jurisdiction of the Food and Drug Administration (FDA). The person who develops the HACCP plan and reassesses it is required to have undergone an approved HACCP training course. Third party audit schemes, such as Global Food Safety Initiative (GFSI) recognized schemes also require operations to create and implement HACCP Plans.
Kellerman Consulting will write and implement your HACCP plan, which is tailor made for your process and your operation. Our team has written hundreds of HACCP plans that have been approved nationwide. Learn more about our HACCP plan consulting services.
HACCP Certificate
When you hear the term "HACCP Certificate", this is referring to the certificate that is given to an individual after taking an approved HACCP training course. The International HACCP Alliance reviews HACCP training courses in order to maintain quality control and consistency.
Kellerman does not recommend a specific provider of HACCP training courses, and these classes can be found through university extension programs and a variety of other providers. If you are planning on taking a HACCP training course, then you should look for a course that has been reviewed by the International HACCP Alliance.
HACCP Certification
HACCP certification, also commonly referred to as Good Manufacturing Practices (GMP) Certification, is a third-party certification that some food industry companies choose to pursue to meet customer requirements or to improve their business. This is not the same as having a team member receive a certificate from a HACCP training course. In order to obtain a HACCP Certification or GMP Certification, you must hire a certifying body to perform a third party audit against a set list of rules, and you must achieve a minimum required score on the audit in order to pass and receive your certification. It is likely that FDA or USDA regulators will require you to have a validated HACCP plan, but they do not require HACCP certification for your business.
In addition to HACCP Certification, there are numerous other types of food safety & quality third-party certification audits that companies choose to pursue to reduce business risk and grow their food industry businesses by meeting the requirements to sell to larger retailers, like Walmart, Costco, Target, Trader Joe's, HEB and more.
We can help you select the certification audit that best fits what you manufacture, store, distribute, or process. We are experts at selecting the right food safety & quality programs to fit your goals. Learn more about types of food safety certification audits.
Kellerman Consulting will write and implement your certification program, train you, and stay with you until you pass. No matter what. Contact us today for a free consultation to get all of your questions about costs, timelines and requirements answered.