The Importance of Measurable Goals in a Culture of Food Safety
The Importance of Measurable Goals in a Culture of Food Safety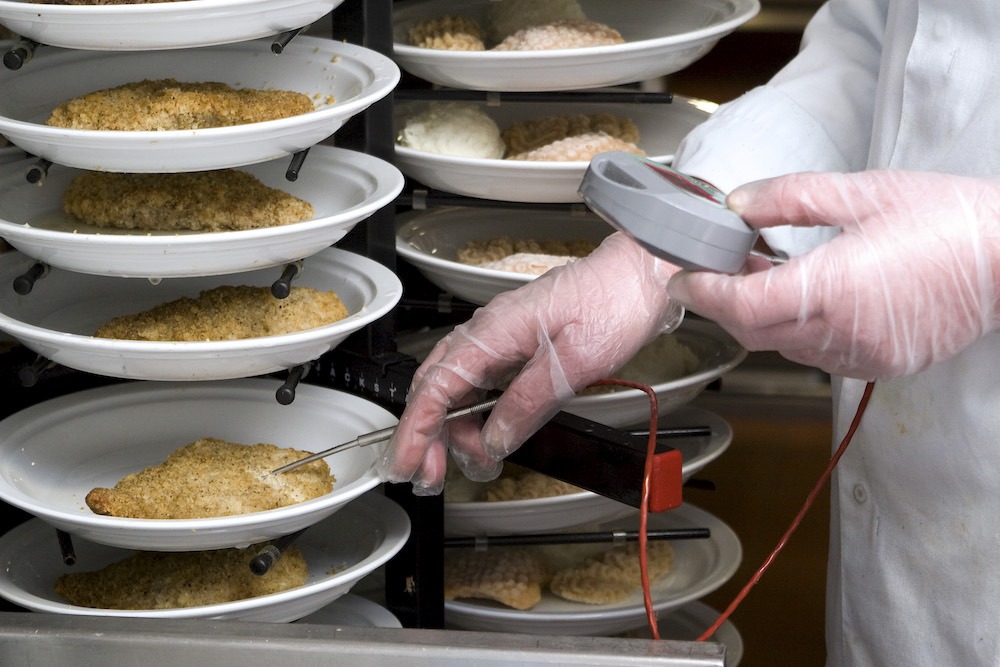 Introduction:
Successful projects rarely happen by chance. In order to ensure that a project results in its desired impact, leaders must include key components in their project planning. For example, an action plan with defined owners, target completion dates, and methods for measuring results. Projects without these attributes often result in unmet goals or failure.
Implementing a culture of food safety within your organization cannot be exempt from these critical project attributes. In the excerpt below, we highlight why setting clear, measurable objectives as part of your food safety culture implementation is a critical step towards successfully adopting and maintaining a lasting, positive culture.
Identify Where You Are Currently and Where You Want to Be
You must start with the internal and external assessments of the facility and stakeholders involved in food operations. Next, you must set apart clear measurable targets as a part of the implementation of the food safety culture. While these measurable targets need not be the end goals in and of themselves, proper implementation of the culture cannot happen without these targets.
An example of a measurable target might include a reduction in rework materials. Team members often generate rework materials, such as work-in-process products, from products in which they did not meet quality targets. Rework due to unmet quality standards can cost an organization in labor, materials, or production line time. It is important to note that management's desire to reduce these costs by reducing rework materials as a target is not the beginning or end of a culture of food safety. However, successfully reducing rework materials and measuring the efforts to do so does provide confirmation of a coordinated effort when it is part of the implementation of a culture of food safety.
Set Clear Objectives for Your Measurable Goals
When setting targets for where you aspire to be, follow the criteria outlined in a SMART goal format. SMART goals are those which are Specific, Measurable, Attainable, Relevant, and Time-Based. Each of these criteria are essential to achieving and sustaining lasting changes within an organization's culture. Stakeholders will likely misunderstand vague goals. While goals that are not time-bound (i.e., have clear deadlines) may fail to be driven forward.
Maintaining clear, measurable goals and expected timelines to accompany those goals sets the guard rails of the project. Leadership can then focus on those objectives and timelines to determine how the implementation is proceeding.
Next Steps:
For more examples of how to implement measurable goals in a culture of food safety within your organization, download the Ebook, The Culture of Food Safety: A Practical Overview and Implementation for Your Organization, today to get started.