Manufacturing Extension Partnership Helps Companies Access Resources and Grants
Manufacturing Extension Partnership Helps Companies Access Resources and Grants
What is the Manufacturing Extension Partnership (MEP)?
MEP is a public-private partnership with centers in every state, dedicated to serving small and medium-sized manufacturers. MEP centers work with U.S. manufacturers to help them "create and retain jobs, increase profits, and save time and money". The National Institute of Standards and Technology (NIST) provides federal funding for the MEP National Network™.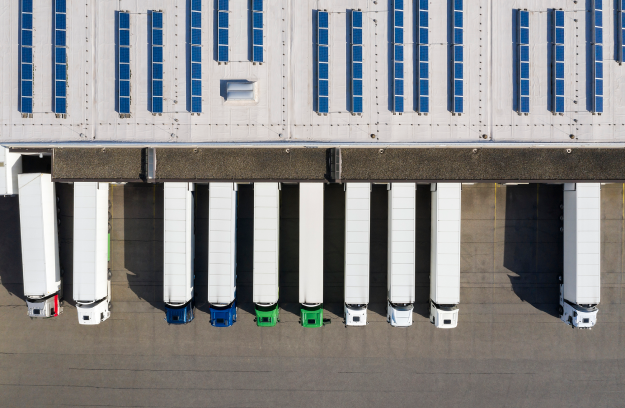 What Services do MEP Centers Provide?
MEP centers provide services in the areas of, "Business Growth, Business Improvement, and Risk Mitigation". MEP centers can offer help with supply chain, cybersecurity, technological improvements, food safety & quality management system consulting and more. MEP centers utilize their own internal resources or they partner with external companies who specialize in specific areas, such as Kellerman Consulting for food safety & quality management system consulting services.
How can Manufacturers Access MEP Services?
Manufacturers can contact their local MEP center for a full assessment of their needs and goals.  The MEP office will offer solutions that may include assisting manufacturers to apply for grant funding to help subsidize services including food safety and quality management system consulting and/or linking companies with essential resources to grow and improve their business.  
We have seen manufacturers access tens of thousands of dollars in grant funding simply by contacting their local MEP Center.
Manufacturing Extension Partnership Success Stories
Kellerman Consulting has partnered with MEP Centers in multiple states to write and implement food safety certification and compliance programs for manufacturers including the following programs: SQF, GDP, GMP, FSMA, HACCP and more.  
Mixt Solutions Aces GDP Audit After Working with CIFT & Kellerman Consulting
Mixt Solutions is an online sales company that specializes in Amazon consulting.  Mixt Solutions reached out to CIFT (an MEP Center in Northwest Ohio) to prepare for a Good Distribution Practices (GDP) audit. Kellerman Consulting  and CIFT assisted Mixt Solutions with developing their food safety programs and policies to support the Good Distribution Practices (GDP) audit standard. Our team trained and coached Mixt Solutions through policy implementation and conducted an internal audit prior to the official audit to close any gaps identified. When it was time for the official audit, we supported them through the process and closing correcting actions.
We are proud to announce that Mixt Solutions passed the GDP Food Safety Audit with an excellent score.