Food Safety Requirements for Selling Your Products at Walmart
Food Safety Requirements for Selling Your Products at Walmart
All food suppliers and pet food suppliers that are part of the Walmart or Sam's Club supply chain must be "independently certified or assessed to a Global Food Safety Initiative (GFSI) recognized audit standard or, by exception, a Walmart alternative food safety audit standard".
According to Walmart and Sam's Club, "Local, state, and federal inspections will not be accepted in place of a GFSI recognized certification".
Walmart and Sam's Club state that food safety requirements must be, "fully met prior to providing your product to any of our stores, clubs, or via our websites".
Kellerman Consulting is not affiliated with Walmart or Sam's Club. We are simply sharing information to make the process of getting into the Walmart supply chain easier for you.
The Kellerman Consulting team has experience helping hundreds of businesses like yours to successfully pass their audits and start selling products to Walmart customers.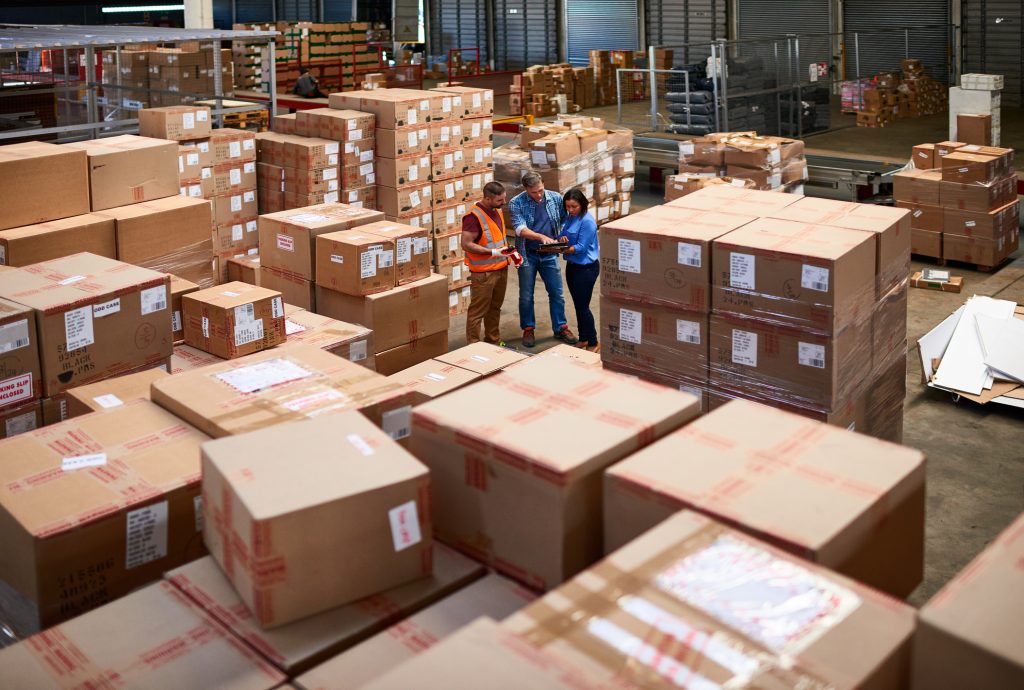 Walmart Food Safety Requirements
Walmart and Sam's Club provide their food safety requirements to help companies better understand how to work with them as part of their supply chain.
In addition to Walmart's general requirement for GFSI Certification, suppliers should be prepared for the following:
Risk-Based Site Review – depending on a supplier's product and past performance, there may be additional requirements for review at Walmart's request. Suppliers may have to participate in:
Documentation review

Desk Assessment

On-site Assessment

Corrective & Preventive Actions (CAPA)
Product Testing & Product Specifications – Food Safety & quality testing and parameters may need to be met depending on your product. Suppliers may be required to share results of these tests with Walmart.
Food Fraud – Walmart may sample products at any time for authenticity testing.
Specific Product Requirements There are specific additional food safety expectations for the following products: Deli Meats, Shell Eggs, Frozen Berries, Raw Chicken & Turkey, Raw Ground Product. View Walmart's website for more detail.
Exceptions to Walmart's GFSI Requirements
GFSI recognized certification is required for suppliers of each of Walmart's food product categories, however, there are exceptions to take note of.
Exceptions for Fresh Produce
Walmart offers some exceptions to the requirement for GFSI benchmarked certification for fresh produce suppliers of a small size. Through collaboration with Walmart, the supplier can confirm their small status and instead complete an alternative food safety certification audit.
For a supplier to qualify as small, they must:
1. Have global sales revenue under $3 million per year; or
2. Have global sales revenue to Walmart, Inc. under $350,000 per year.
Check with Walmart for questions related to exceptions and alternative food safety audits.
7 Steps to Getting your GFSI Recognized Certificate to be able to do Business with Walmart
1. Assess if you have the time and resources to devote to the GFSI certification process.
We estimate that the tasks involved with GFSI benchmarked certification will require 1000 hours annually of one staff member's time, plus a back-up person will have to be trained.
Make sure to factor in expenses if you would like to use a consultant and the cost of hiring a third-party certifying body for your audit.
2. Choose the right GFSI recognized scheme for your business. Each scheme is unique and we are happy to help guide you through the process of choosing during a free consultation.
Safe Quality Food (SQF) – The Most Popular GFSI Benchmarked Scheme In The US
BRCGS – The Easiest GFSI Scheme To Understand
FSSC 22000 – The Most Flexible GFSI Scheme
PrimusGFS – Designed For Agricultural Businesses
3. Select a Certifying body for your audit. We have included the certifying bodies for each of the GFSI recognized schemes on this page. We recommend checking with Walmart for their approved certifying body list. And remember to schedule your audit several months in advance of when you want to be audited.
4. Once you have committed to the process of getting certified, you will want to assess your facility to make sure it will meet standards for the GFSI scheme you selected. If there are any repairs that need to be done, it's best to give yourself plenty of time.
5. Write your food safety program to the GFSI recognized scheme that you selected or hire a consulting company, such as Kellerman Consulting to write your program for you.
Each scheme has a different book of rules associated with it. Some of these rule books are available for free and some of them are available for a small cost.
Auditors want you to have the book of rules associated with the GFSI scheme you selected available during your audit.
6. Implement your food safety program to meet GFSI standards.
This means that you will need to show evidence of months of production records prior to your GFSI recognized certification audit.
Make sure that you are using all of the forms required by the GFSI scheme you selected.
7. Pass your audit and share your results with Walmart!
If you would like assistance to write and implement your GFSI program, contact us for a free 30 minute consultation at:
(800) 535-1376 or INFO@KELLERMANCONSULTING.COM