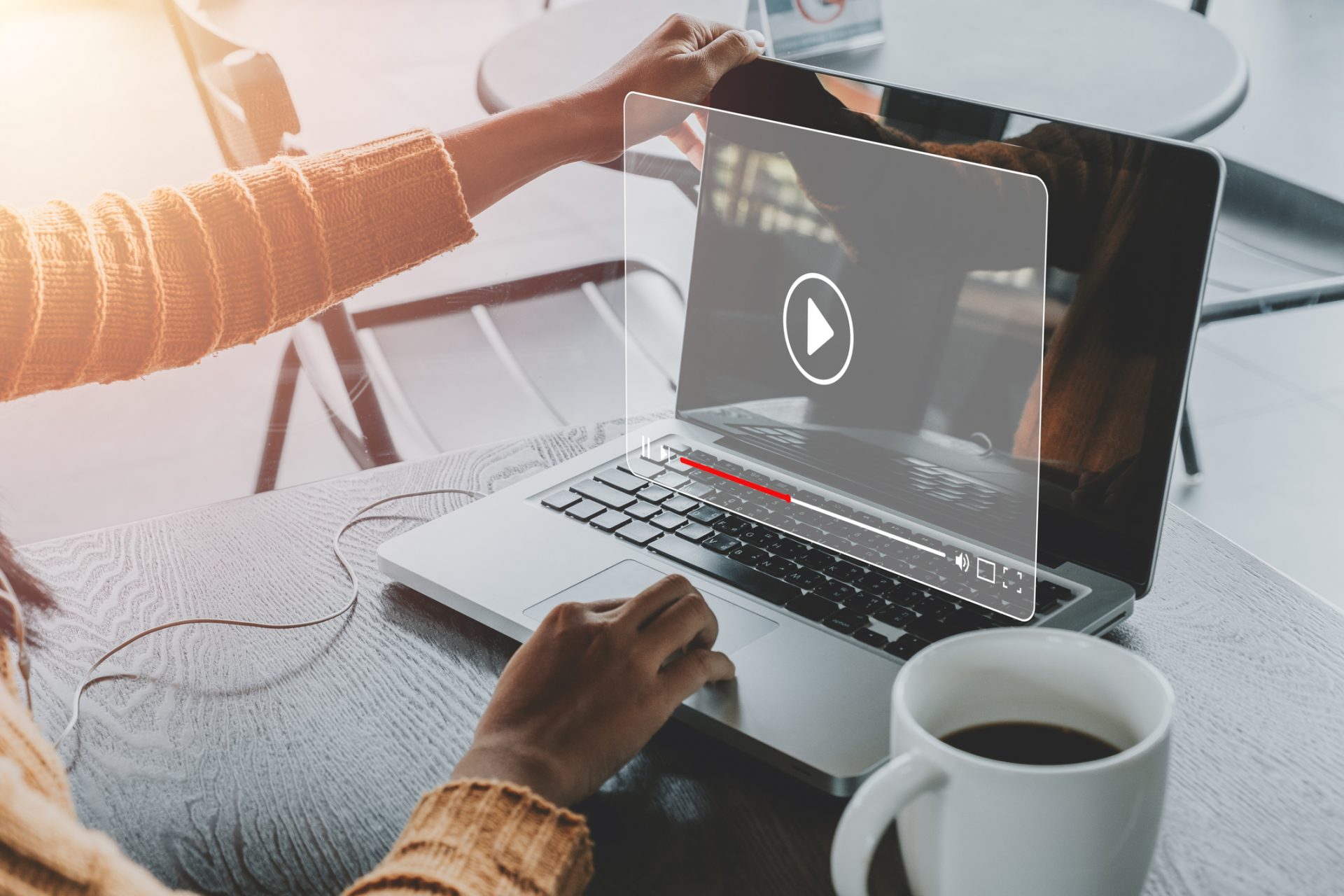 Food Safety Training Videos and Free Downloads
Choose A Topic To Learn More & Download Free Resources
Kellerman Consulting offers an extensive library of food safety & quality management system videos and free downloads, which are designed to make it easier for Food Safety & Quality Assurance professionals to meet the food safety certification, quality management system certification, and FDA/USDA compliance requirements for their facility. Watch our free training videos, download our free food safety & quality management system tools, or become a client and access a package of employee food safety training videos, quizzes, and training logs that are not publicly available – at no additional cost in both English and Spanish.
Corrective & Preventive Action (CAPA) Video Series & Related Free Resources
In our Corrective Action & Preventive Action (CAPA) video series, the Kellerman Consulting team focuses on the important topic of Corrective Actions and Preventive Actions, or CAPA. In this seven video series, we cover topics including how to conduct a root cause analysis, the difference between 'corrections' and 'corrective actions', why documenting loss of control events is so critical, and more. In the first video of the series, we start with describing different types of problematic events in the facility.
Corrective & Preventive Action (CAPA) Free Downloads
In a functional CAPA program, a root cause analysis is an investigation into the source, or root cause, of the deviation. Using tools such as a fishbone diagram or 5-Whys exercise can assist an organization in identifying the true root cause of the non-conformance. Hold and release procedures are an important aspect of a functional CAPA program. A Hold Tag (with common hold codes) and a Hold & Release Log can streamline a site's process for identifying and releasing quarantined items.
Questions about costs, timelines and requirements?
Contact Us Today for a Free Consultation


Available to travel for your project
Headquarters

Offices