Amazon Food Safety Expectations for Suppliers
Amazon Food Safety Expectations for Suppliers
Amazon requires sellers and vendors to submit third-party certification audit certificates for many types of food and dietary supplements within their supply chain.  For food businesses, the type of food safety certification required varies depending on the type of food being supplied.
Amazon Food Safety Certification
Depending on the type of supplier, Amazon may accept either a Global Food Safety Initiative (GFSI) recognized certification, such as, SQF, BRCGS, FSSC 22000, and PrimusGFS, or a non-GFSI certified audit such as a Good Manufacturing Practices (GMP) certification audit, or Good Agricultural Practices (GAP) audit.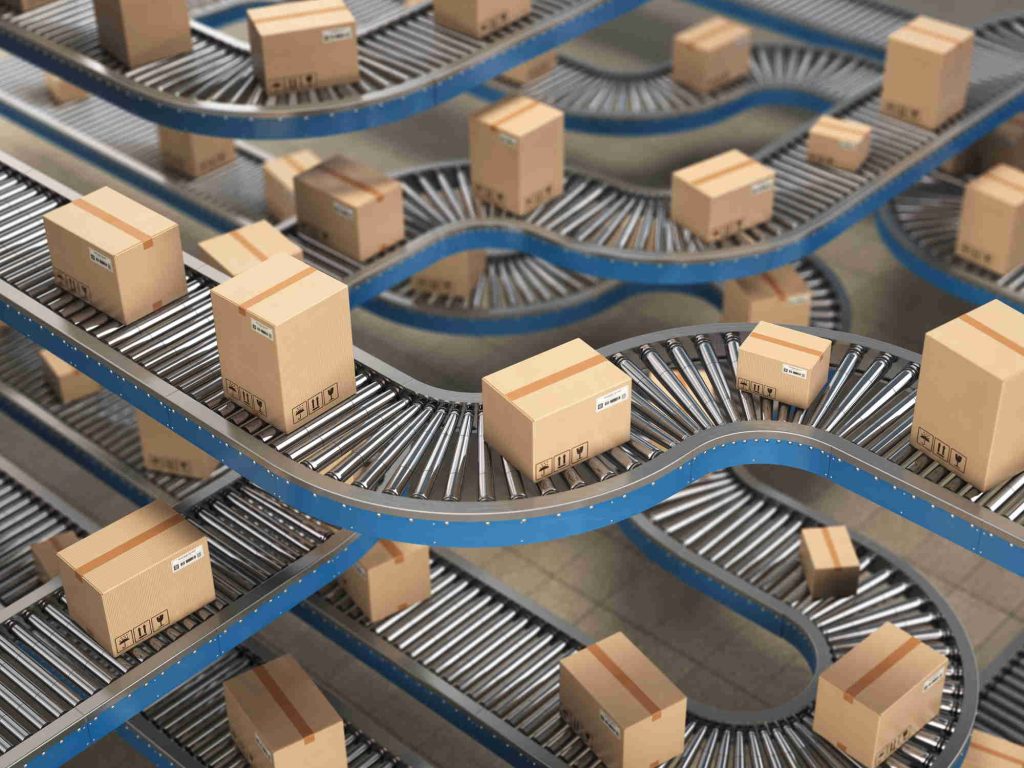 The Amazon requirement for third-party food safety certification applies to:
Chilled and frozen foods
Organic products
Infant formula
Dietary supplements
Fresh produce
Baby food
View our Amazon supplier food safety guide for a detailed summary of Amazon's specific food safety certification requirements for each category.
Kellerman Consulting has helped write and implement hundreds of food safety certification and compliance programs for businesses in the Amazon supply chain.
We can help you choose which food safety certification or compliance program is right for you during a free consultation.
Full Requirements for Selling Food and Dietary Supplements with Amazon
Amazon treats the selling of food and dietary supplements differently from other product categories. Amazon has an onboarding process for potential suppliers, which involves a verification process. You must be able to meet Amazon's food safety and quality requirements. For more detailed information, view Amazon's Food Safety and Compliance expectations. In addition to food safety certification requirements, Amazon expects the following:
Your food product must be properly labeled, packaged, sealed, and prepared.
For certain foods, you are required to maintain the cold-chain.
Labeling must be in English and in accordance with FDA and/or USDA laws and local laws.
You should be able to deliver products on-time and in full, without quality issues.
You must ensure that you are following both federal and state applicable laws.
Food must have an expiration date marked on every unit, unless exempt and there must be an adequate shelf-life remaining.
Amazon Food Safety Investigation
According to Amazon, Food safety investigations might arise due to customer "injury/illness, allergic reaction, misleading/mislabeling, product tampering, or pest infestation". If this occurs, then it will be your responsibility to provide Amazon with the correct information and documents during a food safety investigation.
QUESTIONS ABOUT FOOD SAFETY CONSULTING COSTS, TIMELINES AND REQUIREMENTS?
Contact us for a free consultation.