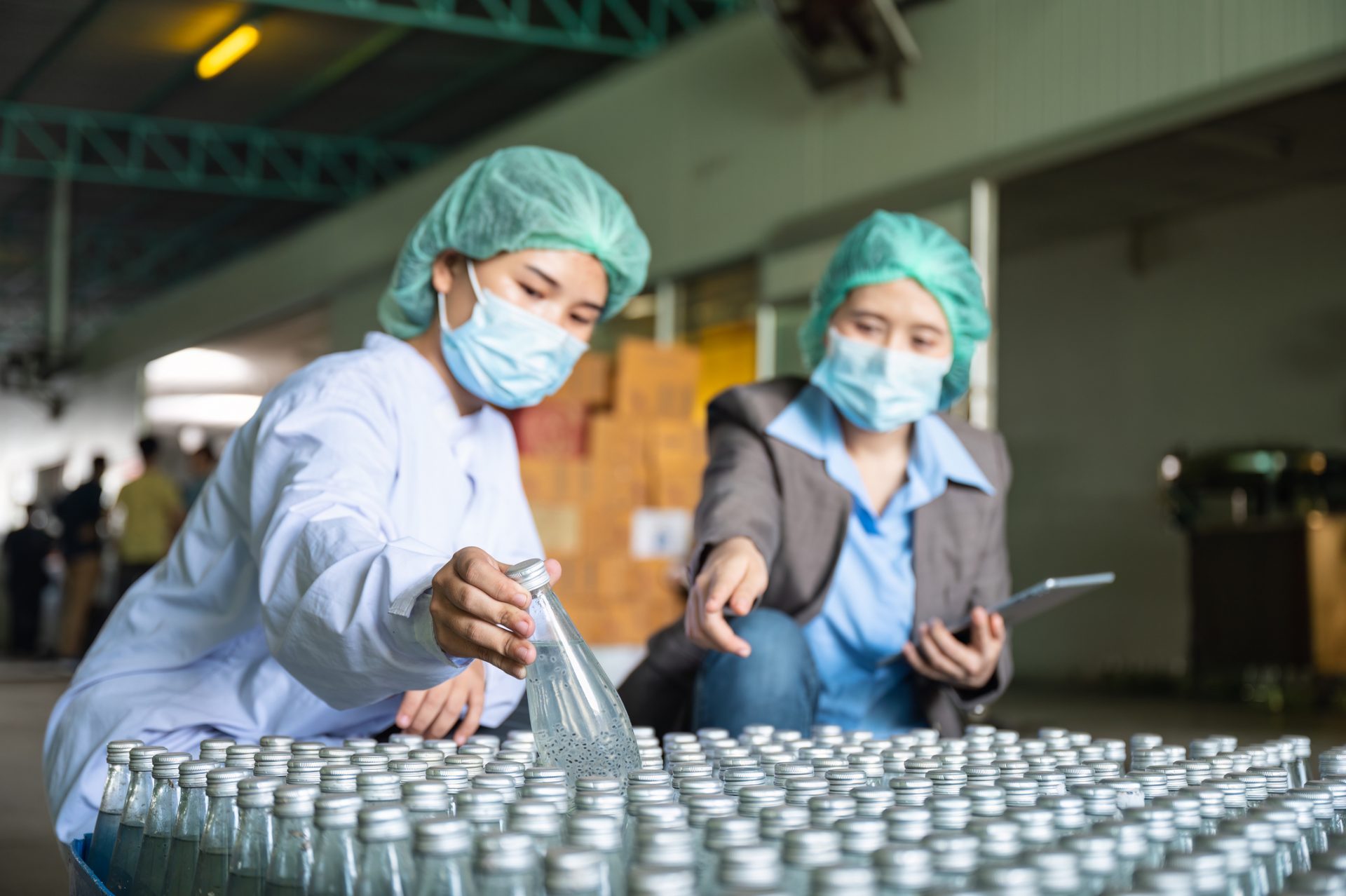 Mastering CAPA For QA Managers
Mastering CAPA For QA Managers
In this one-hour live webinar, food safety professional Brian Kellerman, Co-Founder of Kellerman Consulting, will unpack corrective action and preventive action management for food safety and quality assurance.

Instruction will begin with basic requirements, building up to industry-leading best practices and client case studies. Brian's presentation will include a live demonstration of digital tools that streamline alerts, root cause, and change procedures for smart QA managers.
Questions about costs, timelines and requirements?
Contact Us Today for a Free Consultation


Available to travel for your project
Headquarters

Offices