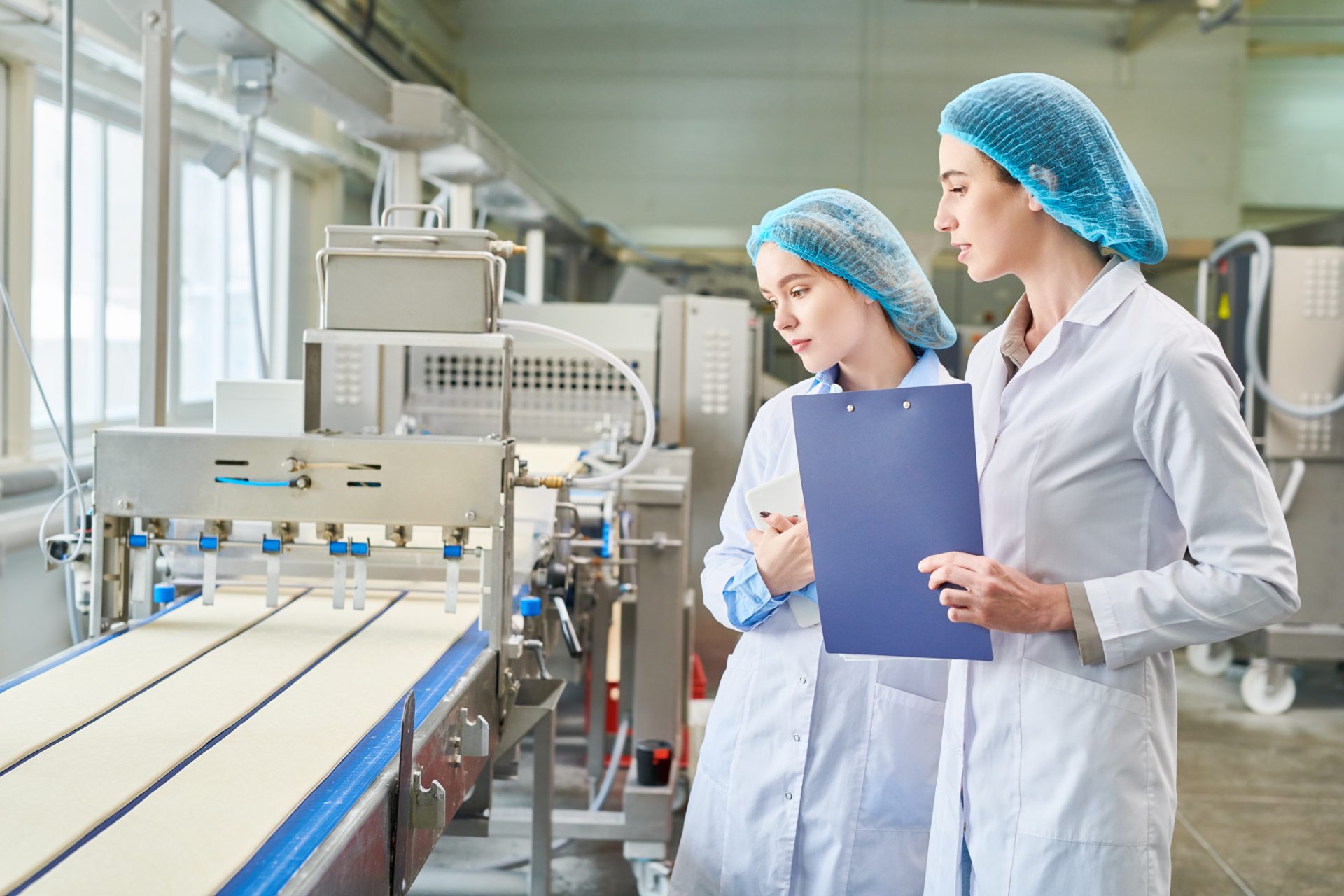 Free Verification vs. Validation in Food Safety & Quality Assurance Webinar
Free Verification vs. Validation in Food Safety & Quality Assurance Webinar
In this free webinar presented by Brian Kellerman, Co-Founder & Chief Quality & Food Safety Officer of Kellerman Consulting, you will learn:
What the differences are between validation and verification in manufacturing & processing operations.
What validation and verification means for ISO Quality Management Systems & Global Food Safety Initiative (GFSI) Food Safety and Quality programs.
How to adequately validate your facility, your food safety & quality programs, and supporting actions.
How to properly verify programs through monitoring and record keeping.
Questions about costs, timelines and requirements?
Contact Us Today for a Free Consultation


Available to travel for your project
Headquarters

Offices