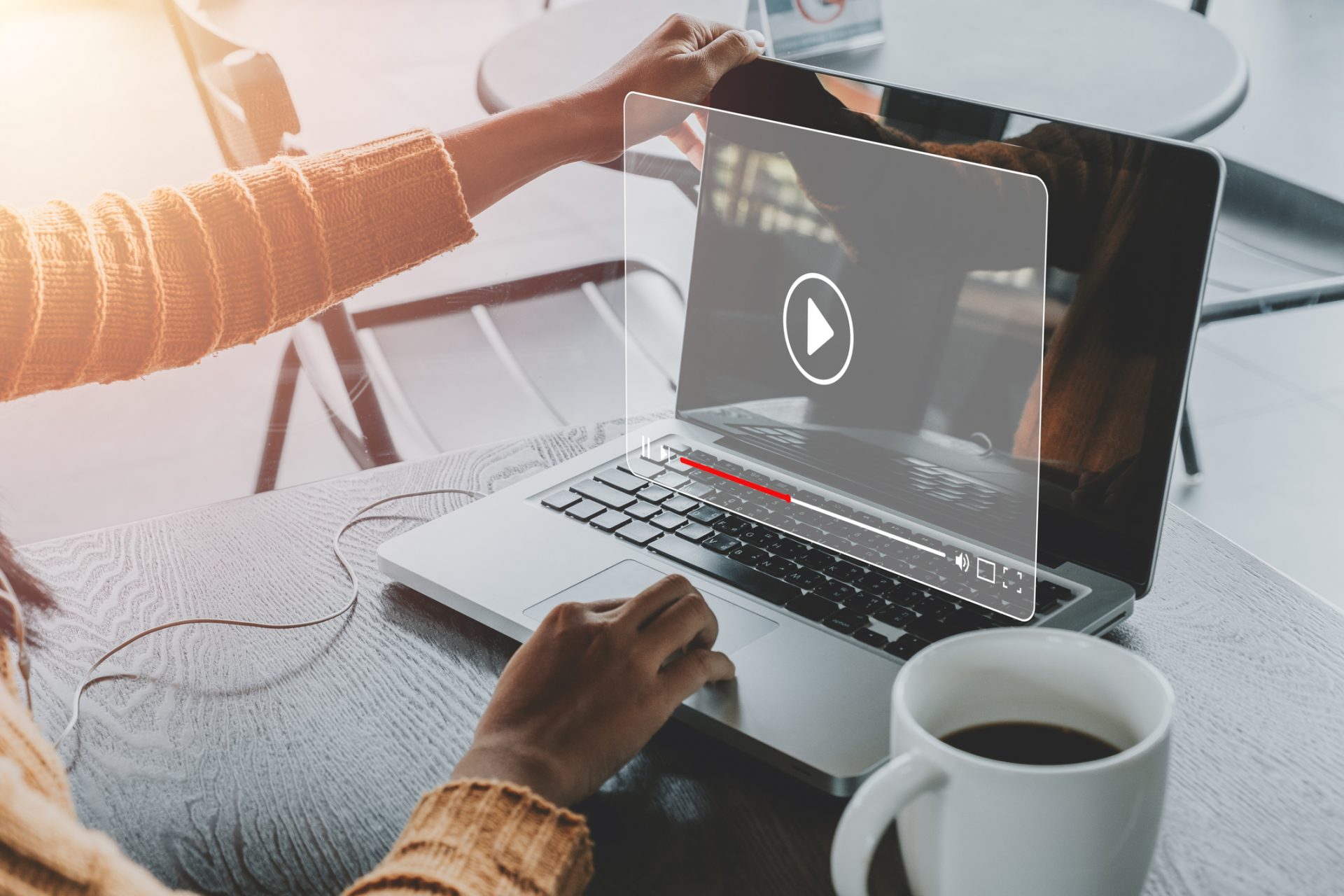 Download Your Free Internal Audit Resources
Thank you for connecting with Kellerman Consulting. We are happy to share our resources with you to help complete internal resources for your facility.
Instructions for using your Internal Audit Readiness Checklist
Plan
This checklist is designed to highlight the necessary elements to have in place prior to completing your internal audit.
Schedule
Your checklist encourages you to stick to an internal audit schedule and to prioritize your set timeline.
Communicate
Your Internal Audit Readiness Checklist emphasizes the importance of communicating the internal audit information to the team and leadership of your organization.
Instructions for using your Internal Audit Template:
Customize
Fill in your company logo, address, date of internal audit, internal audit team, dates under review, document numbers, and appropriate audit criteria
Document
Document evidence of each audit criteria & any comments
Rate
Rate your findings as Compliant (C), Non-Compliant (NC), Opportunity for Improvement (OFI), or Not Applicable (NA) against the audit criteria.
Summary
Create a summary of findings and a list of action items
Assign
Assign follow up action items to owners, with target completion dates and priority level
Share
Share internal audit findings with senior management
Internal Audit Template
Use this free internal audit template to document your findings during your internal audit. Customize this template with the appropriate audit criteria to prepare for your internal audit.
Internal Audit Readiness Checklist
Download your internal audit readiness checklist to help you plan for your internal audit. This document outlines the key steps that you don't want to miss.
Questions about costs, timelines and requirements?
Contact Us Today for a Free Consultation


Available to travel for your project
Headquarters

Offices