Hershey Creamery Company Achieves SQF Certification to Support Their Continued Growth
Hershey Creamery Company, a producer of high quality ice cream and frozen dessert products since 1894, partnered with Kellerman Consulting to upgrade their existing GMP food safety program into an SQF compliant program in time for their upcoming audit cycle and prior to their peak season.
Hershey Creamery Company had been operating under a GMP food safety program for many years but were missing key elements required by the SQF Food Safety Code.
The company needed to stay on their current audit cycle so as to avoid an audit during their peak operating season, meaning that the project had to be completed within 5 months.
The company operates out of an older facility and had initial concerns about the ability of the manufacturing plant to comply with the SQF requirements.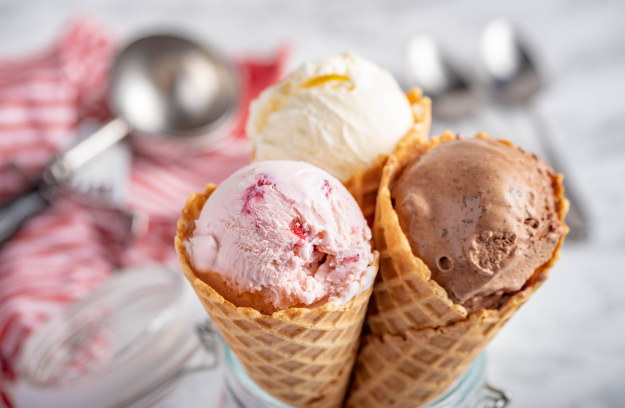 Hershey Creamery Company achieved their SQF certification on their first attempt!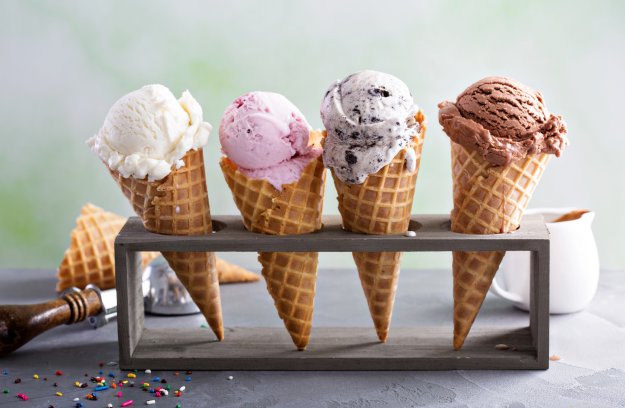 Intake Process and Food Safety Gap Assessment
Hershey Creamery Company had an existing food safety program that was written to comply with third party GMP audits, but additional key elements needed to be added to meet the SQF Food Safety Code.
Kellerman Consulting was able to perform a site visit at the start of the project to assess the facility and meet with company leadership to discuss the best strategy to meet their target audit date.
After meeting with the company leadership, it was determined that the easiest course of action would be to transition all existing documentation into a new format that was written to align with the SQF Food Safety Code requirements.
Program Development
Kellerman Consulting updated all existing food safety policies, procedures, and forms, and developed any missing programs, to meet the requirements of the SQF Food Safety Code. Emphasis was placed on efficiency and usability when making the documentation revisions.
Kellerman Consulting worked closely with Tonia Watson-Elliott, Director of Quality Management & Compliance, to transition the company's existing Food Safety Plans into an optimized format, reducing the overall number of plans required to be maintained moving forward.
Implementation
Kellerman Consulting worked closely with the site's SQF Practitioner and substitute Practitioner throughout the entire implementation process. Senior Management and Production, Sanitation, and Maintenance Management personnel joined the implementation meetings related to their specific areas of responsibility, reinforcing the importance of food safety culture and management commitment to the team.
Following each implementation meeting, an action list of the activities required to fully implement the programs and forms was provided to the team, ensuring that the project stayed on track with the short timeline.
Audit Preparation
Kellerman Consulting performed several site visits during the course of the project, focusing on topics such as allergen identification and tool accountability. During each site visit, the team at Hershey Creamery Company showed engagement and active participation and developed action plans for all findings noted.
Prior to the site's scheduled SQF audit, Kellerman Consulting performed a full-day internal audit of the facility to ensure all aspects of the SQF system had been fully implemented.
Audit Support
Hershey Creamery Company successfully passed their SQF certification audit on the first attempt with only a few minor nonconformances observed.
Kellerman Consulting supported the project through completion by reviewing and providing feedback on the client's corrective action responses prior to submission.

Facing A Similar Challenge As Hershey Creamery Company? Click The Button Below To Get In Touch With Kellerman Consulting.
Questions about costs, timelines and requirements?
Contact Us Today for a Free Consultation


Available to travel for your project
Headquarters

Offices