FSVP Program Met The Deadline to Keep Doors Open
A produce importing company needed to quickly complete the FDA's Foreign Supplier Verification Program in order to continue day-to-day business. They had a 14-day deadline.
Frequently, smaller importers are unaware of the requirements for a foreign supplier verification program.
The FDA informed the company they had 14 days to submit a completed FSVP and supplier risk assessments.
They had two major concerns: (1) Food items they intended to import may be detained, confiscated, and possibly destroyed, and (2) they weren't in a position to quickly develop documentation for testing and hazard analysis if needed.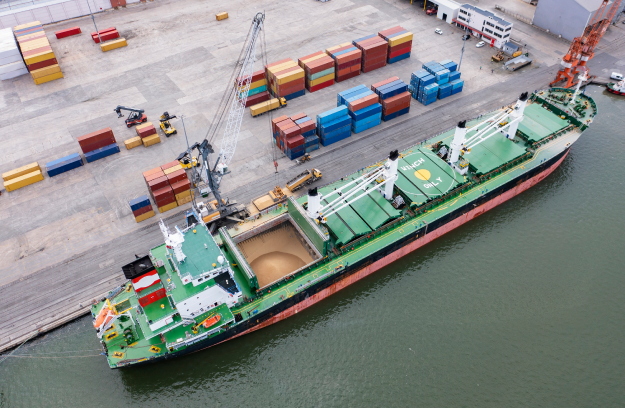 From our experience writing many Foreign Supplier Verification Programs, we helped the firm meet the 14-day deadline. The FDA approved the program and allowed them to continue operating without any disruption to their business.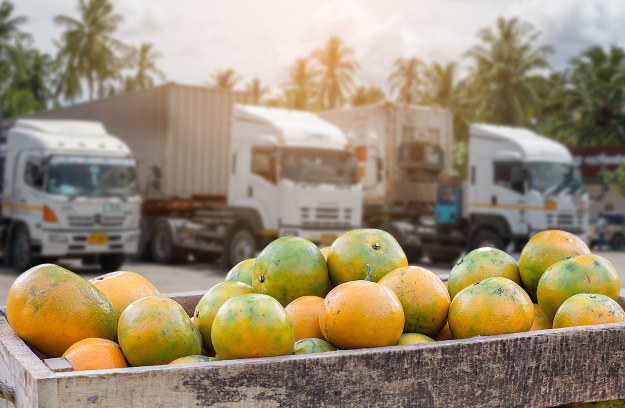 Food Safety Gap Assessment
Special attention was paid to providing concrete proof that the food safety documentation provided would alleviate the need for food testing or other onerous ongoing activities.
An issue that arose was that no employees had undergone FSVP training and foreign supplier risk assessments had not been performed.
We considered the inherent safety of the food items imported, we reviewed the food safety documentation provided by each foreign supplier as well as the intended use of each food item in order to assess whether additional food safety actions were required for the firm.
Program Development
We wrote and provided all Foreign Supplier Verification Program documents including policies, procedures, roles and responsibilities, validation, and verification actions in order to assure that the firm met all FDA FSVP requirements.
We found that the firm did not require testing or other food safety actions for the food items once they entered the US.
Program documentation addressed an overview of the food items, suppliers, and logistical nature of importation as it pertained to food safety.
It also included monitoring forms and supplier assessments required by the FDA to meet minimum food safety requirements
Implementation
A full supplier food safety document review and assistance completing risk assessment forms prior to submission to the FDA was done.
All documentation and implementation assistance was completed within the 14-day window, and we provided guidance each step of the way for the firm to understand how to organize the documentation to meet ongoing requirements, not just fix the immediate problem.
We stayed with the project and communicated before, during, and after FDA inspection to make sure the project was a success.

The firm is now in a position to continue operation and expand to new suppliers without fear of regulatory infractions or business disruption.
Facing a similar challenge? Click the button below to get in touch.
Questions about costs, timelines and requirements?
Contact Us Today for a Free Consultation


Available to travel for your project
Headquarters

Offices