Folding-Carton Company, Everett Graphics, Obtains a Nearly Perfect Score on Their SQF Audit
Everett Graphics is a family-owned and operated folding-carton packaging solution printer and manufacturer, who sought out Kellerman Consulting due to a customer-driven requirement for a GFSI program.
Customer-driven need for a GFSI program led Everett Graphics to Kellerman Consulting to help write and implement an SQF program and support a smooth transition following the retirement of their long-time QA Manager.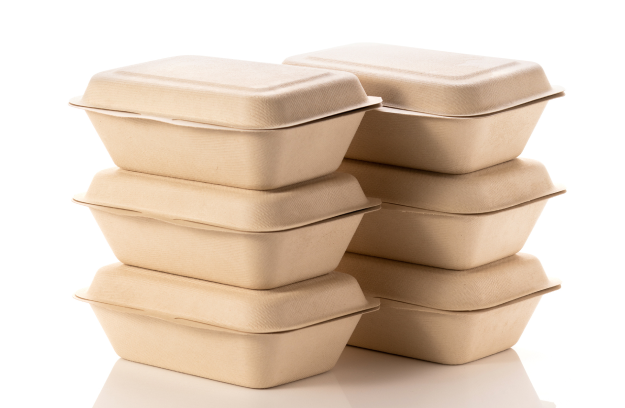 Everett Graphics successfully implemented an SQF program to meet their target date for certification and gain an "Excellent" rating on the first try in just over 6 months from project initiation to audit completion.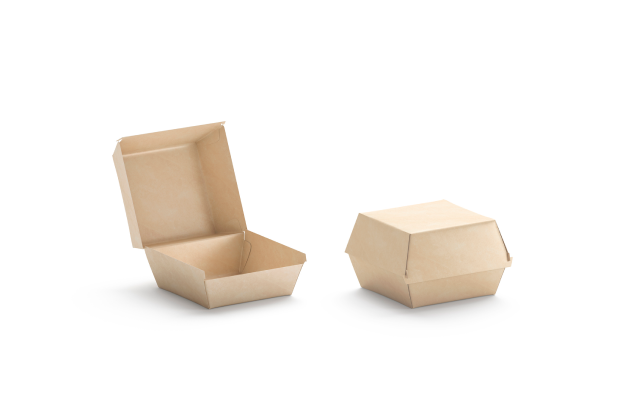 Intake Process and Food Safety Gap Assessment
The facility shared existing documents including numerous SOP's and a HACCP plan from previous GMP audits but wanted to update the whole program to meet SQF standards.
An initial on-site visit was used to identify areas of improvement and clarify SQF facility requirements to guide and optimize budgeting for facility updates.
Program Development
The existing HACCP plan was able to be simplified and identify quality control points in the process to better describe the highly customized products.
Documents designed to meet SQF Edition 9 standards were created based on existing policies and SOP's and were released to the client within 4 weeks.
Once the new Quality Manager was hired, the program was able to be further customized based on our recommendations and the Quality Manager's expertise.
Implementation
Implementation calls were held weekly with the site HACCP team to review, explain, and tailor each program to fit the needs and operations at Everett Graphics.
Audit Preparation & Support
A second full-day site visit was conducted to complete a full in-person internal audit of the SQF program.
Findings from the Internal Audit helped guide final efforts to prepare for the audit and close all identified gaps in the program.
During the audit, our consultant was available to offer support but the team at Everett Graphics was fully prepared and completed the audit with one minor finding and an "Excellent" score.

Facing a similar challenge? Click the button below to get in touch with Kellerman Consulting.
Questions about costs, timelines and requirements?
Contact Us Today for a Free Consultation


Available to travel for your project
Headquarters

Offices