Creating a New HACCP Program to Go Wholesale​
A regional grocery store chain with a central commissary facility for their grocery chains wanted to make improvements to their food safety program in order to start selling wholesale.
They were exempt from having to comply with FDA and USDA wholesale manufacturing requirements because they packaged food for sale in their own retail grocery store locations.
Food safety plans were required for all items if the company wanted to sell to other businesses.
Redesign of operations had been performed by a high-level employee with a manufacturing background, but the documentation sets reflected a mix of retail and wholesale concepts that were out of line with their current practices.
Operational procedures, policies, and practices become set based on the retail rules, which doesn't adequately prepare the commissary for the realities of wholesale manufacturing.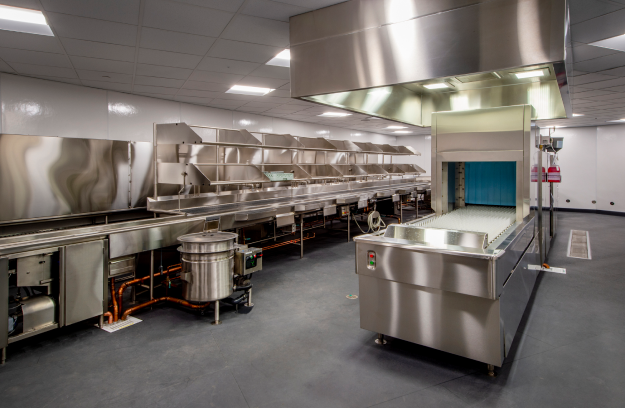 8 food safety plans (including HACCP and Preventive Controls) were created along with on-site training. All inspections were passed.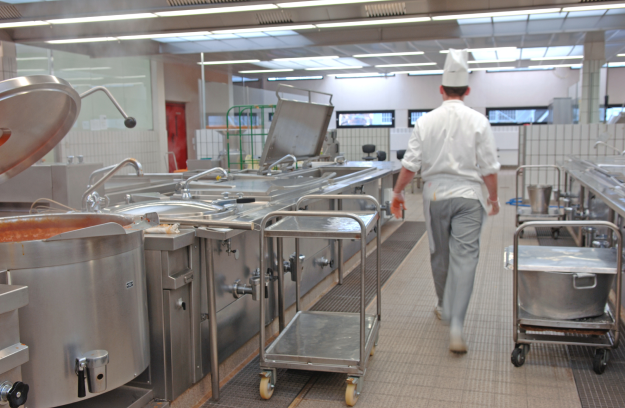 Food Safety Gap Assessment
They had a large list of food items but no food safety plans in place, as they were exempt. They needed the development of complex flow charts and SOPs.
The commissary documents had been organized by multiple employees from differing operational backgrounds. As a result, the formatting of their food safety documents were inconsistent and responsibilities were not clear.
Metal detection was performed, but validation and verification practices were based on faulty notions of what each process entailed, resulting in incomplete documentation.
The documented Sanitation Standard Operating Procedures, Recall Plan, foreign materials controls and GMPs did not reflect current facility practices.
Program Development
8 separate food safety plans (both HACCP and Preventive Controls plans) were created, each customized to operational requirements to meet all potential federal regulatory (FDA and FSIS) requirements.
All food safety plans were reviewed and accepted by the commissary.
Critical Control points, preventive controls for allergens, sanitation, supply chain control, and recall plans were added.
GMP documents based on existing policies and procedures were updated to improve formatting with more clear statements on roles, responsibilities, validation, verification and corrective actions.
Implementation
We worked with the Quality Assurance Manager and senior management to make sure that implementation was completed correctly by the commissary.
We provided support once the program was submitted to the client and was able to answer questions about how to best update the program and practices in the facility related to food safety.
Our team worked with the QA Manager to remotely adjust the food safety plans as needed.
Training
The commissary felt more secure in their operations with written policies and procedures that accurately reflected current manufacturing practices.
During the onsite training, our team met with personnel from operations, quality, and management and was able to help the commissary better understand how food safety plans were developed as well as what types of considerations were most important for their system.

The commissary felt more secure in moving towards wholesale operations.
The program moved them much closer to not only federal regulatory compliance but also in being ready to handle the development and implementation of GFSI Certification down the road.
Facing a similar challenge? Click the button below to get in touch.
Questions about costs, timelines and requirements?
Contact Us Today for a Free Consultation


Available to travel for your project
Headquarters

Offices