Converting From a BRCGS Program to an SQF Program Kept Key Business
A family-owned produce storage and distribution company wanted to convert their BRCGS program to an SQF program for two reasons: it was no longer a good fit for their type of business and their main customers wanted them to have an SQF certification.
They risked losing their business if they could not maintain their GFSI certification.
The company had been BRCGS certified for multiple years, but the certification was at risk of withdrawal following a series of audits.
They need help assessing their existing BRCGS documentation and to convert the program to SQF.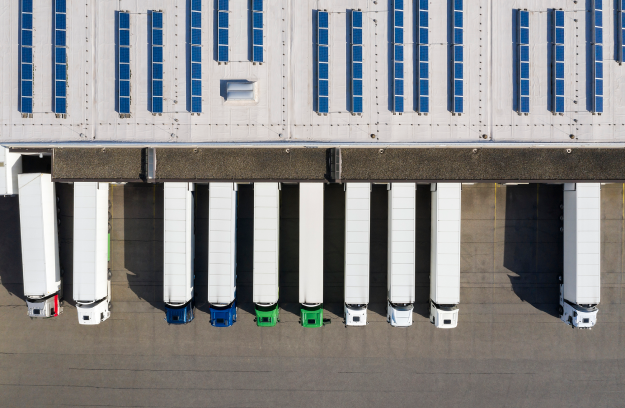 Proactive actions to assure proper auditing and successfully gaining SQF certification.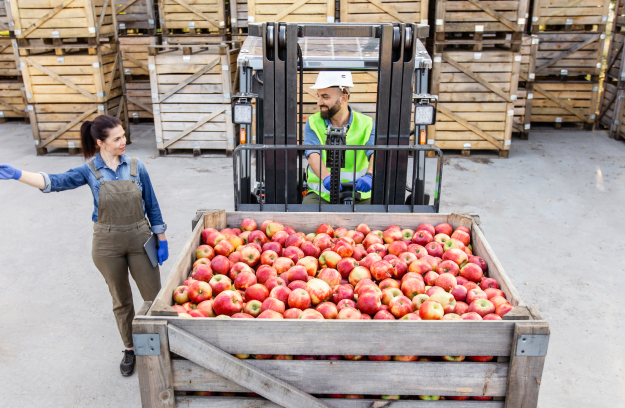 Food Safety Gap Assessment
We found that the BRCGS documents that may have once existed to address BRCGS programs, policies, procedures and risk assessments were not available for review. Regardless of the reason, only a small number of audit forms were on hand, along with written statements detailing audit inspection processes.
A new program was required to be developed in order to meet SQF requirements.
The use of a new ERP system to manage product inventory was also identified. None of the previous audit inspections addressed the use of an ERP system, therefore the SQF program needed to incorporate the use of the new ERP system.
Program Development
We wrote a full suite of SQF documents written for the identified SQF modules (Systems Elements and Module 12 Storage & Distribution), which included 125 documents totaling over 300 pages and incorporated the functionality of the new ERP system.
Program documentation addressed specific storage and distribution language and program requirements that assured program conformance during desk and site audit.
The documentation we created addressed their operational realities (including deliveries and inventory corrections) and assured that customer interactions were conducted in compliance with SQF requirements.
Implementation
We reviewed each document set, the ERP system and how it functioned within operations, and identification of key personnel to perform each function required to administer the SQF Program with the company.
With the Senior Site Manager and SQF practitioner, we conducted virtual implementation support. We made sure all critical personnel understood the SQF program, what to expect during the desk and site audit, and how improvements could be made to their operation to effectively meet SQF requirements.
We addressed questions on how to properly use recordkeeping forms to validate and verify all required SQF program actions.
Audit and Inspection Preparation
Training and coaching was provided to address what to expect during the audit.
The flow chart and hazard analysis were fine-tuned in order to address repackaging activities involving a small amount of inventory.
We advised the client that current sanitation and operational programs were at or above SQF standards and did not require significant adjustments.
Recordkeeping forms and standard operating procedures were customized to assure that existing practices were not changed.
Audit and Inspection Virtual Support
Real-time virtual support was provided during both the desk audit and site audit. We addressed all desk audit non-conformance findings within the allotted time frame between desk audit and site audit. Several findings were in dispute due to the auditor's failure to fully examine documentation during the desk audit which we were able to help resolve.
During the desk audit review, the certifying body terminated the employment of the auditor and reversed the auditor's findings to match the conclusions made by our team. A new auditor was then assigned for the site audit.

The facility got a passing grade on the SQF audit allowing for a 12-month recertification.
Facing a similar challenge? Click the button below to get in touch.
Questions about costs, timelines and requirements?
Contact Us Today for a Free Consultation


Available to travel for your project
Headquarters

Offices