Cathay Industries Successfully Imports Iron Oxide Pigments
As a global supplier and distributor of additives, chemicals, and other raw materials, Cathay Industries sought out help to become compliant with Food Safety Modernization Act (FSMA) and become a Foreign Supplier Verification Program (FSVP) approved supplier to export their food coloring agents to the United States.
Cathay Industries desired to start importing their food-safe products into the United States so they contacted Kellerman Consulting to help them with the process.
They required a FSMA program for Cathay Industries in China who is manufacturing the product and an FSVP Program for the company in the United States to start importing their products.
Kellerman Consulting worked with Cathay Industries to understand what they needed in order for the FDA to allow them to start importing.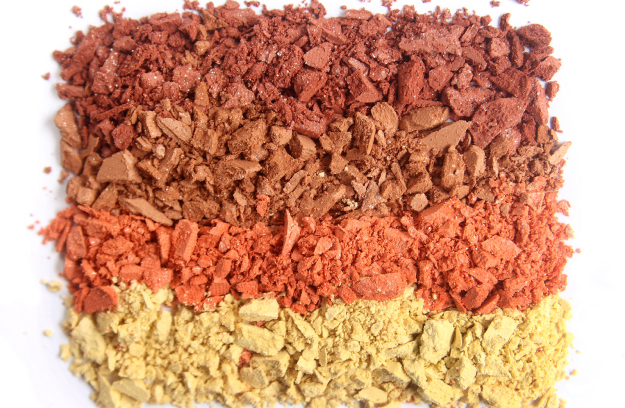 Kellerman Consulting developed a complete FSMA program, FSVP program, and a food safety statement for products intended for use as a coloring agent. This allowed Cathay Industries to successfully and legally import their products into the United States.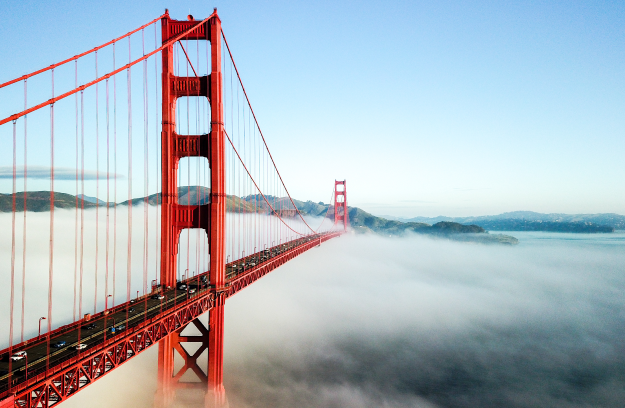 Food Safety Gap Assessment
Kellerman Consulting identified the need for FSMA & FSVP documentation to be written for import of products (coloring agents) not previously sold in the United States.
The inherent food safety of the coloring agents imported was considered and Kellerman Consulting identified the need for a Food Safety Statement in addition to FSMA and FSVP Programs.
Program Development
Kellerman Consulting wrote Cathay Industries' FSMA Compliant Program, including a comprehensive Preventive Controls Safety Plan including Allergen Preventive Controls, Supply Chain Preventive Controls, Cleaning Preventive Controls, a Recall Plan, a GMP program, a Shipping & Receiving Program, & a Document Control Program.
Kellerman Consulting developed and provided all FSVP documents including policies, procedures, roles and responsibilities, validation and verification actions, supplier assessments and monitoring forms in order to ensure that Cathay Industries' goods met all FDA FSVP requirements.
The key to Cathay Industries' successful importation of goods was a Food Safety Statement after Kellerman Consulting investigated and found their item for import on the Generally Recognized As Safe (GRAS) FDA food safe chemical list which identified their product as safe.
Implementation
A FSMA compliant program had to be developed for the Cathay Industries facility in China where the product was produced.
The FSVP Program documentation then had to be created to import Cathay Industries' products into the United States.
Cathay Industries was able to present the Food Safety Statement provided by Kellerman Consulting which permitted final release of their products held by the FDA at a port of entry into the United States.
Kellerman Consulting stayed with the project and communicated before, during, and after FDA inspection to make sure the project was a success.

Cathay Industries is now in a position to legally import into the United States with confidence in their plans and without worry of further business disruption. Facing a similar challenge? Click the button below to get in touch.
Questions about costs, timelines and requirements?
Contact Us Today for a Free Consultation


Available to travel for your project
Headquarters

Offices