Food & Beverage Industry Resources
ERP & Traceability Software
Manufacturing made easy.
Wherefour's ERP & traceability software saves up to 25% on labor and inventory. Generate the data you need to easily pass audits, inspections and certifications. Enable your team to confidently run day-to-day production. Get the production data and inventory tools you need.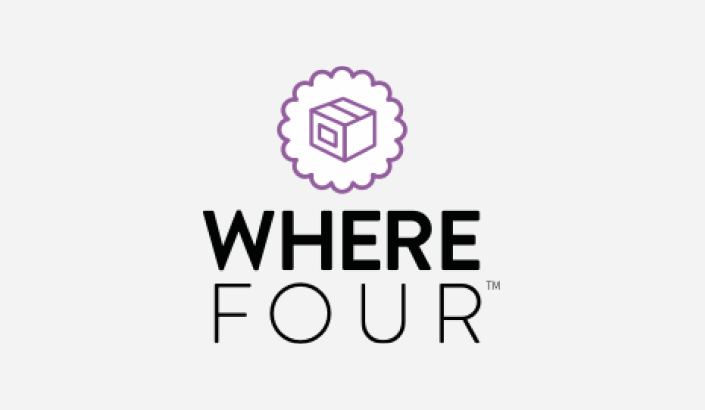 Questions about costs, timelines and requirements?
Contact Us Today for a Free Consultation


Available to travel for your project
Headquarters

Offices