Food & Beverage Industry Resources
Compliance Management, Auditing & Traceability Software
Stop chasing down supplier compliance documents.
Are you spending too much time (and money) chasing down supplier compliance documents? Let ReposiTrak's Customer Success Team handle the tedious but essential outbound calls and emails to follow up for you. We'll take care to ensure that all your compliance documents are accounted for and up-to-date, so your QA/QC team can do what they were hired to do.
With ReposiTrak, you get more control with less work, and your food safety and quality teams will have more time to focus on food safety and quality practices throughout your operation. Our Compliance Management solution digitizes documents and saves them in one place, so retrieving them for an audit is easier than ever. Endorsed exclusively by FMI and SQFI, our Compliance Management solution has the largest user network and the most advanced technology. Free up your valuable time to focus on the other critical activities you need to do to protect your customers, your company and your brand.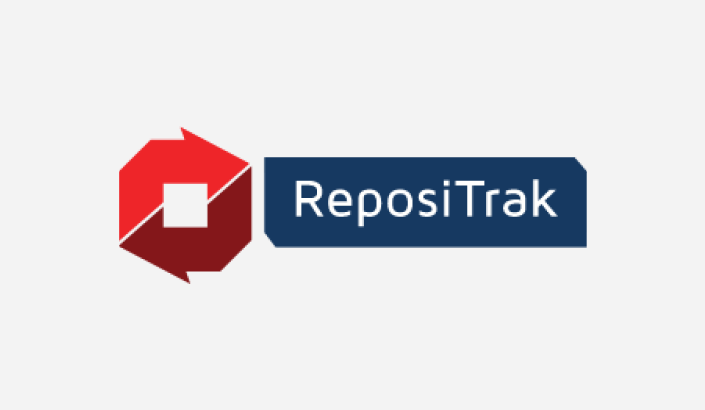 Questions about costs, timelines and requirements?
Contact Us Today for a Free Consultation


Available to travel for your project
Headquarters

Offices