Food & Beverage Industry Resources
Helping Manufacturers Excel in Every Facet of Business
We are the State's Manufacturing Extension Partnership (MEP) — a federally recognized resource that offers business consulting services to assist manufacturers in growing and becoming more competitive.
Services include business consulting, workforce development, targeted technical assistance, cybersecurity, supply chain improvements, and more.
Our sole goal is to help companies become more productive and efficient, so businesses and communities thrive.
Food and Beverage Specialists
Impact Washington has built an accomplished team of carefully selected leaders who know the food and beverage industry and excel at working across the entire supply chain. Our team averages over 30 years of experience working as consultants and operational managers for the industry. We have dealt with the same challenges our clients face; we have lived the types of processes we help design and implement.
Our senior staff and Chief Food Scientist are integrally involved in every project, offering perspective, and interacting directly with our clients to reduce risks and assist with compliance. We have led management, compliance, food and beverage safety, and quality assurance activities to meet business strategy, HACCP, FDA, FSMA GMP's, GFSI, EHS, and overall operations management requirements.
Our team members are lead trainers and consult in several standards and areas, including FSPCA, HACCP, Seafood HACCP, Produce Safety, Internal Auditing, BRC, FSSC22000, SQF, and IFS. We assist food and beverage manufacturers with Lean and Lean Implementation, Product Formulation and Optimization, Food Packaging Design and Development, Facility Layout, ERP selection and Implementation, Scale-up Assistance, Preparation Direction Development and Assessment, Label Reviews, and Shelf-Life Evaluation.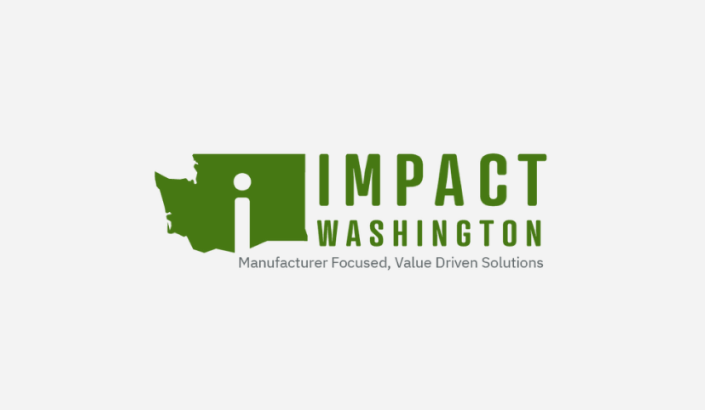 Questions about costs, timelines and requirements?
Contact Us Today for a Free Consultation


Available to travel for your project
Headquarters

Offices