Food & Beverage Industry Resources
Ohio Innovation in Food Processing
Everything we do is driven by our mission to drive competitiveness and enhance the state of Ohio's overall economic performance in food processing and manufacturing. When you work with us, we are more than just a service provider. – we become an extension of your team. We are your partner and as a non profit our success is measured directly by enhancing yours.
Our food team.
The food team helps food processors and small businesses in the entire state of Ohio with services like product development, food safety, process engineering and everything in between. Specifically for small businesses, we have a commercially licensed kitchen called the Northwest Ohio Cooperative Kitchen or NOCK available to excelerate your product. Whether you have a recipe you want to produce, or are a mature company looking to keep your competitive edge, we have the resources and services to help.
Our manufacturing team.
The manufacturing team works with manufacturers in northwest Ohio to strengthen and grow through best practices and operational advancements. We have in-house specialists in lean production, ERP and workforce solutions. And as a center and partner of the Ohio Manufacturing Extension Partnership we have access to a large network of outside resources to help manufacturers overcome any type of challenge their business may face.
CIFT.COM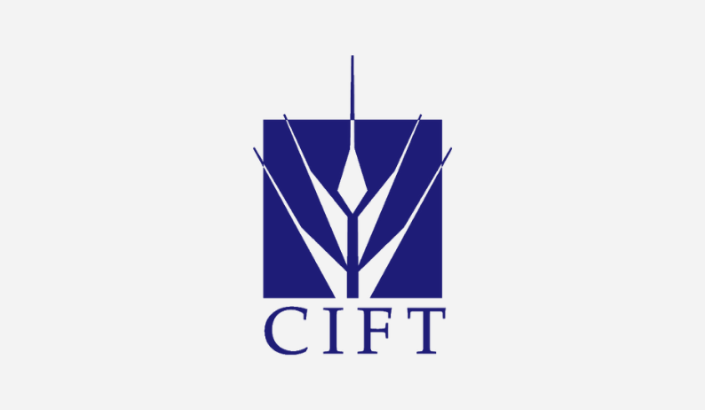 Questions about costs, timelines and requirements?
Contact Us Today for a Free Consultation


Available to travel for your project
Headquarters

Offices