Key Changes in SQF Edition 9
Key Changes in SQF Edition 9
SQF Edition 9 officially goes live on May 24, 2021. With each edition change comes new and improved systems and protocols to promote food safety throughout the supply chain. However, it can be difficult and overwhelming to stay up to date on the latest editions and what those editions practically mean for your organization.
The Kellerman team has been studying and preparing for this update for months to help our clients review their Safe Quality Food (SQF) program and implement these changes.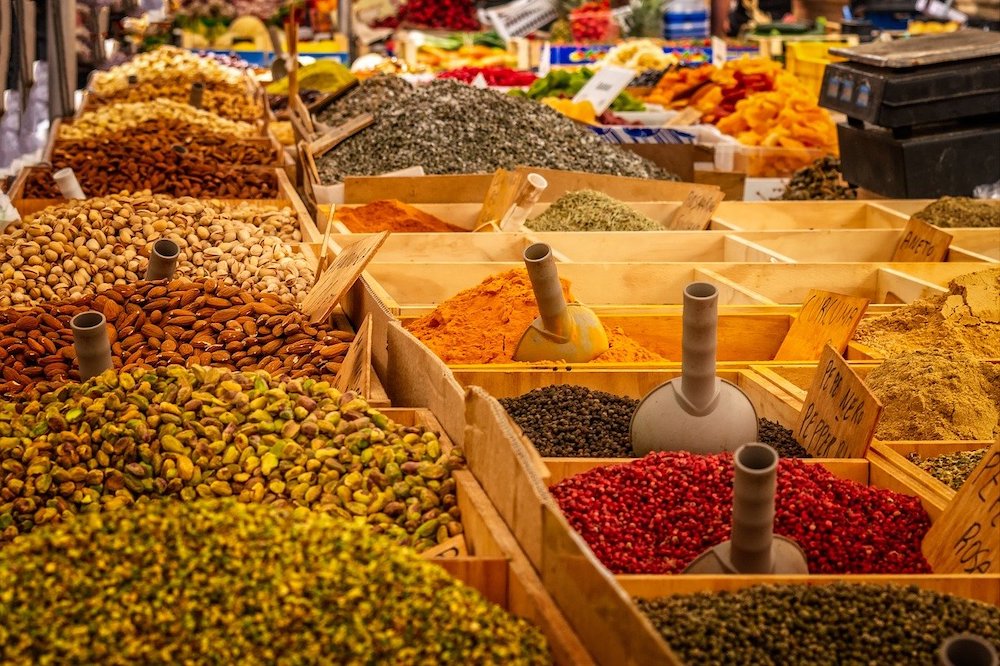 Here are the key changes you will need to make to your SQF program in order to stay up-to-date and pass your next SQF audit:
Realignment of Clauses
Most of the clause numbers in the code changed, and many major sections moved to different sections of the code.
Make sure to update all references to clause numbers in your documents.
Culture of Food Safety Assessment and Update
Fostering a culture of food safety is a new requirement.
Review your management commitment, employee feedback, continuous improvement, and training programs. This will help determine if the facility is doing enough to meet this requirement.
Updated Training Program
Reassessment and updating of training may be required for facilities.
More specific and increased training is now required for any employees performing necessary environmental monitoring, allergen controls, and food defense. Sampling and testing training is now required too.
New Codes and Modules
Implementation of new manuals for Animal Feed, Pet Food, Primary Producers, and Dietary Supplements.
Dietary Supplement manufacturers additionally have a new GMP module to comply with (Module 17).
Where to Start?
While these are just a few points for SQF Edition 9, this list can seem daunting – especially if your team has yet to get started. You can download the full edition 9 changes from the SQFI website.
If you have questions about implementing SQF Edition 9 or would like to discuss partnering with Kellerman Consulting before your next SQF audit, contact us today.