Walmart sets the highest standard for food safety by requiring their suppliers to be certified to a Global Food Safety Initiative (GFSI) recognized audit standard or, by exception, a Walmart alternative food safety audit standard.
Key Food Safety Audit Requirements for Walmart Suppliers:
Walmart will not accept local, state, and federal inspections in place of a GFSI recognized certification.
Walmart mandates food safety requirements to be fully met prior to supplying products to them.
Walmart offers some exceptions for fresh produce suppliers of a small size to be able to complete alternative food safety certification audits instead of GFSI recognized certification.
Kellerman Consulting is not affiliated with Walmart.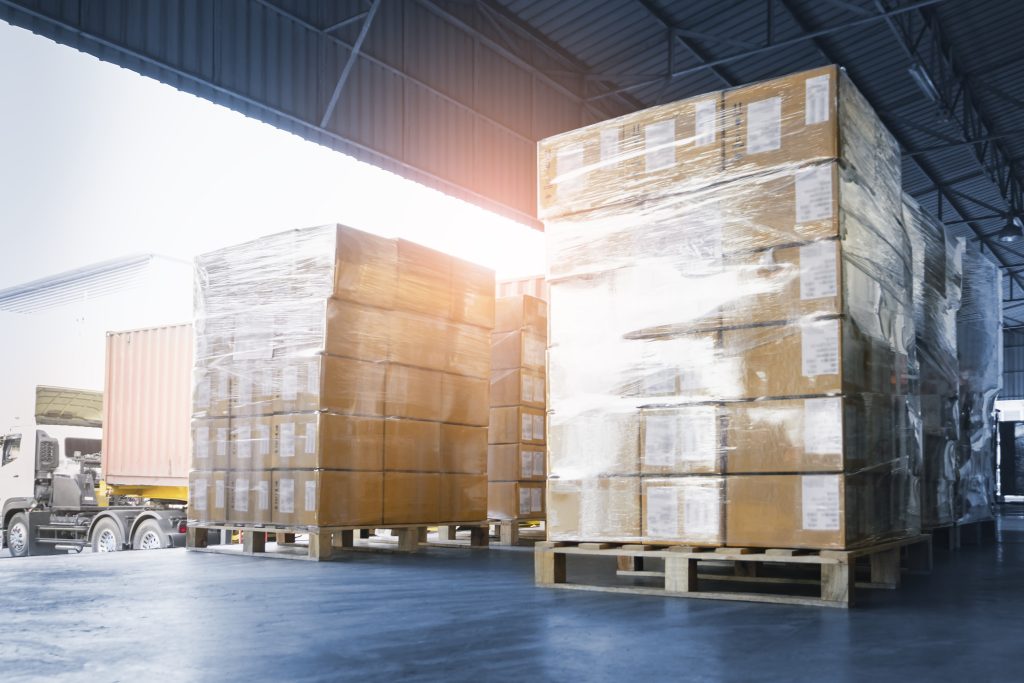 Additional Walmart Supplier Food Safety Requirements
In addition to Walmart's general requirement for GFSI Certification, suppliers should be prepared for the following:
Risk-Based Site Review
Depending on a Walmart supplier's product and past performance, suppliers may have to participate in:
Documentation review
Desk Assessment
On-site Assessment
Corrective & Preventive Actions (CAPA)
Product Testing & Product Specifications
Food Safety & quality testing and parameters may need to be met depending on your product.
Food Fraud
Walmart may sample products at any time for authenticity testing.
Specific Product Requirements
There are specific additional food safety expectations for the following products: Deli Meats, Shell Eggs, Frozen Berries, Raw Chicken & Turkey, Raw Ground Product.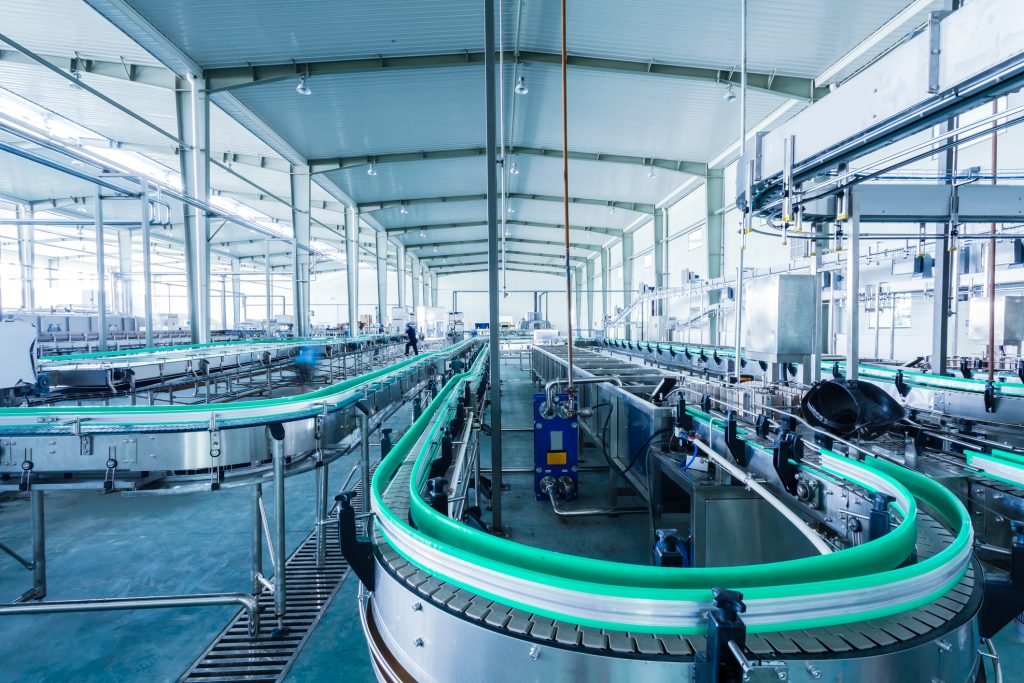 Do you have additional questions about meeting the requirements to sell to Walmart customers? Click the button below to get in touch.