Target sets a high standard for food safety by requiring their Target brand food suppliers to be certified to a Global Food Safety Initiative (GFSI) recognized audit standard. 
Key Food Safety Audit Requirements for Target Suppliers:
All facilities that produce Target-branded foods are required to have Global Food Safety Initiative (GFSI) recognized certification, a comprehensive, globally-recognized food safety program, and standards used to evaluate a manufacturing facility's programs and capabilities. 
Target regularly monitors product safety and quality through third-party audits and onsite risk assessments at vendor facilities, production document reviews, and quality testing of products.
Kellerman Consulting is not affiliated with Target. For detailed information about Target supplier requirements visit their website.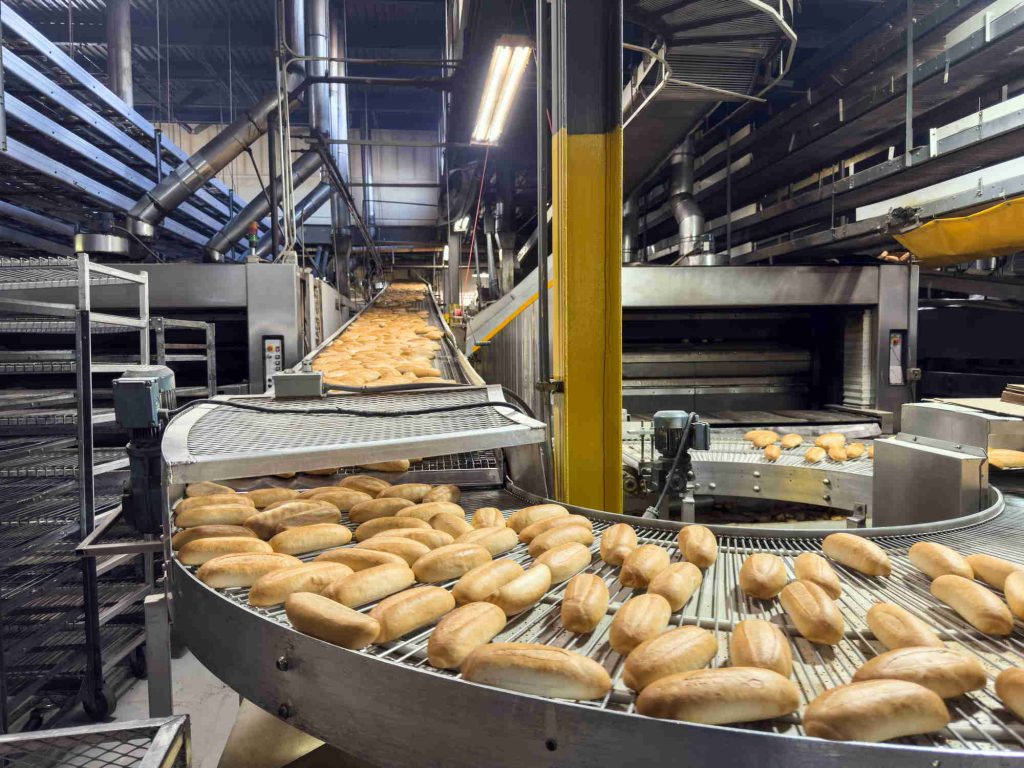 Additional Target Food Safety Supplier Requirements
Target suppliers should be prepared for the following:
Third-Party Testing
Target requires independent third-party testing to validate safety and quality before their guests purchase Target-brand products.
Additional Oversight
According to Target, some products will have additional oversight, such as those bearing specific claims, as well as, those presenting greater food safety risk.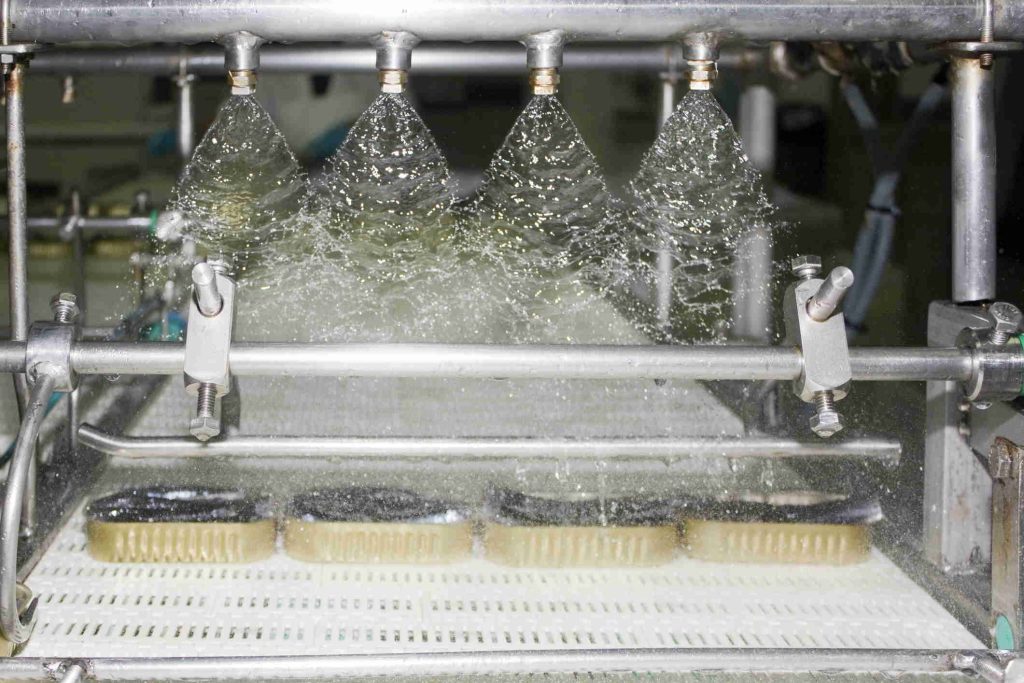 Do you have additional questions about meeting the requirements to sell to Target customers? Click the button below to get in touch.