UNFI has a strong food safety program throughout their wholesale distribution, private-label brands, manufacturing and retail grocery business.
Food Safety Audit Requirements for UNFI Suppliers:
UNFI

conducts on-site visits to assess food safety compliance at supplier locations. UNFI relies on supplier certifications, including Global Food Safety Initiative (GFSI) and Good Manufacturing Practices (GMP). 

UNFI monitors regulatory requirements, product recalls, and issuance of warning letters.

Kellerman Consulting is not affiliated with UNFI. For detailed information about UNFI supplier requirements visit their website.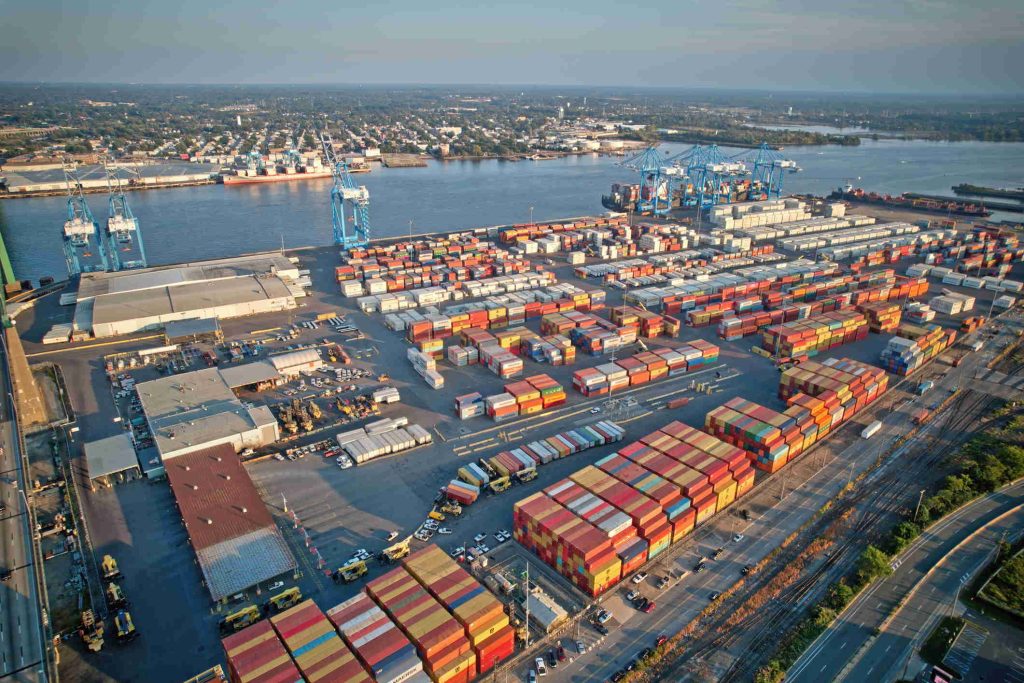 Additional UNFI Food Safety Supplier Requirements
UNFI suppliers should be prepared for the following:
UNFI's Food Safety team performs internal risk assessments at least once per year to identify any concerns and watch out for gaps in compliance with regulations.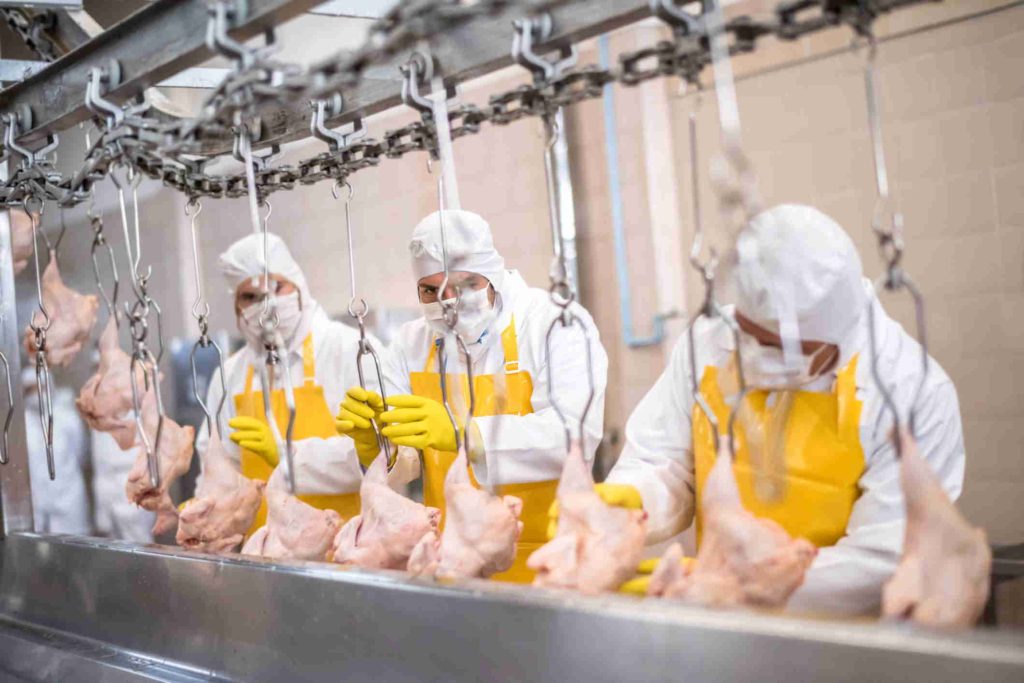 Do you have additional questions about meeting the requirements to sell to UNFI customers? Click the button below to get in touch.