Meijer is a major Midwest retailer located in 6 Midwestern states (Michigan, Illinois, Indiana, Ohio, Kentucky, Wisconsin), which requires GFSI food safety certification for most food categories prior to doing business with them. 
Key Food Safety Audit Requirements for Meijer Suppliers:
Food facilities must submit a Global Food Safety Initiative (GFSI) audit report conducted under an acceptable scheme, such as SQF, BRCGS, PrimusGFS, or FSSC 22000 prior to doing business with Meijer.

Food industry businesses who supply to Meijer must also comply with FDA's FSMA regulations. 

Meijer prefers GFSI certification for produce, however, they will accept USDA GAP certification.

Kellerman Consulting is not affiliated with Meijer. For detailed Meijer supplier requirements view their

full guide.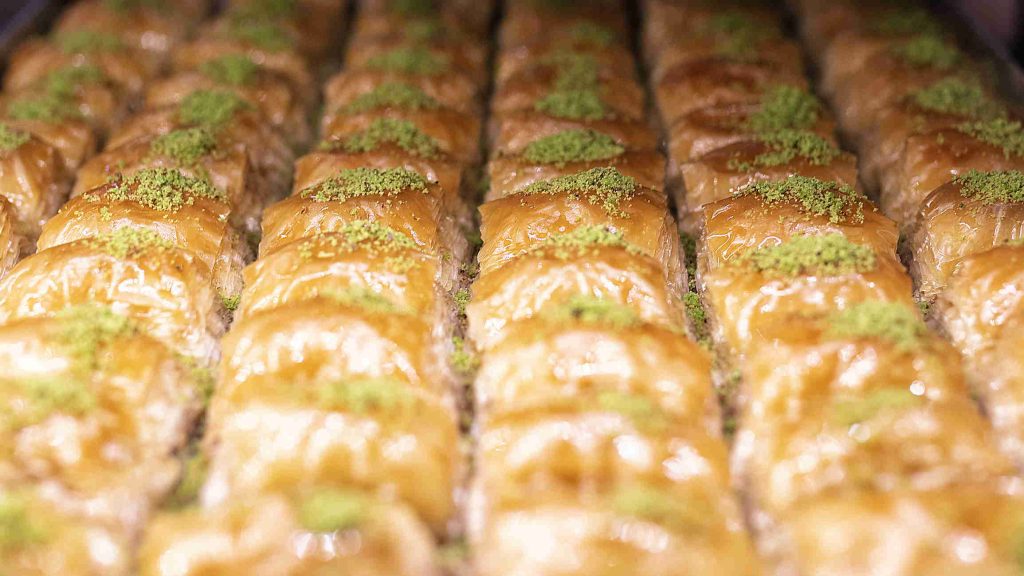 Additional Meijer Supplier Food Safety Requirements
In addition to Meijer's general requirement for GFSI Certification, suppliers should be prepared for the following:
Right to Audit
Meijer reserves the right to inspect suppliers' production and storage facilities. 
Annual Third-Party Audits
Suppliers must participate in annual third-party audits of all production facilities and supply the results to Meijer.
Pet Food Requirements
Pet food facilities are expected to comply with the Food Safety Modernization Act (FSMA).
Testing Requirements
Testing requirements will vary depending on the product type. All regulatory testing requirements must be met including those required to substantiate product claims.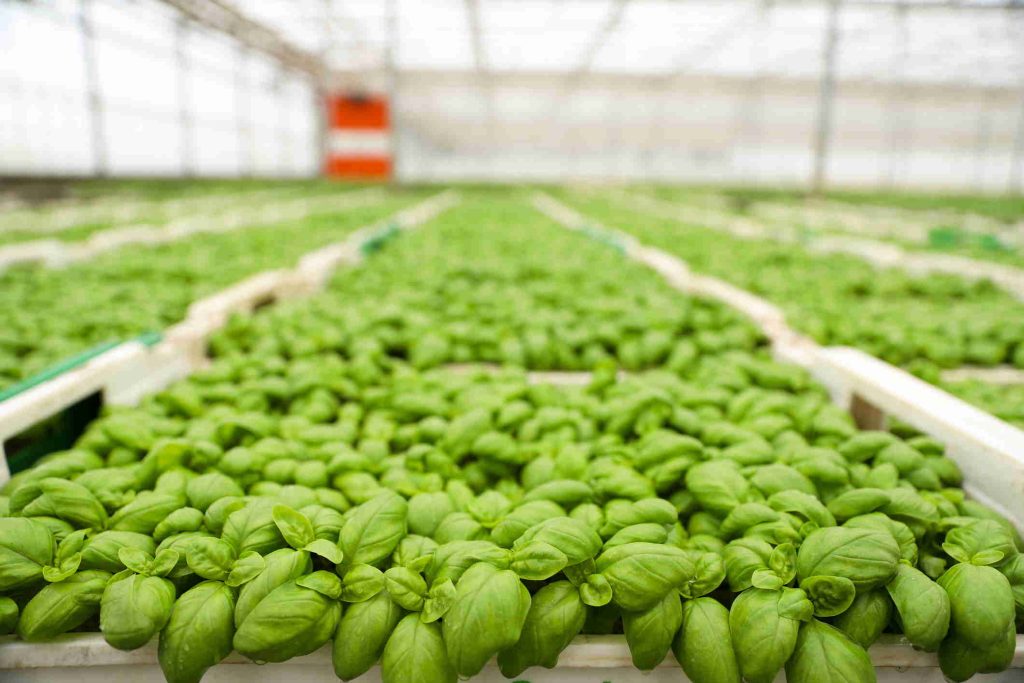 Do you have additional questions about meeting the requirements to sell to Meijer customers? Click the button below to get in touch.