Costco is a membership warehouse club with 124.7 million + members worldwide. Costco requires suppliers to undergo a Costco Food Safety Audit or add a Costco Addendum to a GFSI recognized audit. 
Key Food Safety Audit Requirements for Costco Suppliers:
Costco requires a proprietary Good Manufacturing Practices (GMP) audit, called the "Costco Food Safety Audit". Costco will also accept a Costco Addendum for a Global Food Safety Initiative (GFSI) benchmarked audit. 
Kellerman Consulting is not affiliated with Costco.  For more information about becoming a Costco vendor visit their website.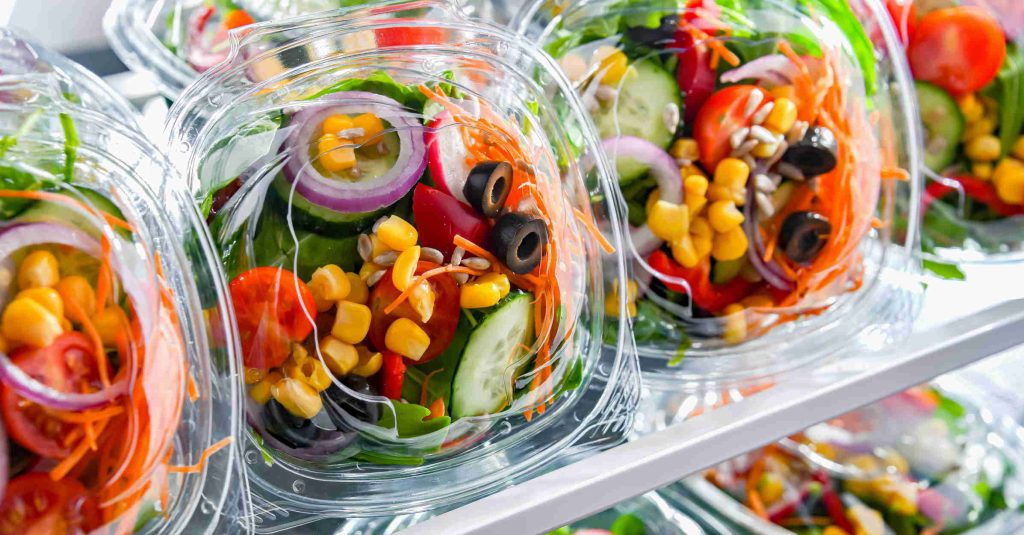 Additional Costco Supplier Food Safety Requirements
In addition to Costco's general requirement for a Costco Food Safety Audit, suppliers should be prepared for the following:
Costco Food Safety Audits are moving to unannounced except
Small supplier audits will still be announced. 

If a Certification Program Owner (CPO), such as a GFSI-recognized scheme including SQF, BRCGS, PrimusGFS, FSSC 22000 etc… requires an announced certification audit. 

If your audit has already been scheduled for 2023 it will remain announced, but will change to unannounced starting in 2024.
60 days of production records
Costco expects at least 60 days of production records or an automatic failure will be given.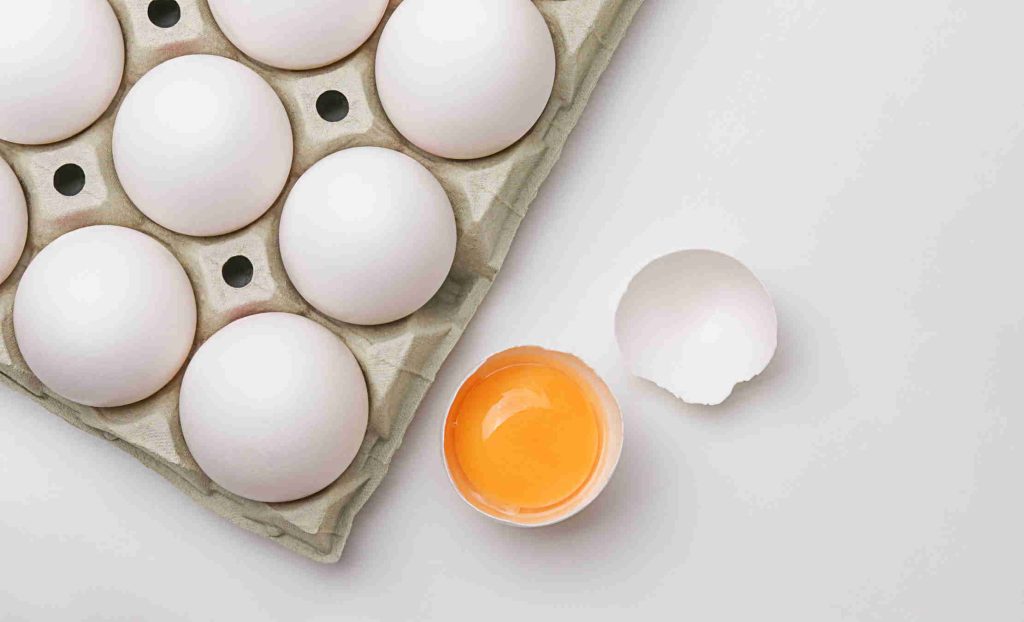 Do you have additional questions about meeting the requirements to sell to Costco customers? Click the button below to get in touch.