ALDI is a large retailer with almost 2,000 stores in 36 states. 90% of ALDI's core range is private label.  ALDI requires GFSI or GMP certification depending on the type of supplier. 
Key Food Safety Audit Requirements for ALDI Suppliers:
All ALDI private label food production facilities must be GFSI Certified and warehouse facilities must be GMP Certified. The buying team will request a copy of your GFSI-approved third party audit report and certificate for all food manufacturing facilities that service ALDI. 
Kellerman Consulting is not affiliated with ALDI.  For more information about becoming an ALDI supplier visit their website.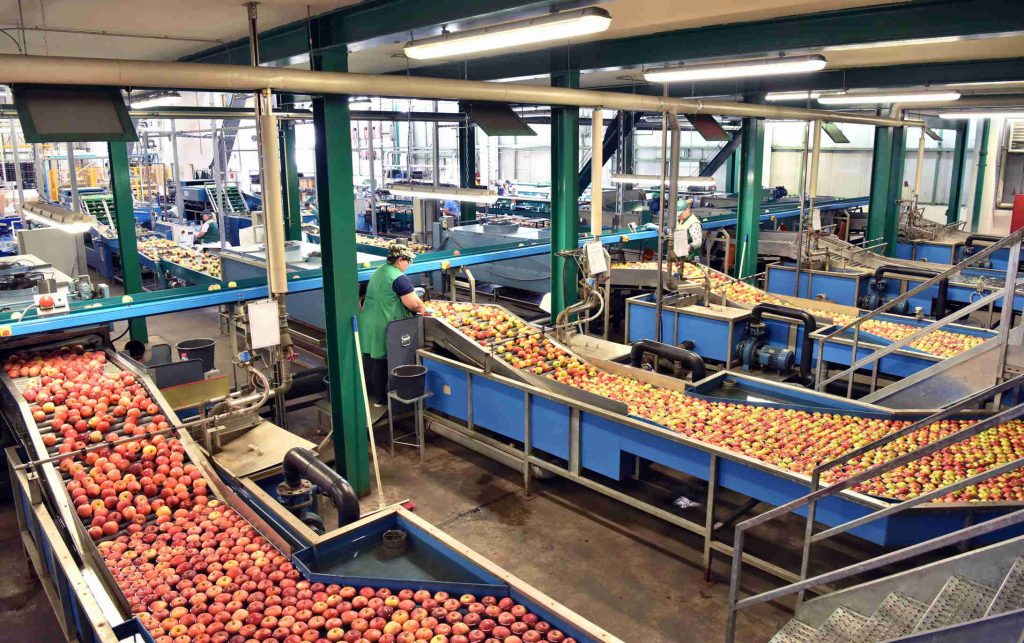 Additional ALDI Supplier Food Safety Requirements
In addition to ALDI's general requirement for GFSI or GMP certification, suppliers should be prepared for the following:
Third-Party Testing
ALDI requires suppliers to send products to an ALDI-approved third-party testing facility. 

ALDI also routinely does internal product testing.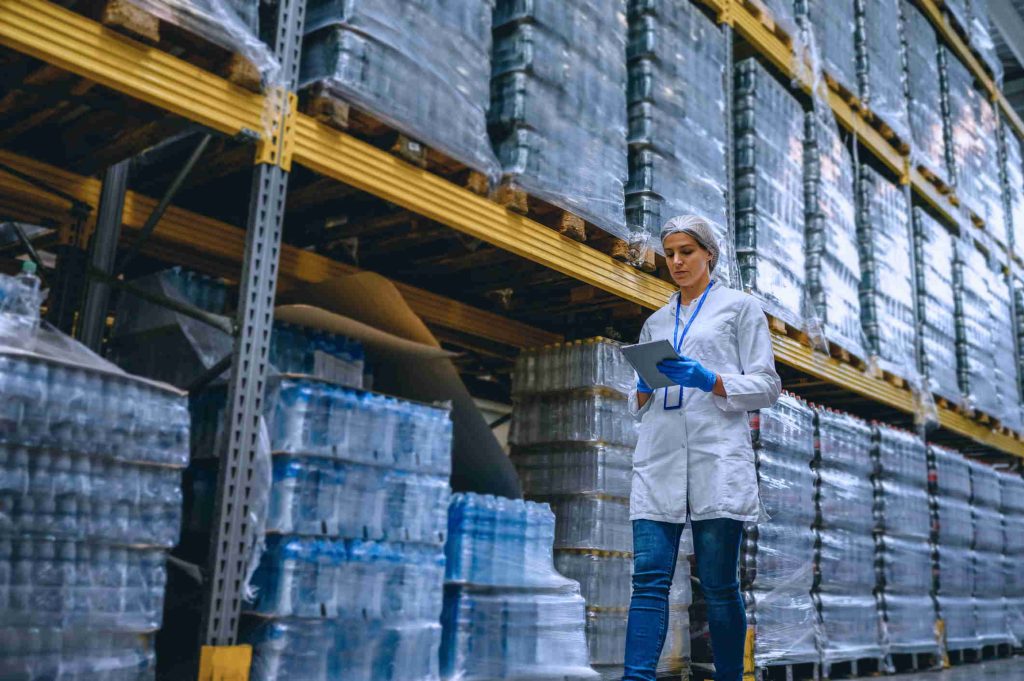 Do you have additional questions about meeting the requirements to sell to ALDI customers? Click the button below to get in touch.