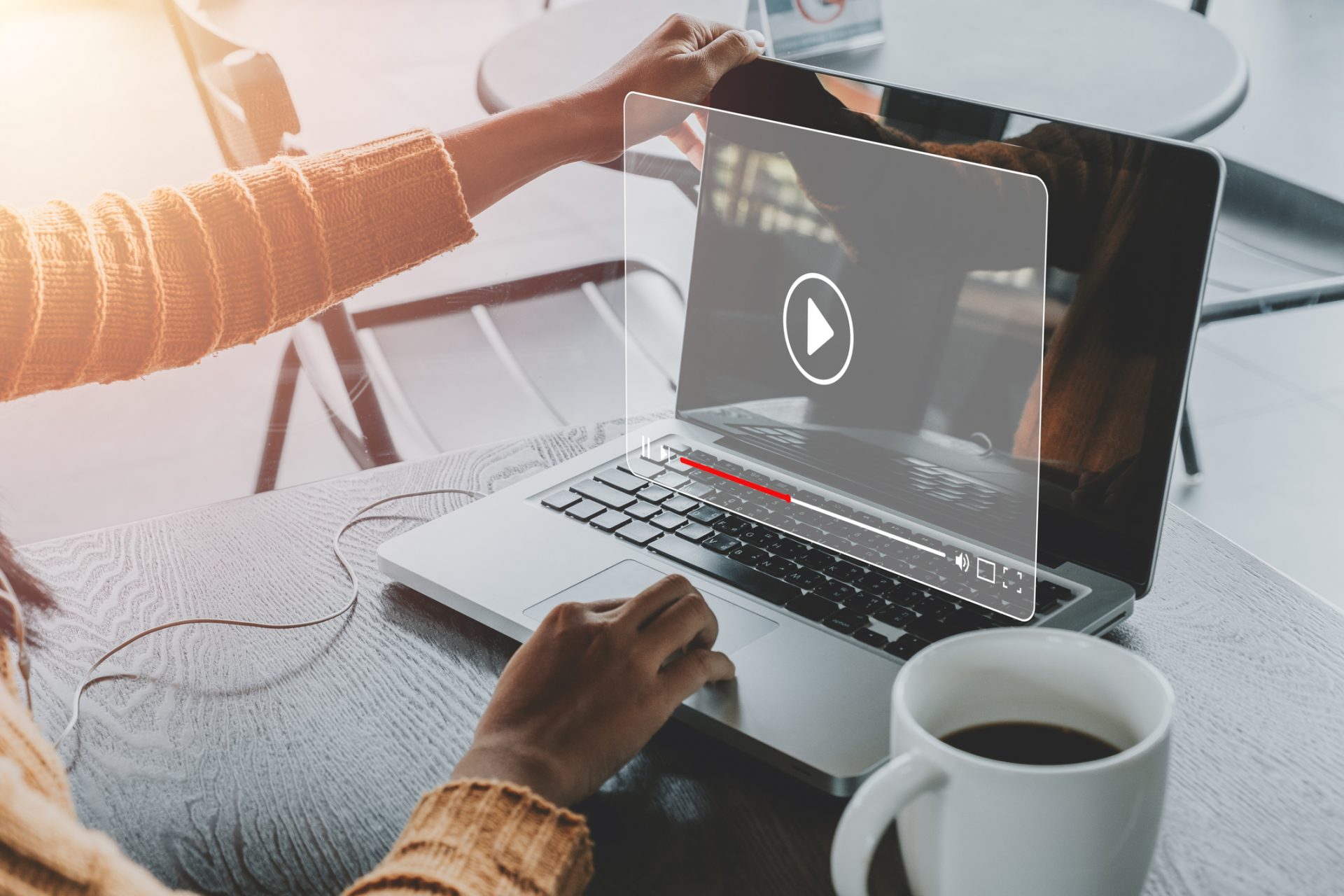 Download Your Free FSMA Checklist
Thank you for connecting with Kellerman Consulting. We are happy to share our resources with you to help improve your compliance with FDA's FSMA federal regulations.
Instructions for using your FSMA Checklist:
Print & Gather
Print your FSMA Checklist & Gather Your Food Safety Documentation
Review
Using Your FSMA Checklist go through your food safety documentation and determine if there are any gaps in your FSMA program.
Document
Document any gaps in your FSMA program on the FSMA checklist as a simple yes or no. If you identify gaps that you are not able to fill yourself then you can contact Kellerman Consulting for a free FSMA consultation.
Free FSMA Checklist Download
Your Free FSMA Checklist helps you:
Implement the FSMA federal regulation requirements of part 117-Current Good Manufacturing Practice (GMP), Hazard Analysis, & Risk-based Preventive Controls for Human Food of the FDA food code.
Questions about costs, timelines and requirements?
Contact Us Today for a Free Consultation


Available to travel for your project
Headquarters

Offices