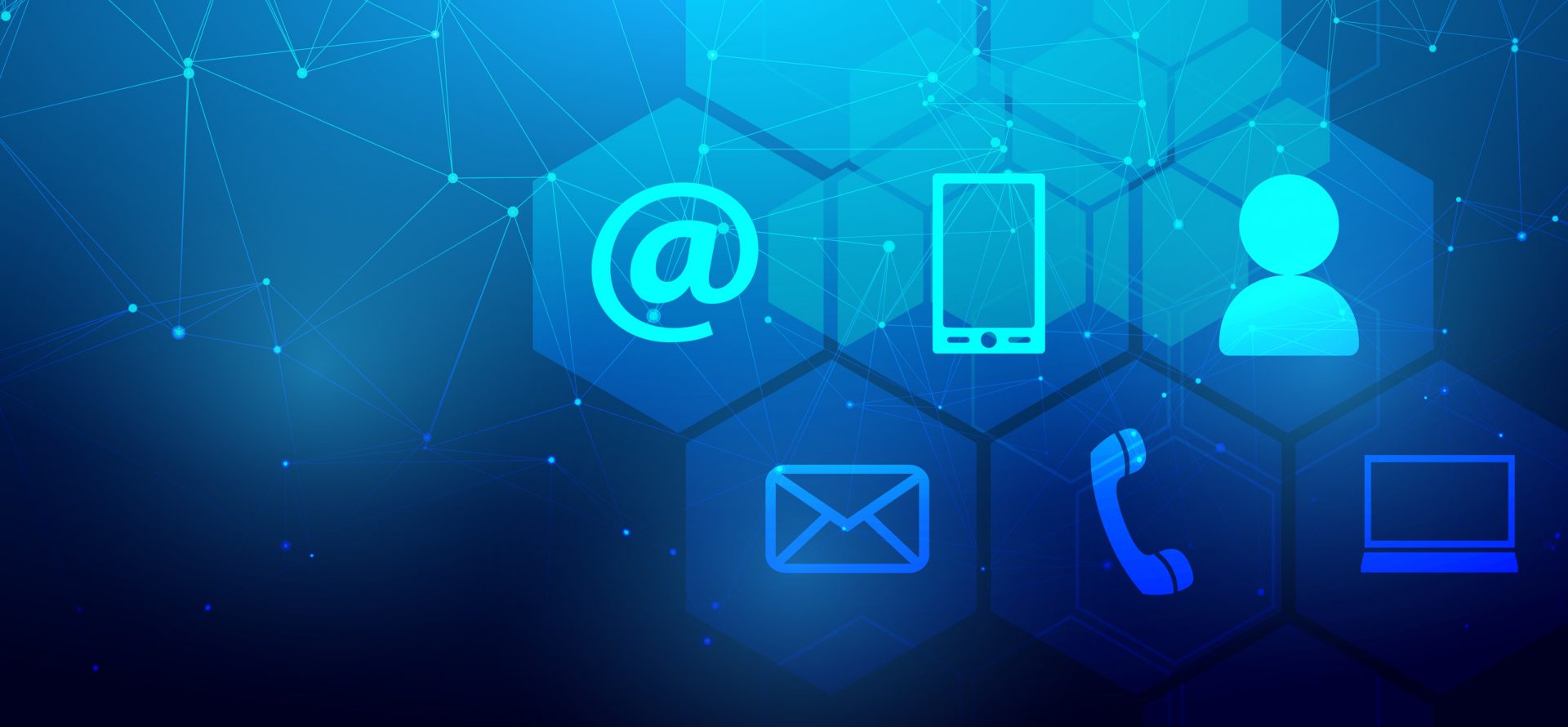 Thank you for reaching out to the team here at Kellerman Consulting.
We will get back to you within 1 business day.
If your inquiry is urgent, please call (800) 535-1376 to talk to one of our staff members.
You needed your food safety or quality management system program yesterday.
At Kellerman Consulting, we stay with you until you pass, no matter what.
-650+ clients served nationwide
-Reliable and repeatable process to get you a successful outcome
-Transparent pricing
Tailored to fit your unique process and business
View Success Stories

View Free Training Videos & Downloads

Questions about costs, timelines and requirements?
Contact Us Today for a Free Consultation


Available to travel for your project
Headquarters

Offices